After some debating and thinking the team have decided to change the mod asylum to a different engine. The team have been busy saving the past couple of months to buy Torques Shader Engine. The reason we have changed engine is because originally we was just going to make singleplayer in Torques engine and mod the multiplayer but we have found our self's spending endless hours putting models in half life 2's engine and only having to put a couple of minutes in to Torques, down to the fact we find Torques engine alot easier to work with we have now decided to change the mod and singleplayer into one whole game. As you might or might not know we have been working on the Singplayer for about 4 months now and i would like to show you some effects we have managed to put in the Torques Engine.
So far we have coded these effects:
Motion Blurr
Depth Field
HDR
and we are just about to finish Bloom.
Here are a few screenshots of the Engine at work: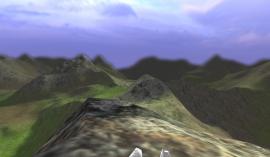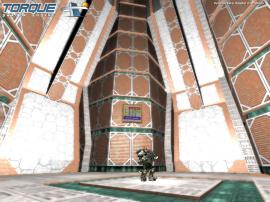 These screenshots show our effects working on torques demo fps.
We are hoping to release a Singleplayer demo by the end of August, this is not an official confirmation of the date could be earlier could be later.
Thank You MonkeyWrench Games