Roll Up! Roll up! Chameleon Swing Beta is coming out this week!

Beta testers, gamers and chameleon lovers now is your chance to play our game and give us your feedback.
Just Click on the Sign Up button above and we will email you a link to the Android and iOS builds when they are ready.
Below are all sorts of new assets that have been thumbs'd up for the final release.
(or should I say tongues up?)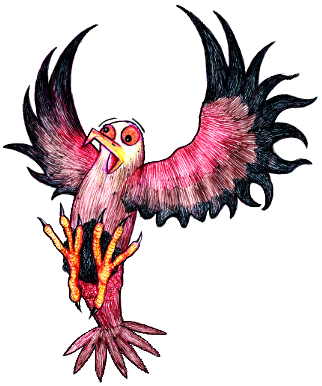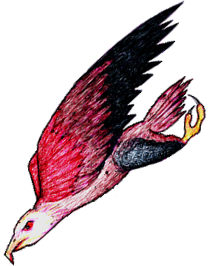 Eagle hit by the horned chameleon & Eagle Dive Bombing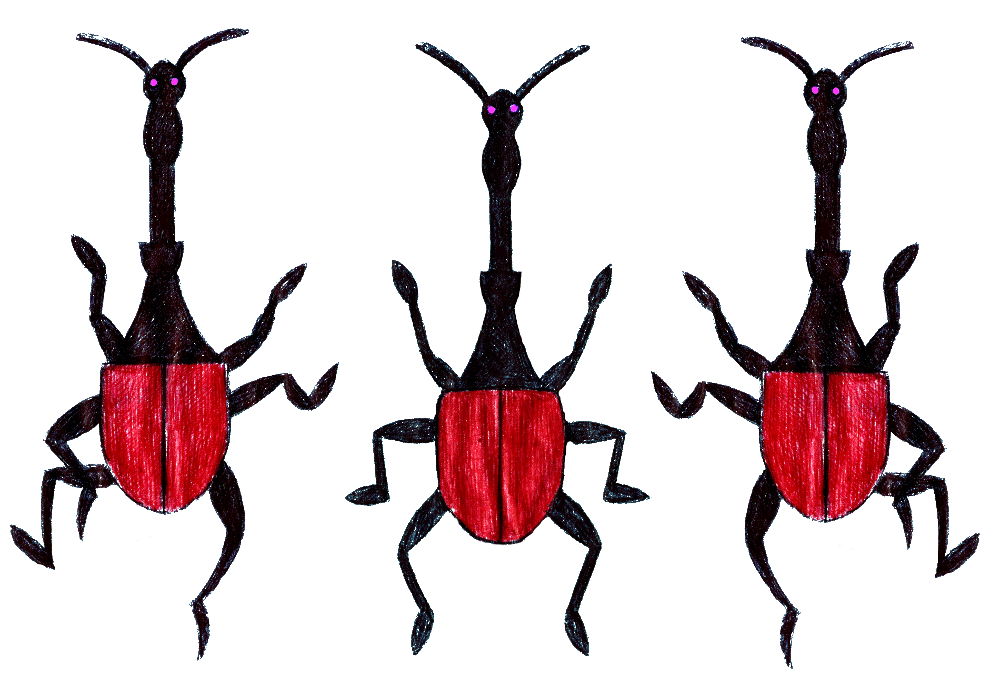 Weevil Bugs (Another special ability?)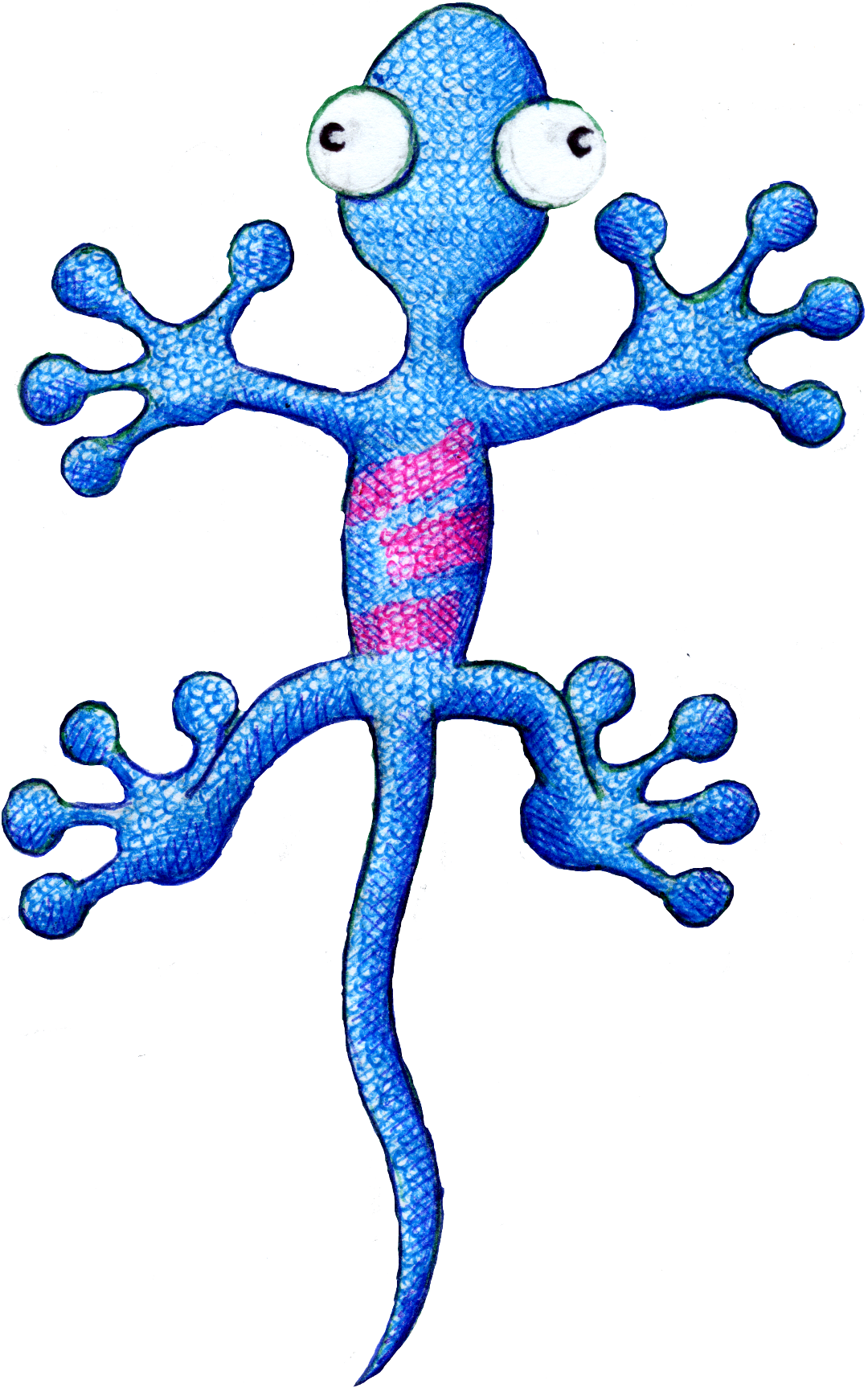 And other quirky characters! Aye-aye and geckos (trusted friends or sly thieves?)

That spiky tree I talked about in the tree post -
that you will see later in the game if you become a pro!!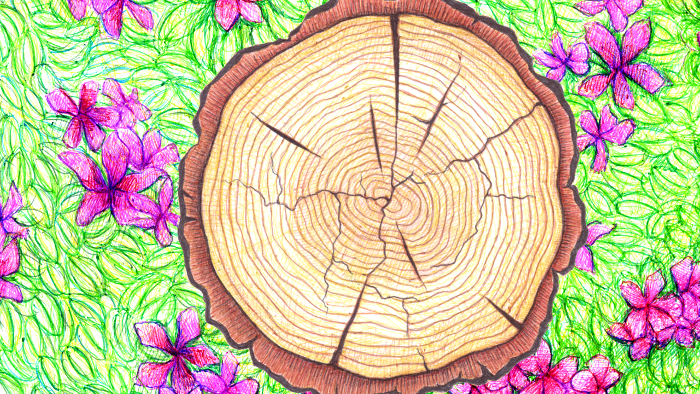 The dice table
New special game upgrades will be coming later this year that will be a real game changer
Chameleon Swing Beta will be out soon, so fingers crossed there are no major bugs (the techie type not Camil Chameleon's lunch!) and you great gamers enjoy a free game on us.
Remember we need your feedback: the good, the bad and the ugly. Ideas, nags , recommendations - but please be nice. Thank you for trusting us with your email ( Don't forget to Sign Up Above!)
Happy gaming!
Stay tuned for more Chameleon Swing updates.
Find out more:
FireTwin.com
Facebook
Google+
@FireTwinGames
@KierEyles
@JackSoulie
@Vincethewebb