Chama's Introduction
Hi everyone!
Welcome to the first article of our videogame "Chama"!
Chama is an edutainment adventure game about real-life events during fire spreads.
With basis on real life incidents coming from our home country (Portugal), we've taken the inspiration from these events that are most common during the summer and applied them to our game. Focused more on explaining what happens and how people react to it, we want to raise awareness about it.
Features:
Help out various characters through these troubling times.

Solve enigmas under pressure while the fire makes his way to you.

Interact with various characters and find out what happened.

Play in this unique veridic story.
Real Life References
-Forest Fire aftermath.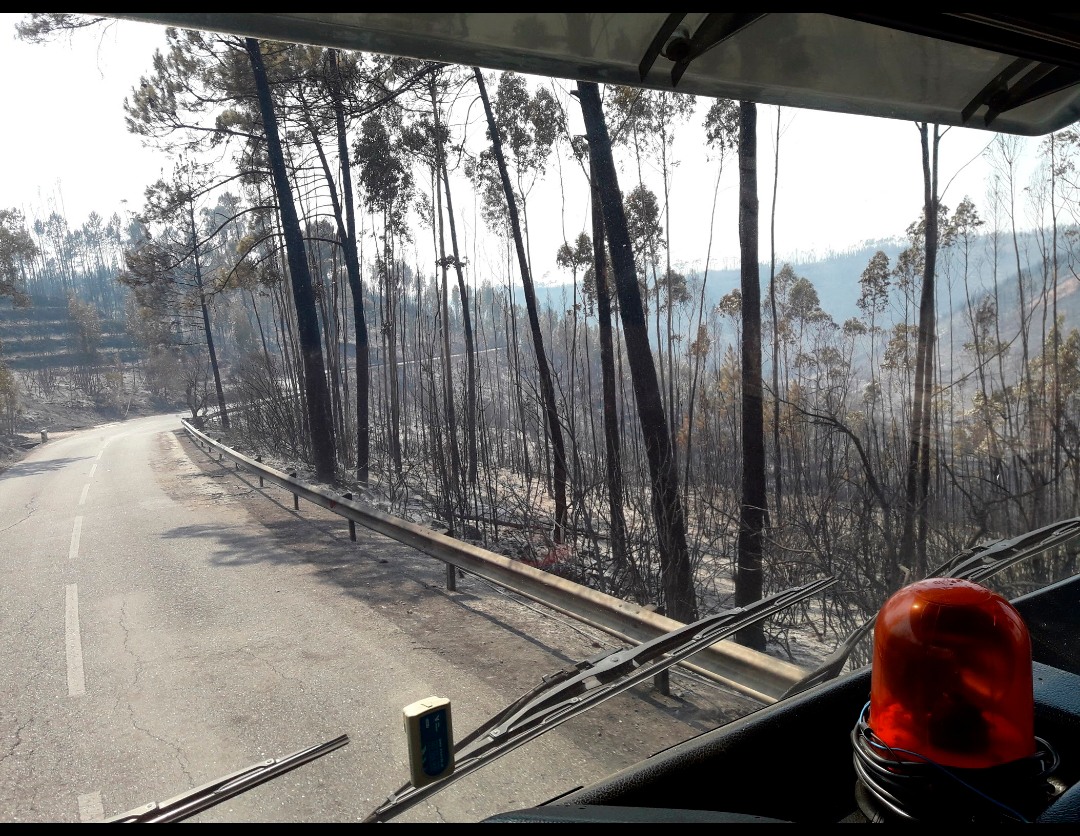 -Fog caused by the burning.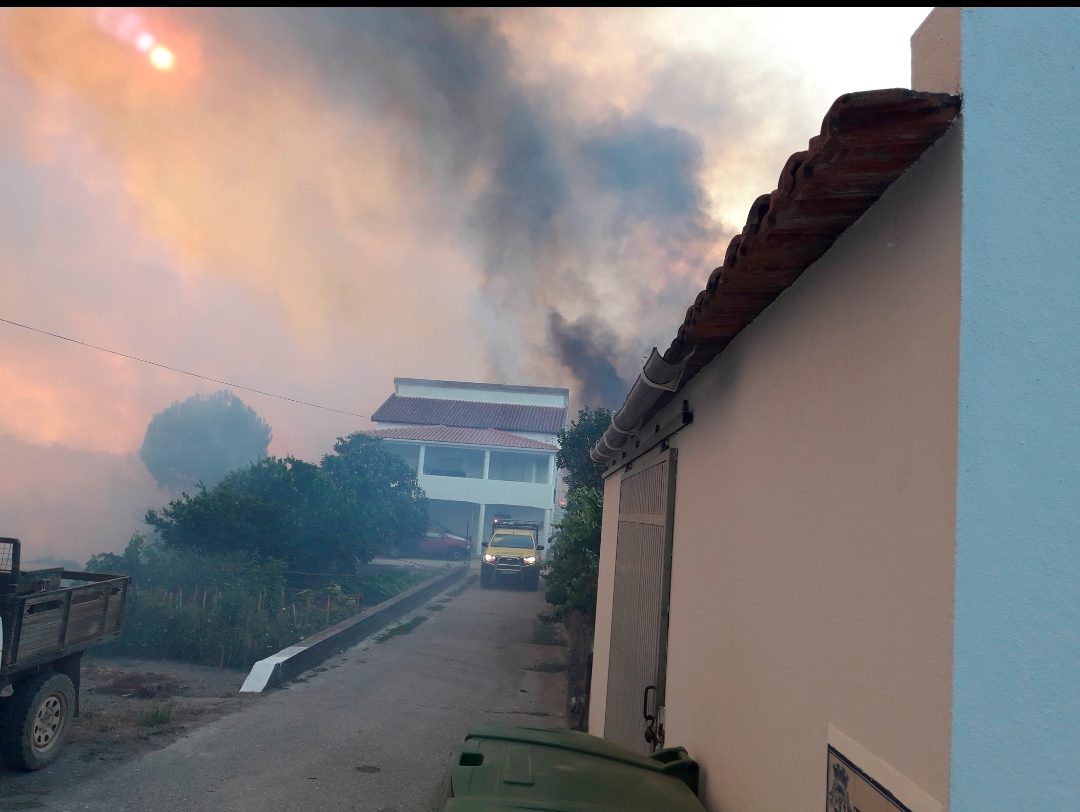 -Heavy Machinery used to stop the fire spread.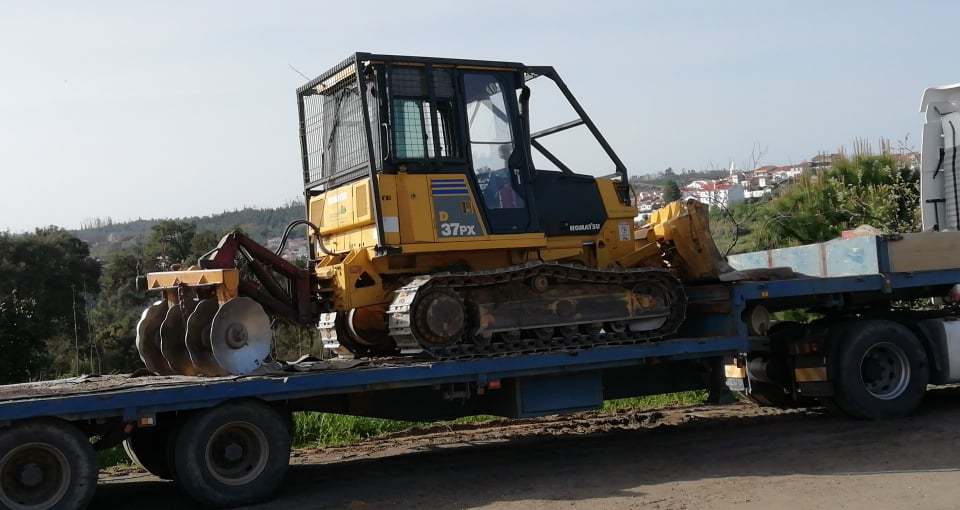 -Aftermath's solution reference.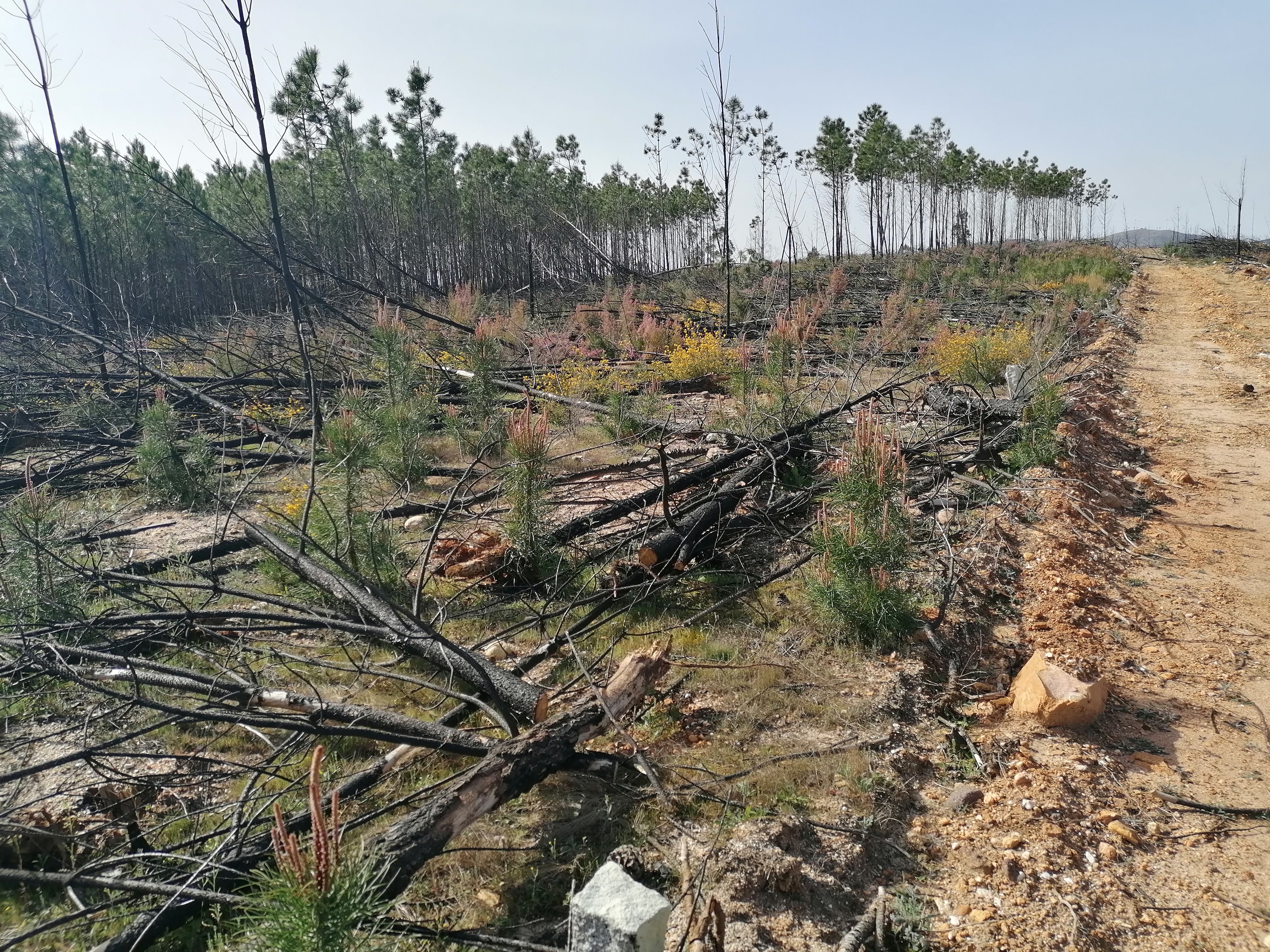 -Main hub reference / retirement house square.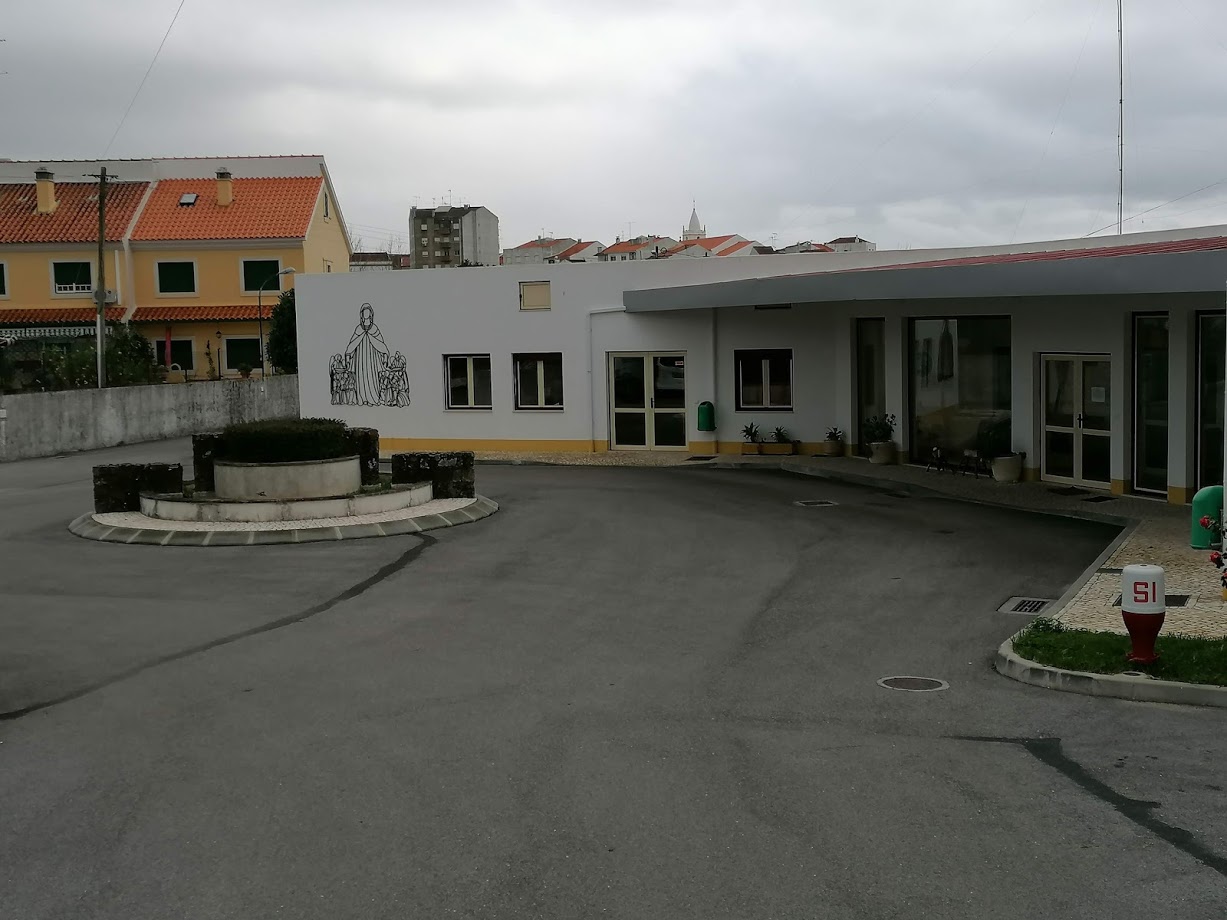 Game Development
After all those important references, we started making a blockout of the hub area, where the player is able to interact with a variety of characters and discover new missions to play.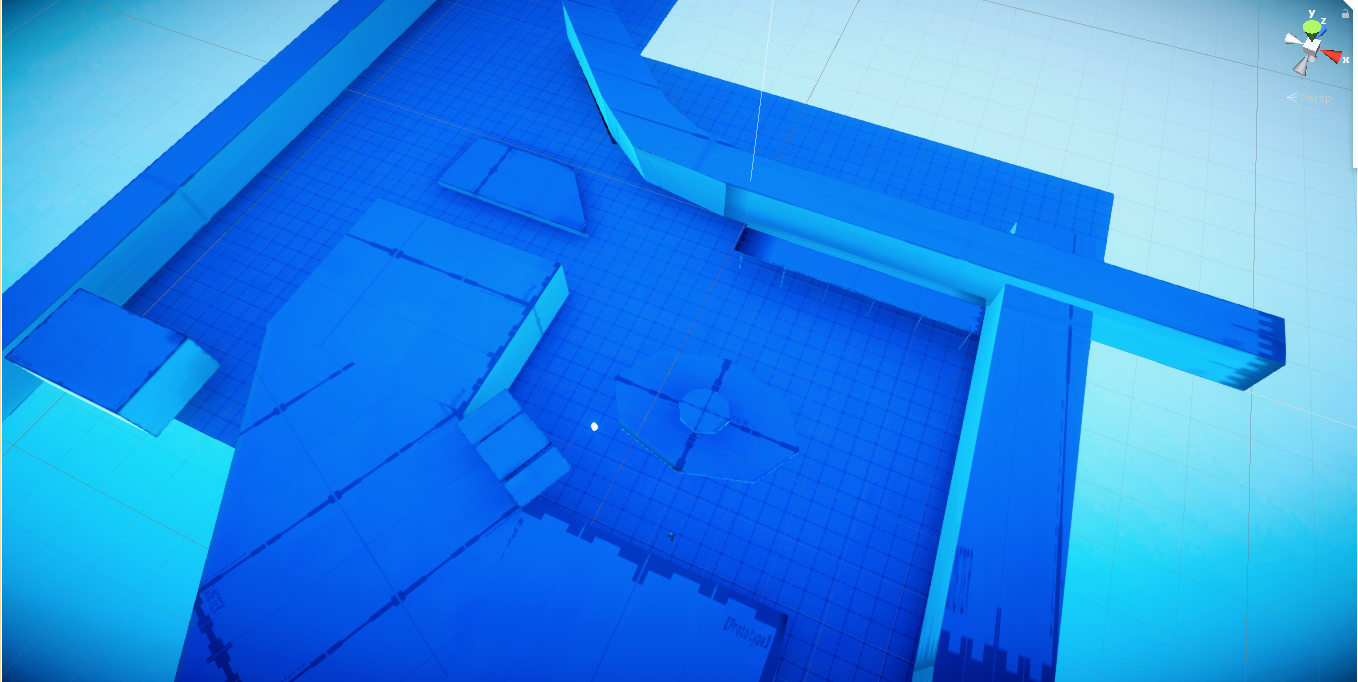 Then, we made some of the assets adding more live and color to it. So far so good, this is what we have to show you for now: