Hello IndieDB! This article showcases some of the utility structures in my WIP game, Celestiquest.
In my game, the player will have to fly to different planets in the games extensive 3D universe. On each planet, utilities can be constructed. There will be a Storage Chest, Ore Miner, Shelter, and Defensive Turret to shoot aliens when they invade. These various structures will be upgradeable.
This GIF showcases the use of the Ore Miner and Defensive Turret. Keep in mind that these items are a work in progress and this is only a short window on Celestiquest.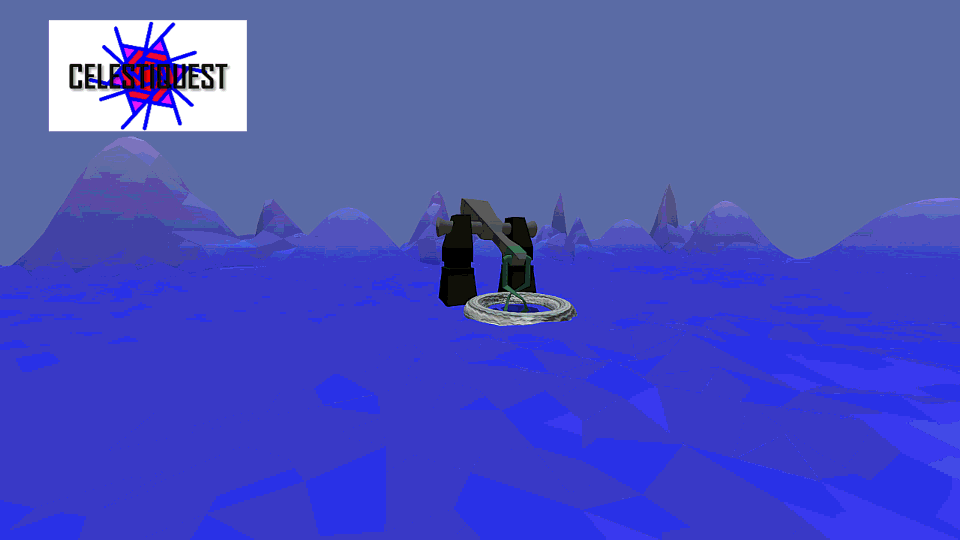 It is very hard to be a solo developer! Please follow my game if you like it. Thanks!