Buckle up folks, time to go full speed ahead to a fun-filled weekend with this extraordinary COMMUNITY! This week GR-18 traveled far and beyond from celestial heights, to the devious underground using its psychic & locomotive powers!
As always, remember to click the level names to bookmark them for later on. OR! Use the fancy Playlist to bookmark all of them at once.
Also don't forget to nominate levels that you think are worthy of the Community Spotlight, and nominate them using this Form. The nomination for next week will be open till next Thursday morning!
Happenings
The VOID Soundtrack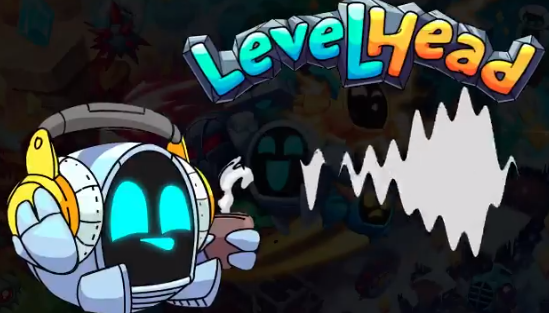 Pump up the volume as you can now enjoy The Void Soundtrack, available now on all streaming services and storefronts! Here is the quick link to Bandcamp & Spotify.
4th Season of Speedrunners Guild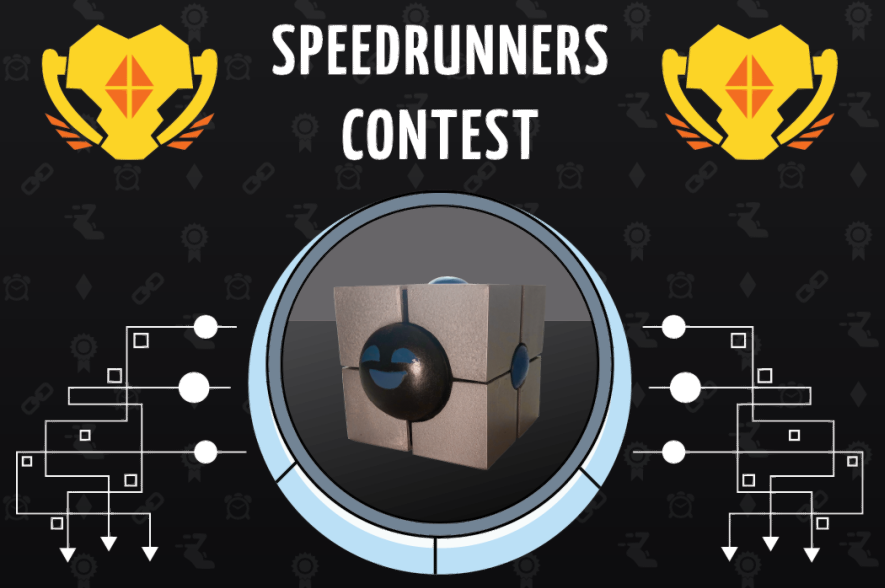 Time to put your running shoes back on and compete in the 4th season of Speedrunners Guild put together by Spekio. Hurry up and enroll here to win a chance of getting a replica of the in-game package made by Scalepelexis
Halloween Themed Contest

It is October, so let the spooky fest begin! Flowart is leading the Halloween Themed Contest, so let the spooky, scary levels come out of the graves. Level submissions are open till October 24th and check out rest of the details at the Levelcup.net
Featured Levels
Celestial Masterpiece
GR-18 explores the space in search of juice in TalkGibberish's masterpiece level Gather Rock In Space! Will GR-18 find enough Juice to refuel the space ship?!
5-course Meal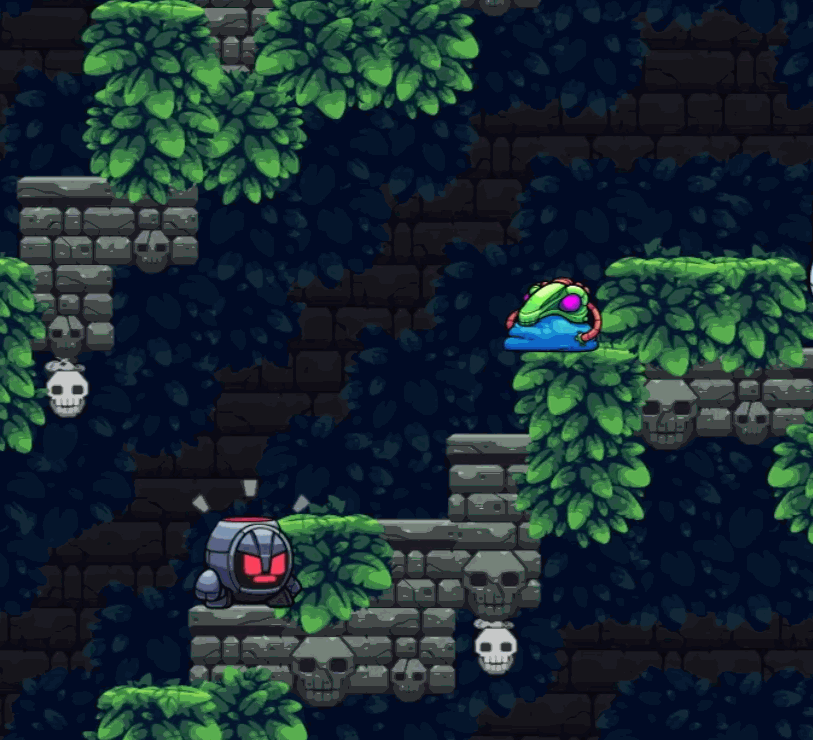 GR-18 is ready to gobble down the five-course meal in atooomi's scrumptious level Adventure: 100. Will GR-18's appetite survive till the last course?
GR-18: The Psychic
GR-18 manipulates the present by looking in the future in DuckBag's mysterious level Psychic Law. Will GR-18 get away with playing with fate?
Refined Ride
GR-18 operates the steam engine in Justin's classic level The Scrubb Train! Will GR-18 enjoy this refined ride?
Shady Business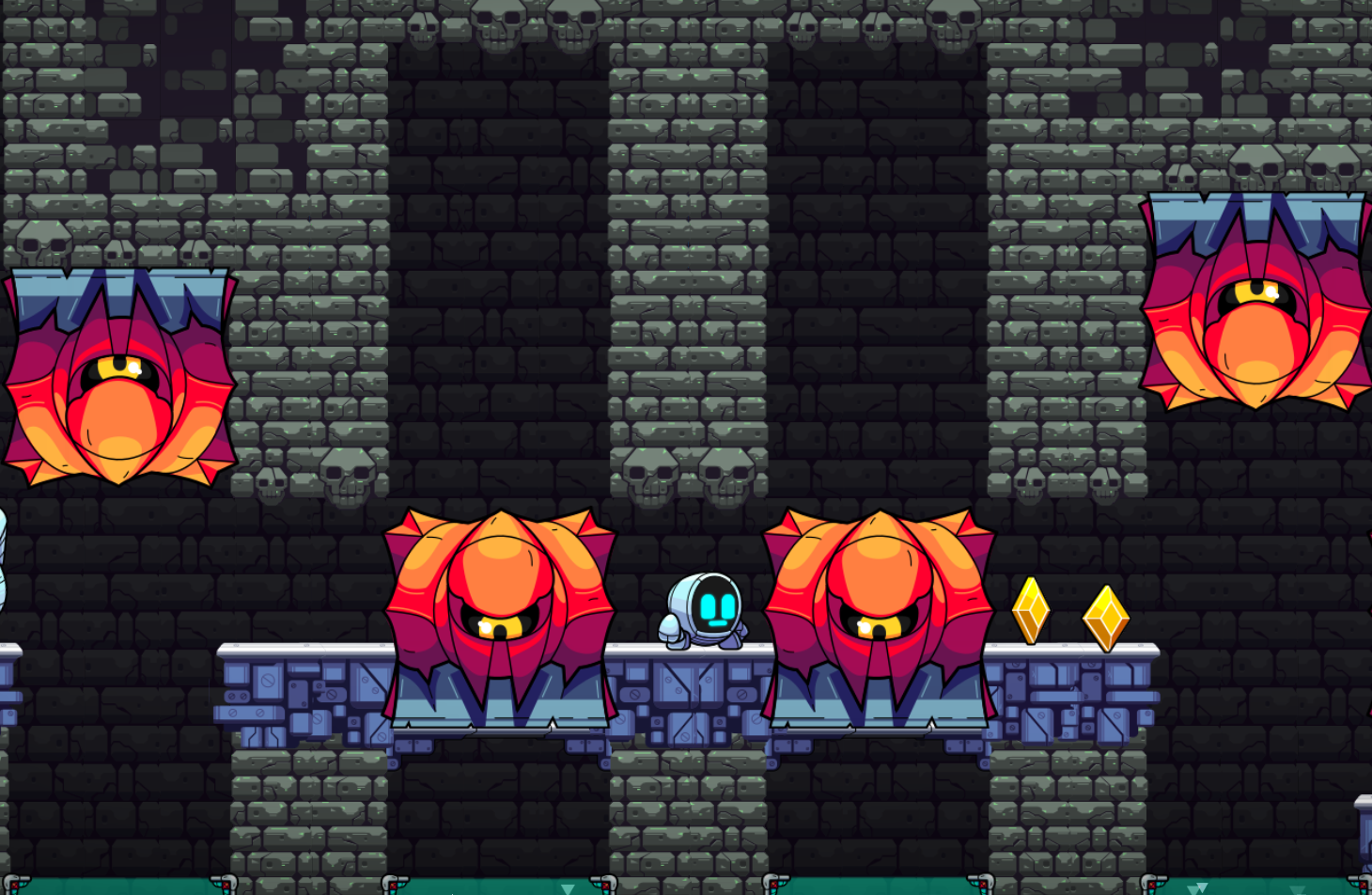 GR-18 ventures underground for shady business in Prototype GR18's murky level Boss: Vacrat. Will GR-18 emerge from the devious depths?
Highlights