A moment of peace
On Christmas Eve 1914, soldiers of both the British and German empires decided to lay down their arms and sing Christmas carols across the trenches. What followed was a rare occurrence during World War I, where troops of opposing sides would meet each other, shake hands, share drinks & food and play games like football.
A truly historical moment where humanity won over conflict.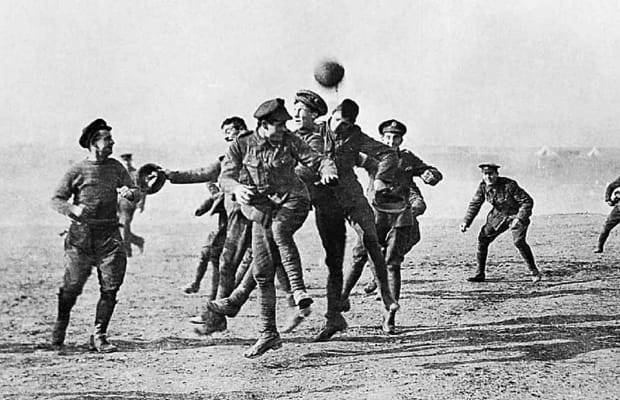 Join the Christmas Truce in Verdun!
From today until January 2nd 2021, you can join the Christmas Truce on Steam and even win a special medal for doing so! Jump into a special map where all players have the same load-out. Stories to tell, snowballs to pick up and a football to kick. Celebrate Christmas in a unique way with your fellow soldiers and earn the Christmas Truce medal by participating in the festivities.
The gift that keeps giving
This year's Christmas will be very different for a lot of people due to everything that has happened. It can be hard to come up with something original. How about something similar to the Princess Mary Christmas gift box? The British member of the royal family set up a fund to send every soldier of the British soldiers a gift. It became a tin box with small presents. Most of them contained cigarettes, a Christmas card, a photograph of Princess Mary and some of them also contained sweets and chocolate. It is perhaps one of the most well known Christmas gifts to have ever existed.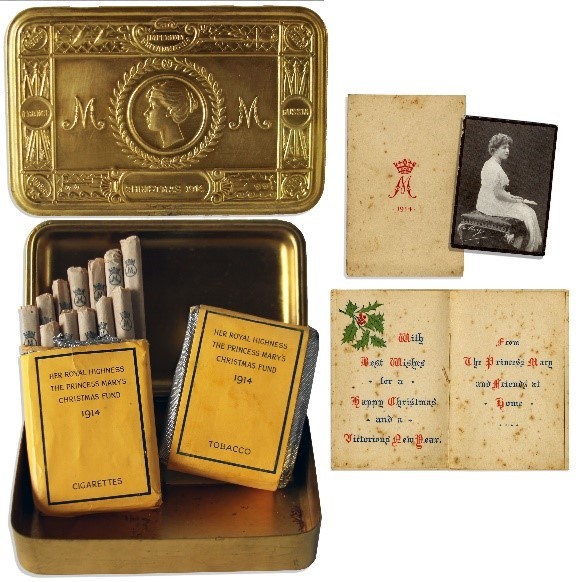 A cold winter sale
If you are looking to enlist on the battlefields of World War I, now is the perfect time! Verdun is -70% off and could be gifted to a fellow soldier. Looking to head over to the Eastern Front? Tannenberg is -60% off as well!
Store.steampowered.com
From the development team of the WW1 Game Series, we wish you a merry Christmas and a healthy new year!