Hell's most popular TV show is coming!

Smithston town is on fire as the new season of Channel-7's smash hit is about to start. Gather your team and ride the road to fame with platforming, combat and stealth as your weaponry.
Developed in Greece by Horos Interactive and published by IGE S.A. the game brings back memories from the 90's with intense action and black humor.
Watch the trailer here:
Seven famous celebrities of the Underworld have meticulously crafted the stages you are about to explore. Your purpose is simple: Activate the sigils to summon them, then hunt them down and catch them! Or what's left of them, as these talking heads have no bodies.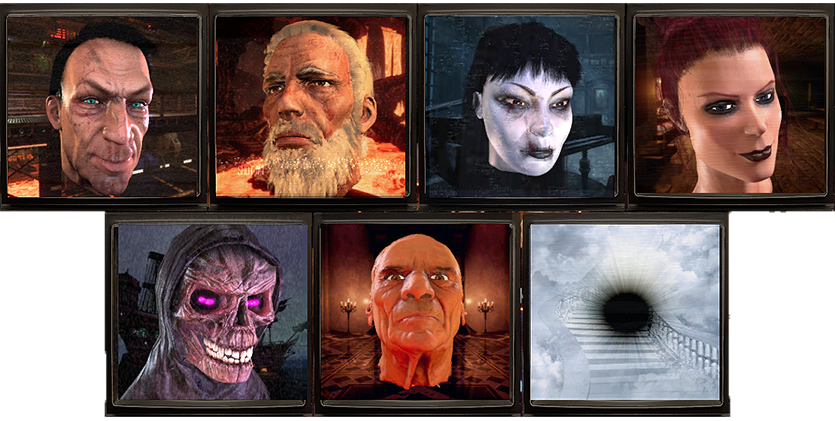 KEY FEATURES
17 contestants:
Create your team by picking three from a roster of seventeen participants with each one representing the class of Brawlers, Rangers or Supporters.
21 diverse stages:
From factories, volcanoes and haunted buildings to medieval castles, ships and the skies above.
Over two hours of dialogue:
Explore the Underworld by watching contestants speak to each other. Gossip, rumors and romance take place as the game progresses.
Amazing soundtrack:
From our game's composer and various Greek bands.
Check out the latest Catch The Head developments:
Official site: Catchthehead.com
Steam Page: Store.steampowered.com
Facebook page: Facebook.com
Are you ready to become famous?