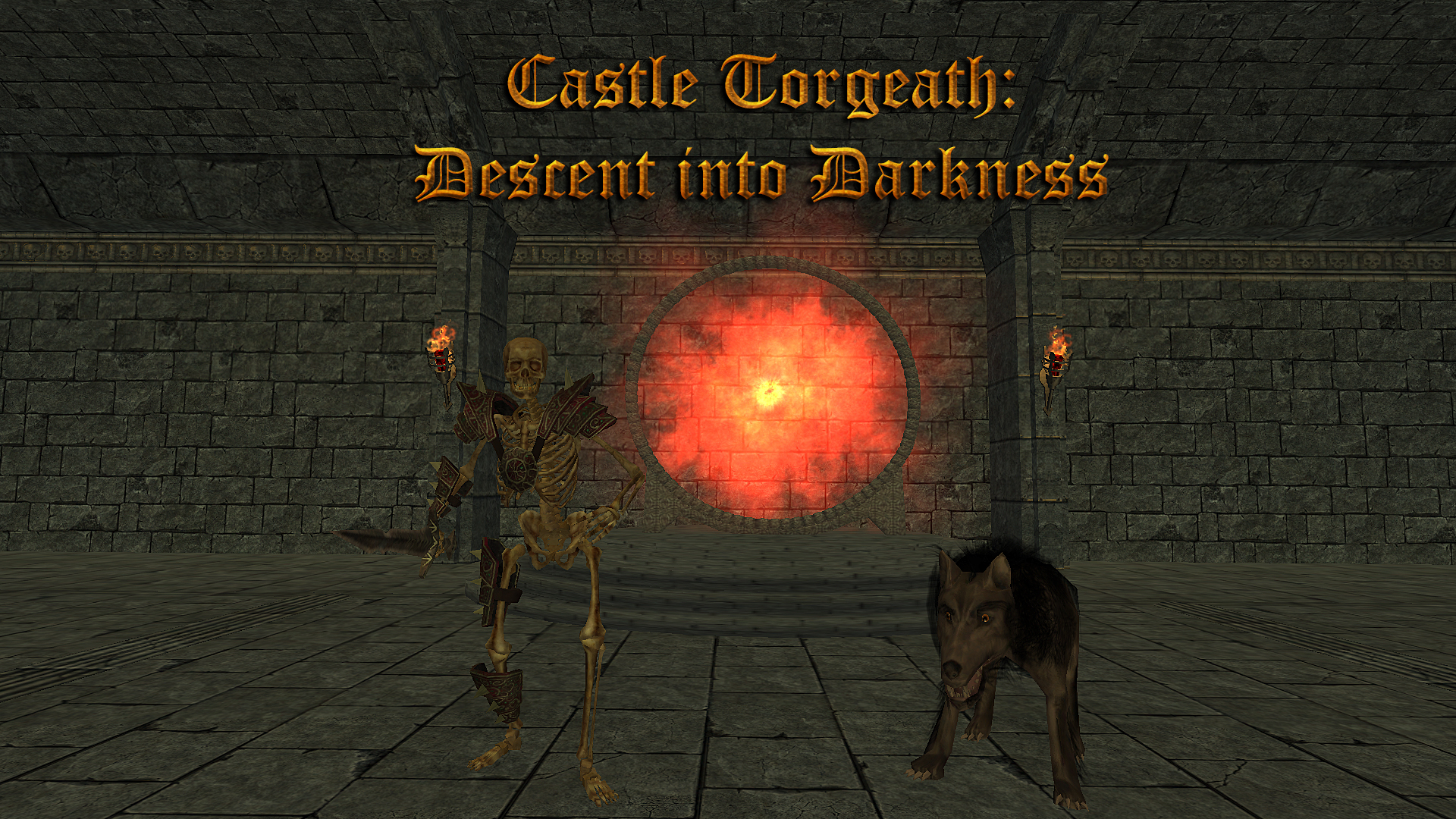 Hello everyone,
Castle Torgeath: Descent into Darkness is now available on Steam Store!
If you want to check it out you can follow the link below to our store page.
Here is our updated video trailer:
We hope you enjoy the game! Stay tuned for more about our planned updates. You can also see our roadmap for features we intend to add in the future.
Dungeoneering Studios
Facebook: Facebook.com
Twitter: Twitter.com
Our Web Site: Dungeoneeringstudios.com
Our Greenlight page: Steamcommunity.com