Hello everyone!
This release contains a major update to enemy combat and level 3 scenery and effects. Many new effects were added in level 3 including earthquakes, fires, and fog. We have also reworked enemy one-on-one melee combat to have much better flow and feel.
The core melee combat update has changed how different enemy operations can interact. Before, the enemies handled every operation (walking, hitting, turning etc.) in a linear fashion but we now allow these operations to be mixed together at the same time. Examples of these include getting hit while attacking, attacking while turning, and attacking while walking. On top of that the animation sequencing for the enemies have been improved and allows for more fluid transitions and motion for them. With these improvements, the enemies' reaction times have gone up, pauses in actions are rare, and new actions are now available to the enemies which should provide a smoother and more challenging combat experience.
There were several other combat additions. The first addition was a new morph enemy for Level 3. The second we modified balancing so that the enemies' attack damage is slightly reduced, rotation speed is increased, and stun chance is reduced. The third addition is the ability of the humanoid enemies to open doors. They will now move away from the door if it is closed on them and open it again. Lastly we optimized the morph fog and enemies behavior to increase performance.
We have also completed all additions to scenery in level 3 (The Orc's lair). The goal for this level was to give off a crude military feel with many supplies and makeshift furniture. However there are elements of ruin due the structural integrity not being superb as well as some bloody décor with was caused by the Orcs when the expedition came through. We also added many new exciting effects (e.g. fog, fires) as well as some new surprises (e.g. earthquakes, bats). We also added a few new interactive elements such as the ability to turn stoves on. The combination of everything makes for a much improved player experience in the Orc's lair.
Here are the full details of the update:
Added new morph type for use in levels 3 and 4
Added new scenery in level 3
Added new effects in level 3 (e.g. fires, bats, fog, earthquakes)
Updated level 3 orc general boss battle
Adjusted enemy hit response to look more realistic
Major update to single combat by all enemy types for better flow and effect
Killed enemies now respond to hits
Rebalanced for new single combat style
Humanoid enemies can now open doors that have no locks
Updated credits page
Fix several minor bugs
Here is the reanimation fog with our new morph: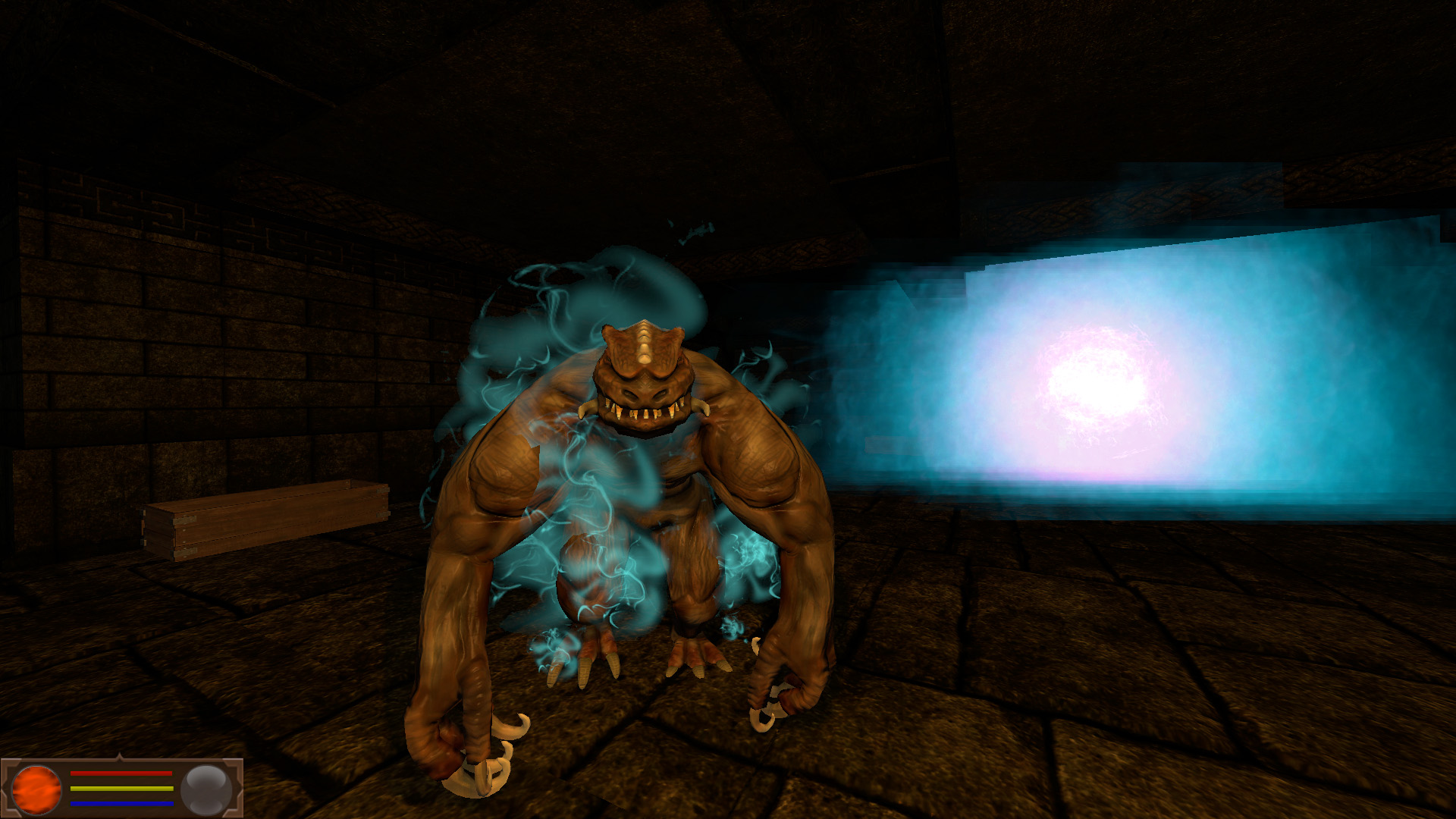 Here is one of our new effects in level 3: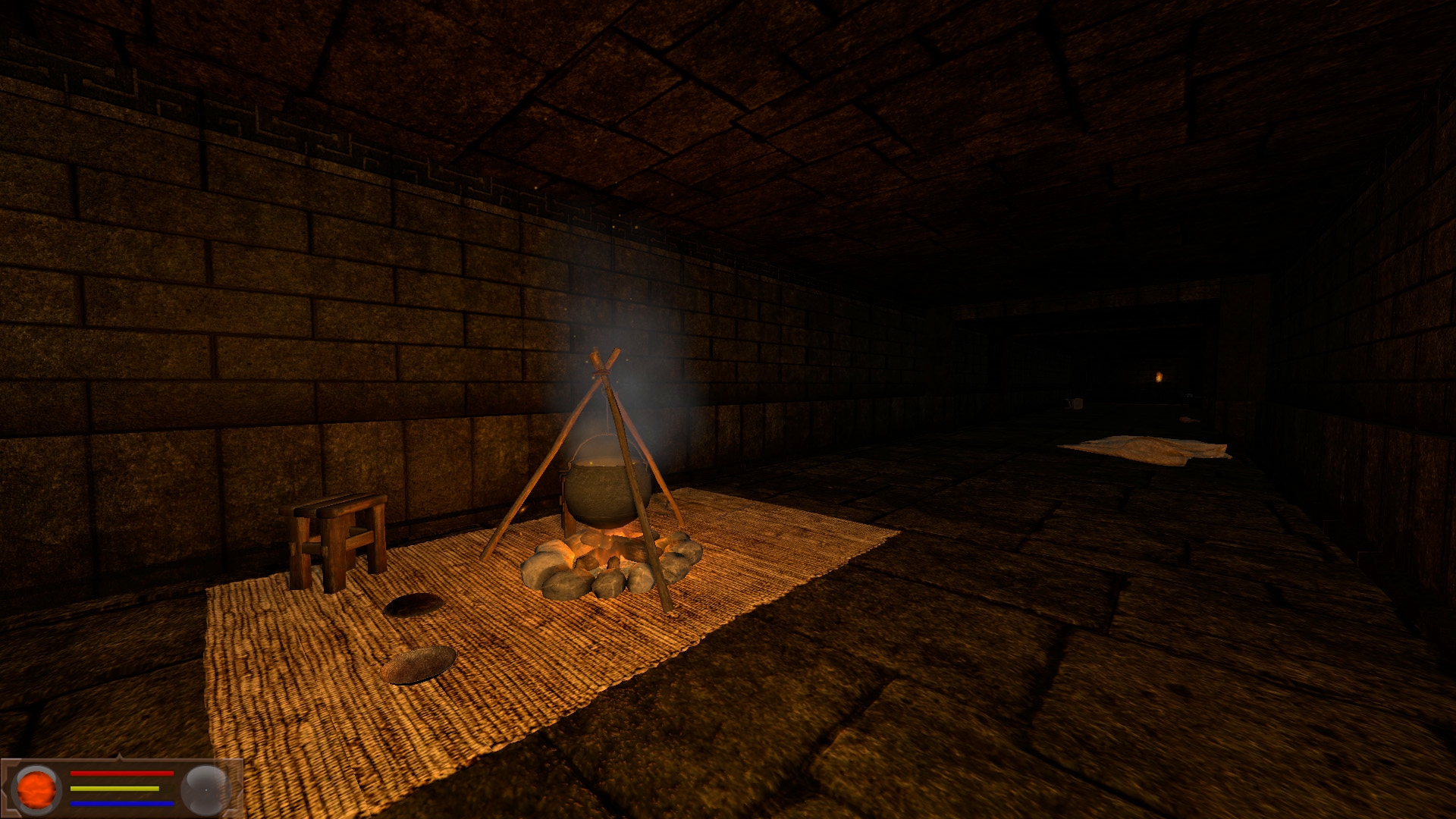 Here is another new effect: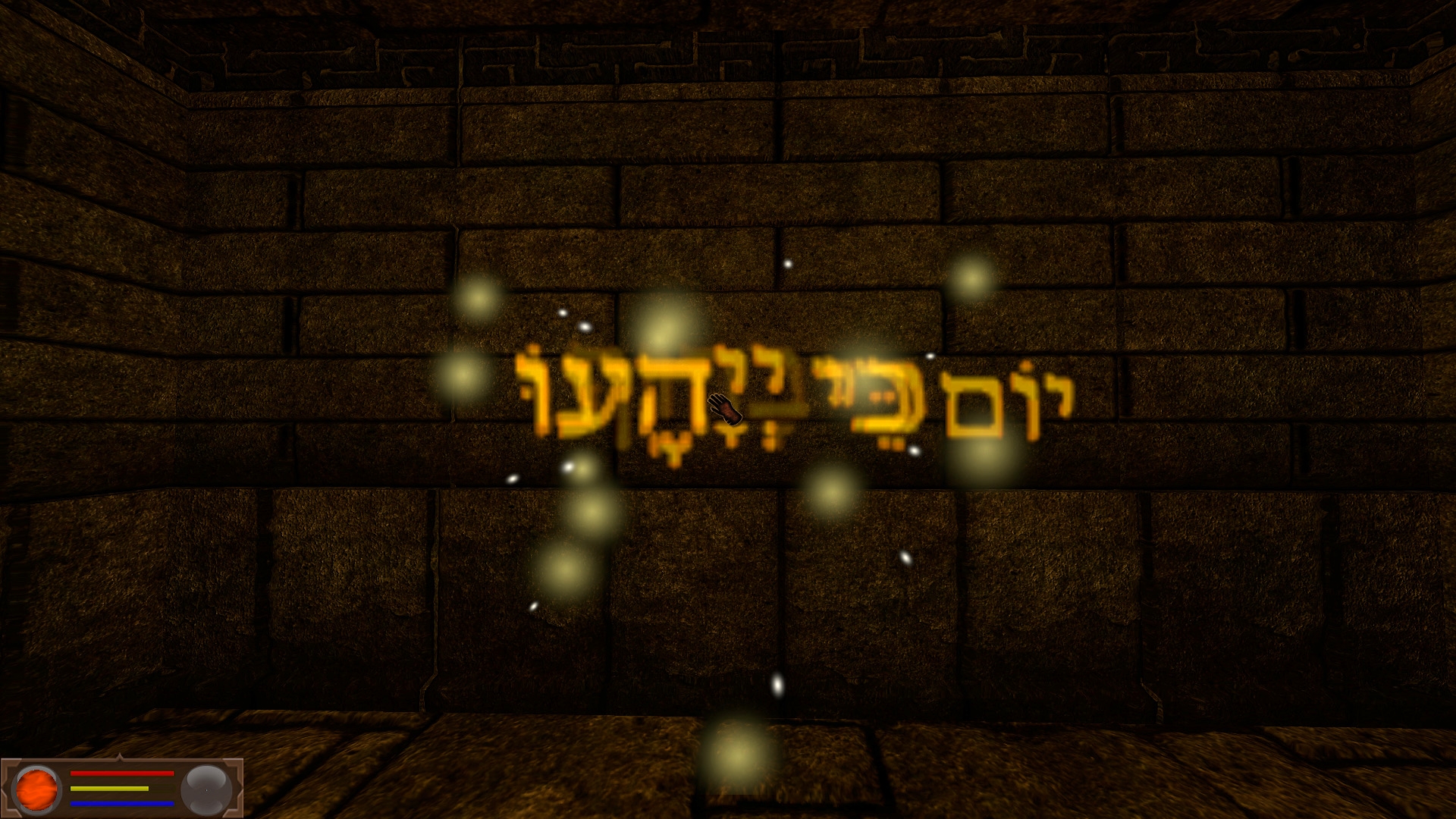 Here is our new trailer video:
You can check out our roadmap for our future plans Steamcommunity.com
Thanks for your feedback and support. Let us know what you think about our new changes!
Dungeoneering Studios
Twitter: Twitter.com
Our Web Site: Dungeoneeringstudios.com
Steam page: Store.steampowered.com