Hello everyone!
We have made another major release with improvements to combat and graphics. Combat now provides a much more realistic response to hits by enemies. In addition, we rebalanced the enemies for better effect. The player also responds to hits in a much more realistic way, and we have added great new blood effects.
We made significant changes to the look of the game with improved lighting and graphics quality. The dungeon environment walls and scenery now have a much better look due to use of advanced shaders. Most of you should be able to run with these settings but please use Main Menu Options Graphic Quality Level to select the option that works best for you.
We also made significant additions to scenery in level 2 and made some minor improvements in level 1 as well. Finally, the beast wolf now fights and sounds a lot better.
Here are the full details of the update:
Improved graphics with advanced shaders and camera effects
Enhanced lighting in the game
Player hit now includes blood effects and shake
All enemy types now physically respond to hits from player
Art and scenery in level 2 is mostly complete
Improvements to scenery in level 1
Beast wolf sounds were updated
Rebalanced enemy combat
Fix several minor bugs
Here is a new enemy in level 2: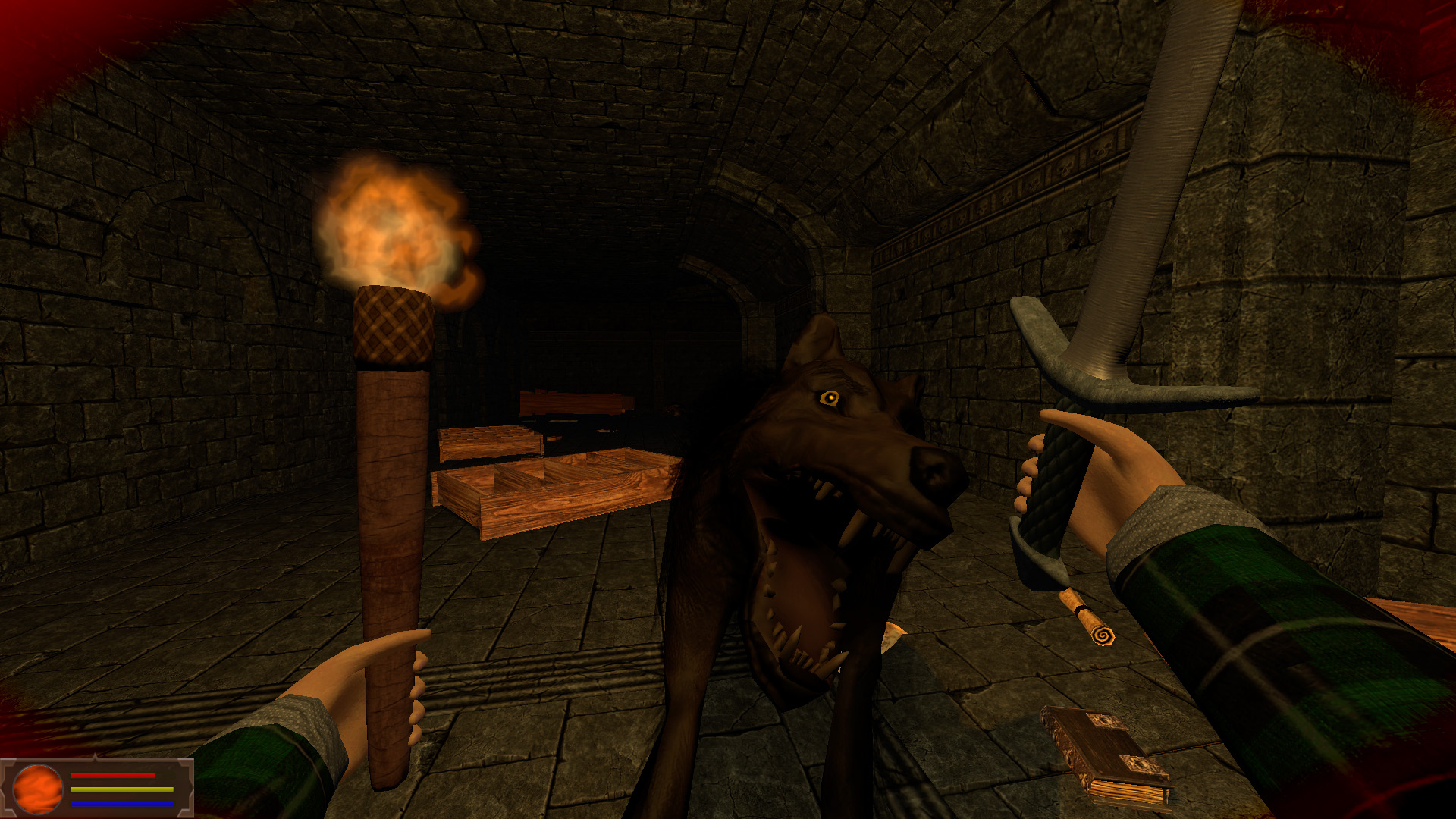 Here is a skeleton fight: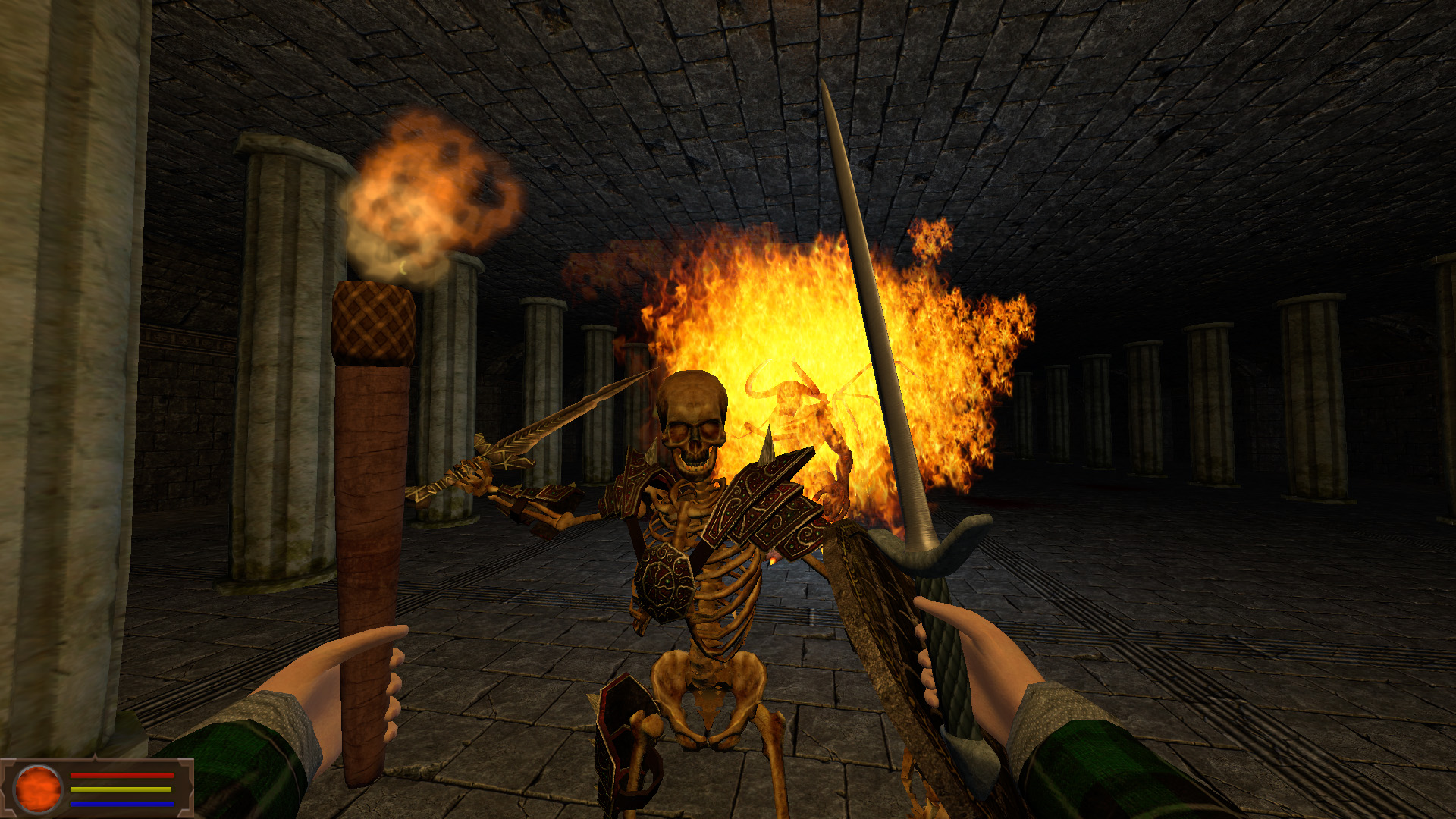 Here is a skeleton archer:
Here is our new trailer video:
You can check out our roadmap for our future plans Steamcommunity.com
Thanks for your feedback and support. Let us know what you think!
Facebook: Facebook.com
Twitter: Twitter.com
Our Web Site: Dungeoneeringstudios.com
Steam page: Store.steampowered.com