Hello everyone! We decided to create another update based on your feedback. We have made it easier to explore by rebalancing hunger burn rate in favor of the player. We have also improved the player's hands. We will do a lot more with the player before full release but thought these changes would make the player look better now.
Here are the full details of the update:
Improved player hands
Adjust camera slightly forward to the action
Rebalanced hunger by reducing burn rate when walking or running
We have redone many of our pictures and the trailer due the recent improvements with the player look. We got some really good suggestions from the community recently and we decided to implement some of them now such as speeding up the player's attack animations and the doors. We also have made killed enemies visible much longer than before. The new trailer shows many of these improvements.
Here is the new player in Level 1 with a sword: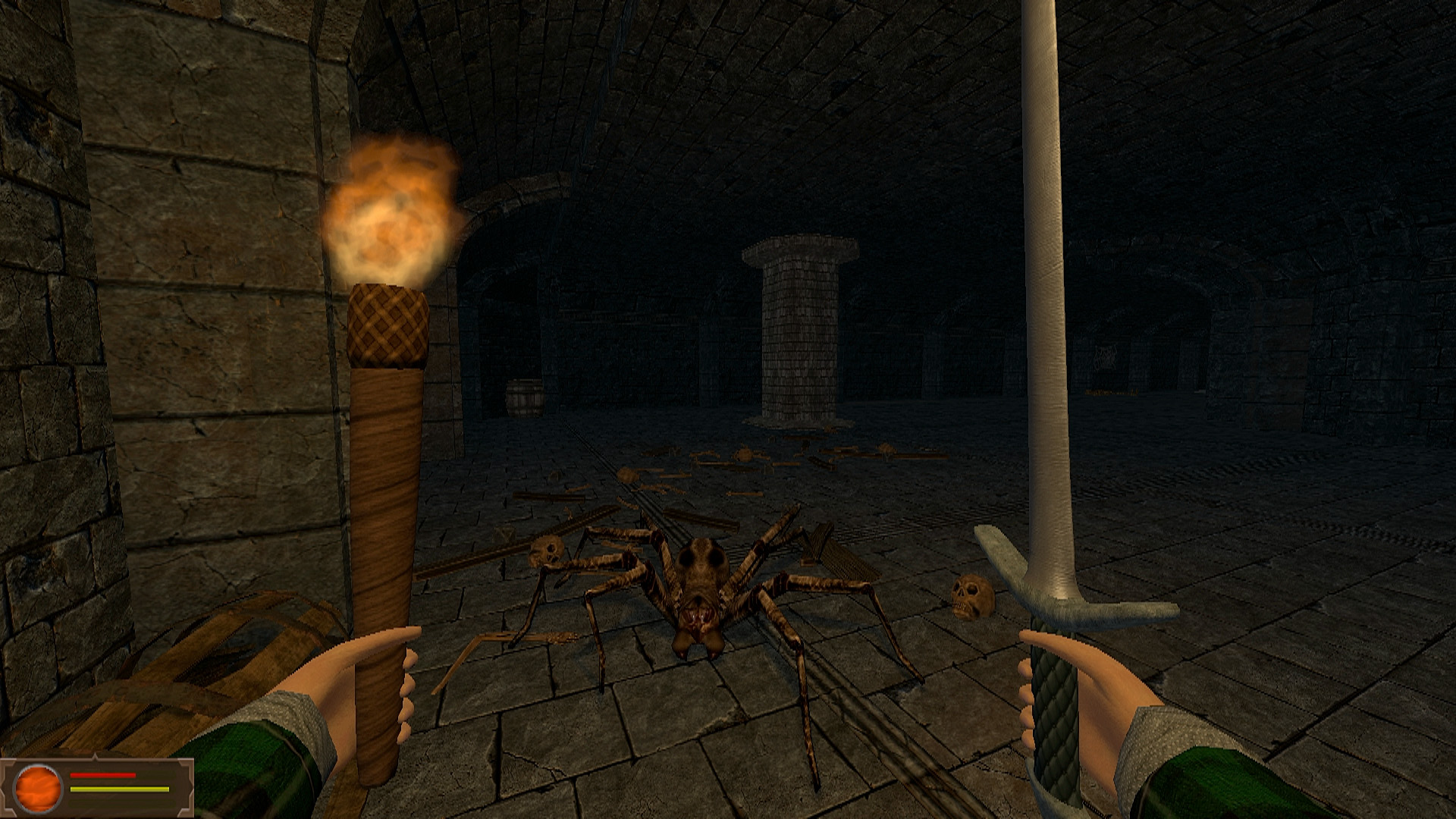 Here is the new player in Level 4 with an axe: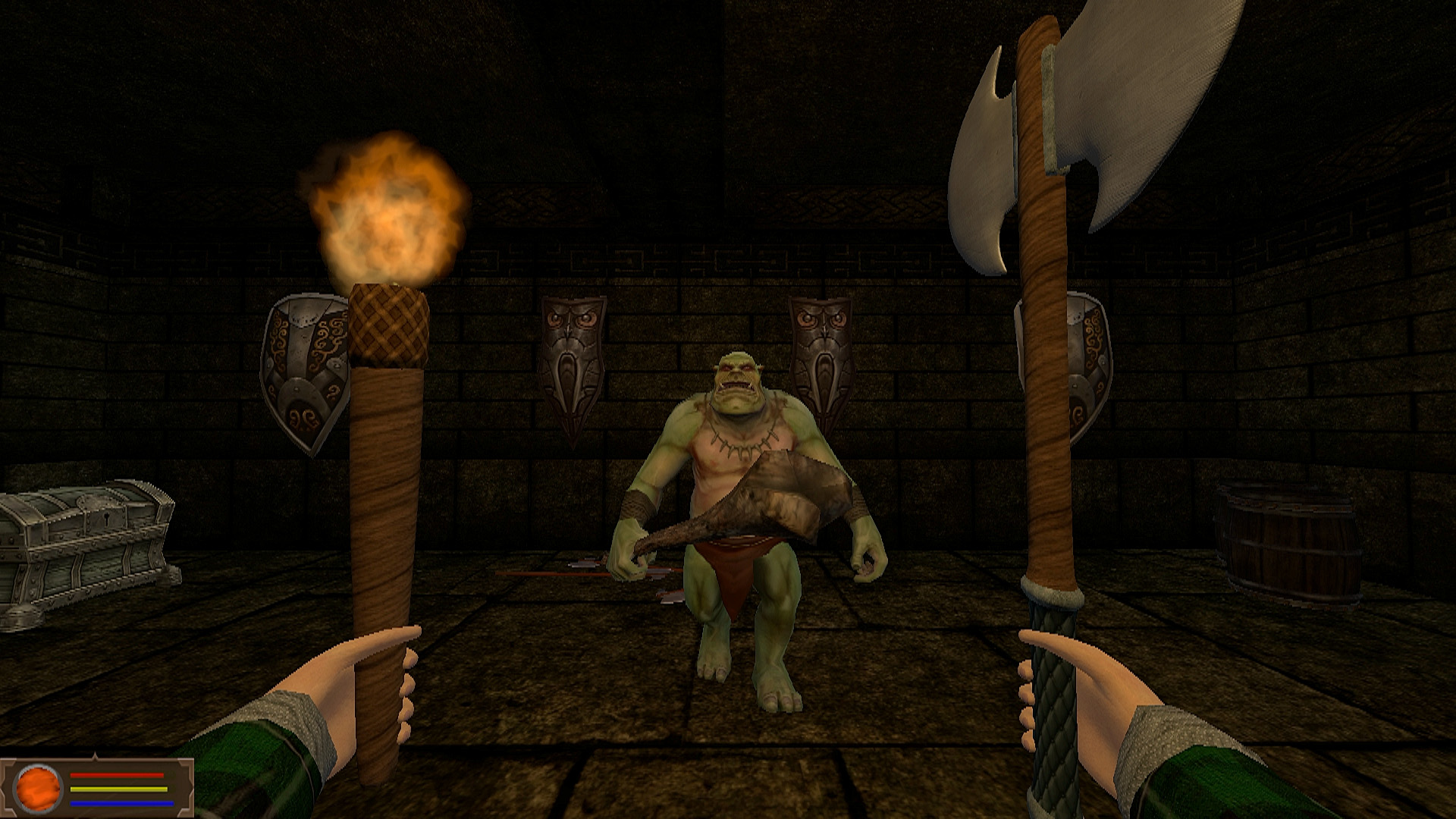 Here is the new player in Level 4 with a mace: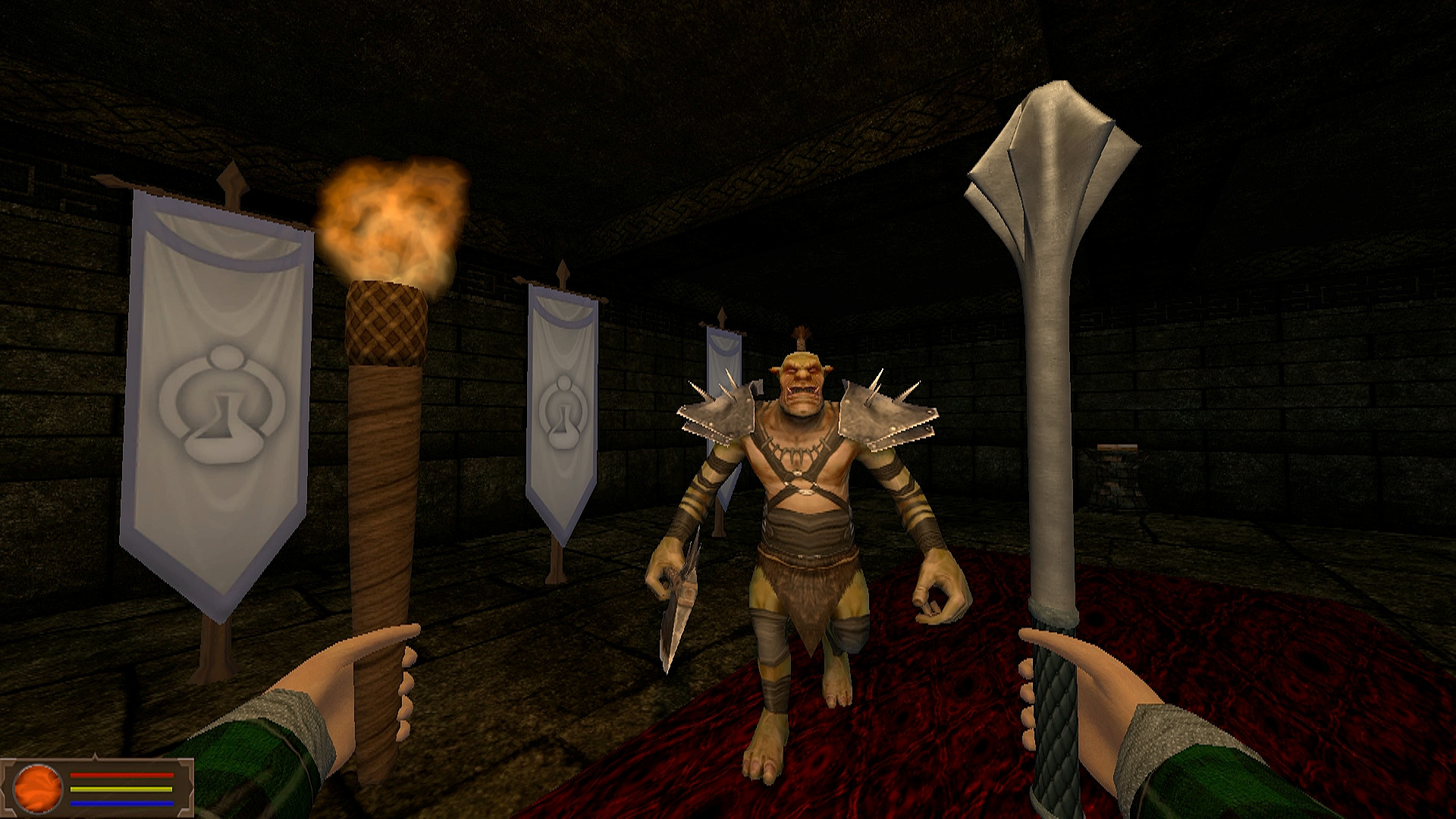 Here is our new trailer:
You can check out our roadmap for our future plans Steamcommunity.com
Thanks for your feedback and support. Let us know what you think!
Facebook: Facebook.com
Twitter: Twitter.com
Our Web Site: Dungeoneeringstudios.com
Steam page: Store.steampowered.com