Hello everyone. We have just released version 0.9.4 of Castle Torgeath and will discuss the new features we have added to the game as well as recent changes we made in 0.9.3.
In our 0.9.4 release, we have created a smoother and more impactful combat experience with new and better effects. We have also added several new elements in the menu and Level 1 which creates a more engaging and interactive experience. Finally, we have added support for multi-monitor operation and fixed several minor bugs.
In an effort to make combat more engaging we made one big change. That change was to reduce the odds of enemies getting stunned. By allowing the enemies stun to be reduced, we now had the option to expand upon their responses such as allowing them to retaliate immediately, dodge at an angle, or attack at an angle. In addition, we also added certain effects, such as camera shake and extra blood splatter, to enhance the look and feel of fighting. Because of all the possibilities, a new measure of unpredictability and flow in fighting is now present. You can now feel a rhythm when fighting the enemies. Overall melee combat has a significant feel change and is vastly improved over the previous system.
We also have improved the look of the starting and ending scenes. After taking another look at the starting and ending scenes, we felt that a massive overhaul was needed in order to make them conform to the quality of the rest of the game. Several attempts were made in the base terrain editor, but after looking at it we knew a new tool was necessary to make the terrain look more realistic. Terrain Composer proved to be the best option. Following several bits of learning, we made a final cut of the terrain and after adding in several of our previous items the new scenes have really come to life.
On top of these changes we made additional artistic improvements to the game. The most noticeable are the new patrolling enemies and the running NPC in the main menu. On that note, a new NPC was added near the beginning of the game to give the player more context at the start as well as the ability to trade. Anyway it's also good to have someone to talk too. Lastly, we added a new particle system effect when treasure chests are open for the first time.
Here is our new castle starting scene: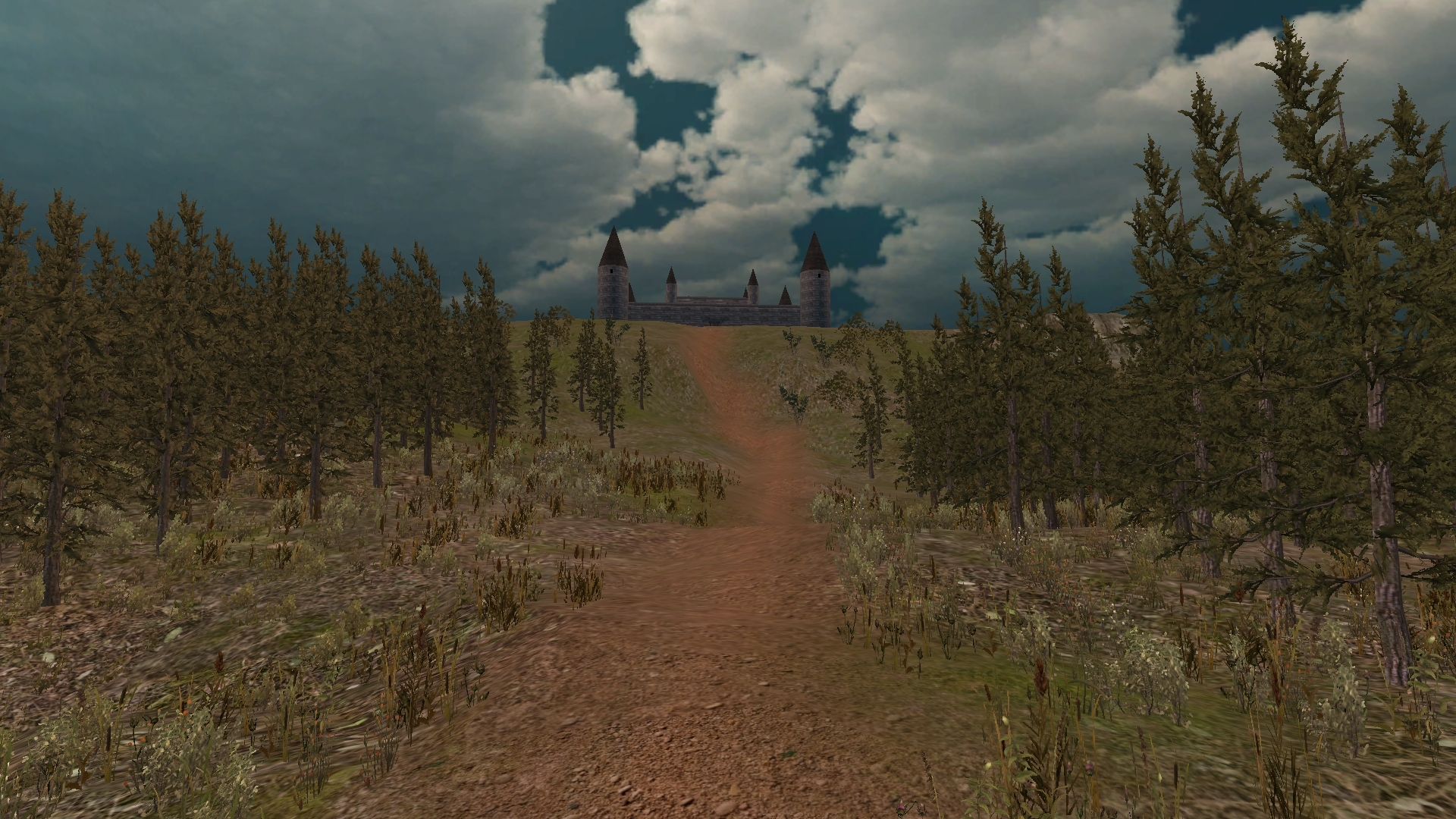 Here is a new level 1 combat scene with rats: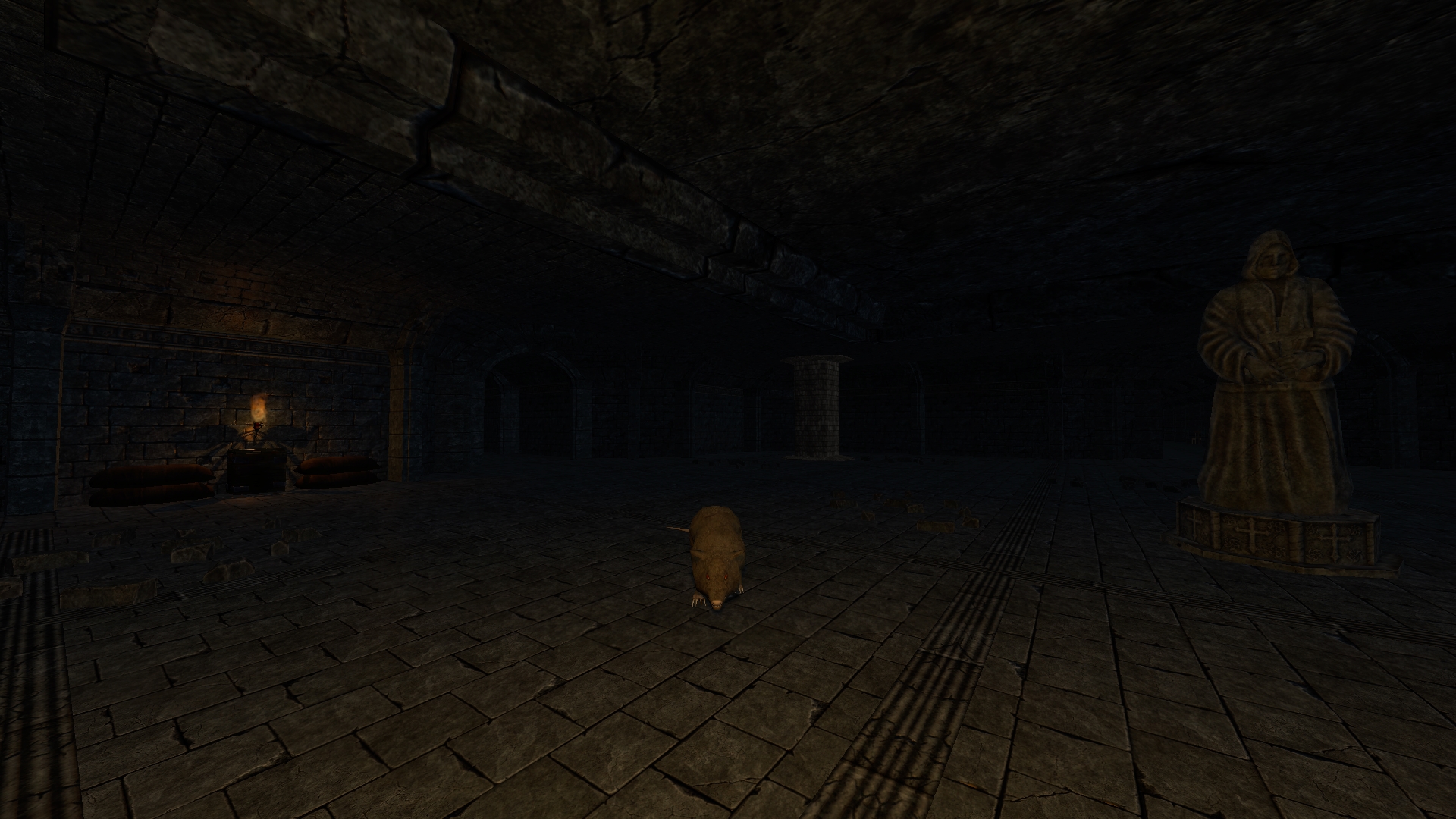 Here is a level 6 snapshot with skeletons in torture room: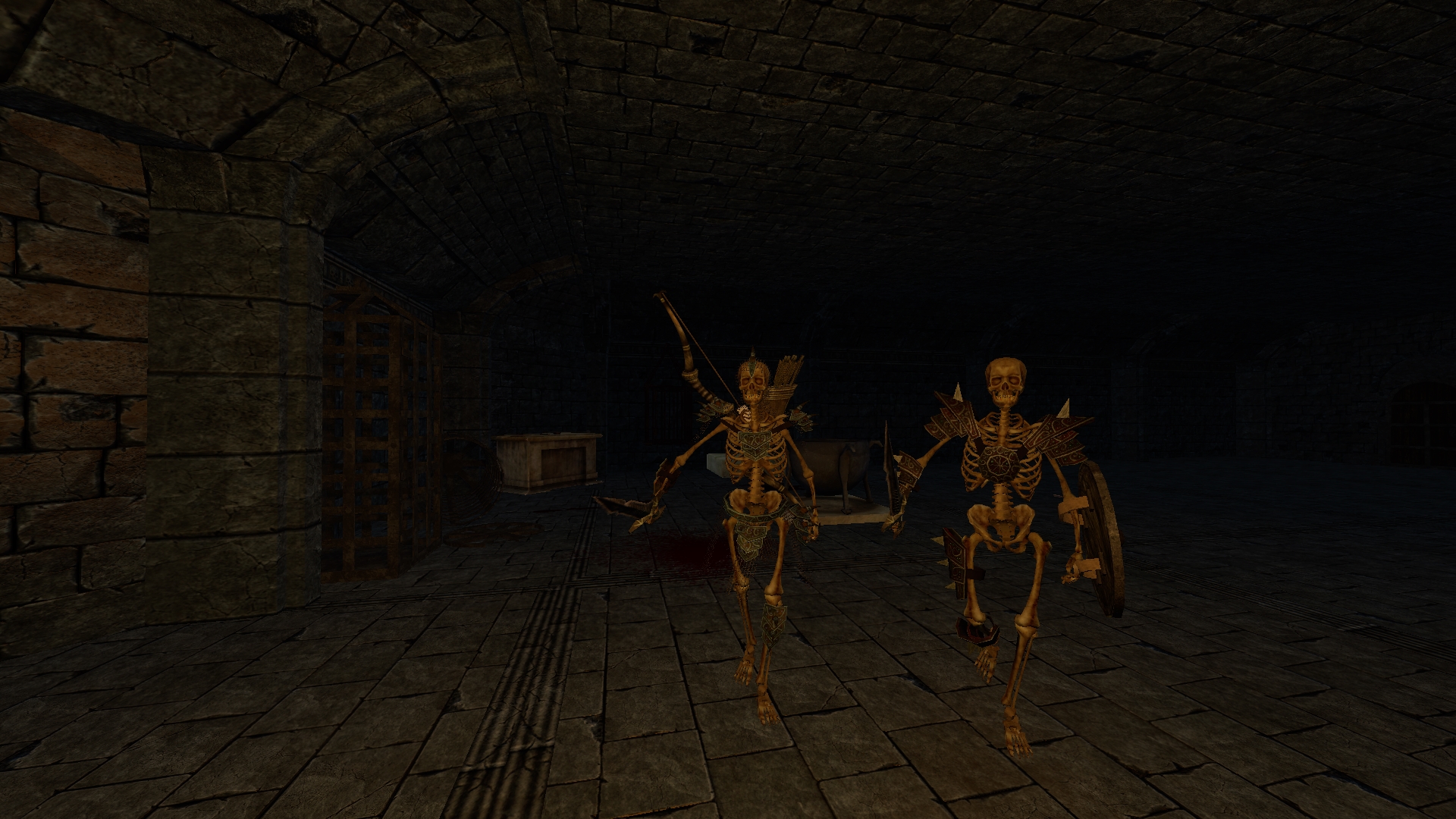 Here is a video demonstrating the new melee combat:
Thanks to your support we have been able to make it to the TOP 50 games on Steam Greenlight. We feel that Castle Torgeath is now ready for release as an Early Access ARPG and look forward to being on Steam in the near future.
Dungeoneering Studios
Facebook: Facebook.com
Twitter: Twitter.com
Our Web Site: Dungeoneeringstudios.com
Our Greenlight page: Steamcommunity.com