Hey Folks, it's Will from Skjold Game Studio with our second weekly Devlog!

First off we'd like to thank all the IndieDB staff and moderators who we believe really don't get the appreciation they deserve! Since we posted our first article last week(which was featured on their front page today) 100s more people have been able to join our quest to create a medieval battle royale experience!

In our ongoing effort to polish the build for the Kickstarter demo, we have separated the unreal engine blueprints for the player and the enemies so that they can each have different attributes. A quick fix but this allows us to make changes to make the game more accessible for new players. The player is now 30% faster and we lowered the enemies health from 300 to 80. While the build currently doesn't have difficulty levels this is something we plan to add to singleplayer. You can help test the latest build by joining our mailing list at Mailchi.mp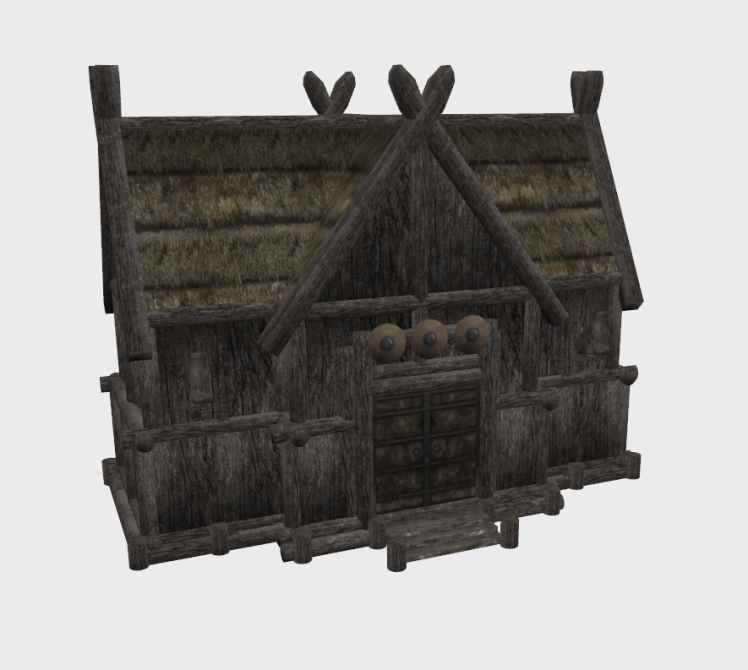 Previously the crosshair wasn't very intuitive so it ended up doing more hurt to the player than good. This was a relatively simple fix as Jordan just had to go into the widget editor and adjust it's positioning so that shots fired where you were aiming. We plan to tinker with it more before we release the Kickstarter demo based on your feedback.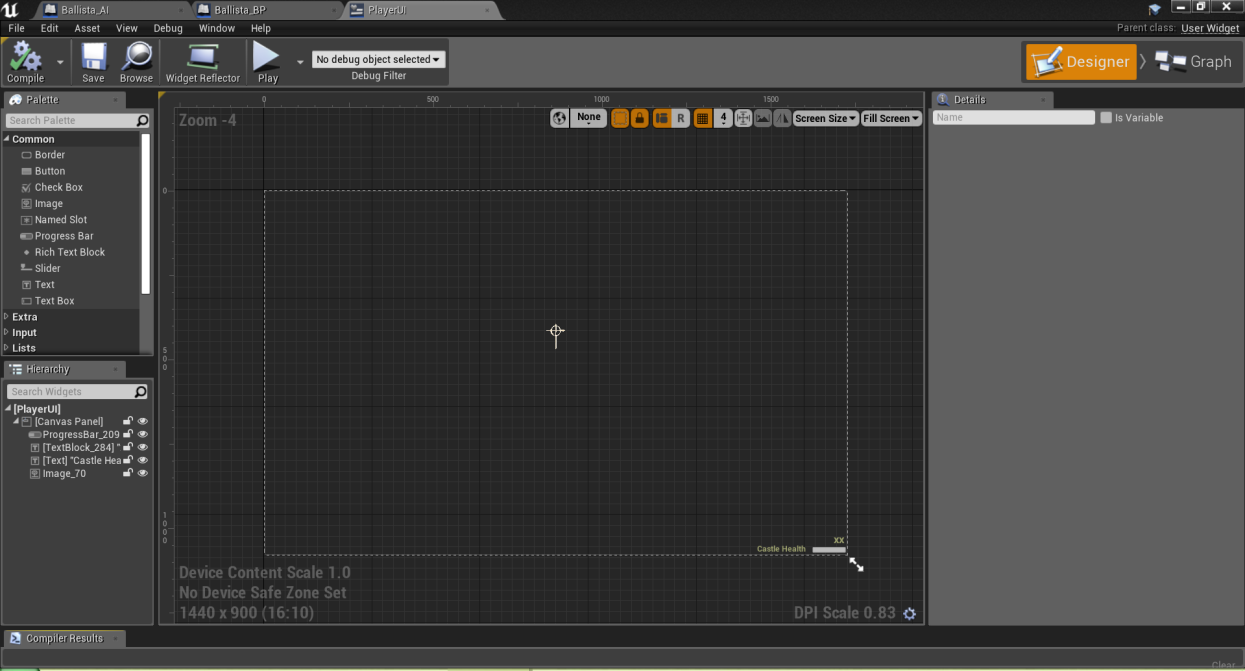 Jordan has been trying to get camera bounds working but as of yet when he's tried to set them, despite looking into a variety of online resources, they've got stuck at the edge of the bound. If you happen to be an Unreal Engine Camera Bounds Expert we'd love to hear from you on our discord :D

The main addition this week is that castle sieging is now working and as you see below the damaged castle model which we showed as a WIP last week now replaces the healthy castle model. Now you will be able to experience taking out enemy castles in the Kickstarter demo which will be a major part of the full experience.



We'd like to thank you, our awesome community, for getting us to 400 followers on Twitter, it's amazing to see how fast we're growing and super happy to have you along for the ride! Join the party at Twitter.com



Finally, we'd like to gently remind you that the Battle Siege Royale Discord Server Meta Games begin next week! Join a clan and compete in a quiz, a speedrun competition as well as a clan flag design contest! Join the discord at Discord.gg

As always thank you for checking out this update and we'll see you in our next update!

Yours Sincerely,

The Skjold Games Studio Team!