Hello, Castle Flippers!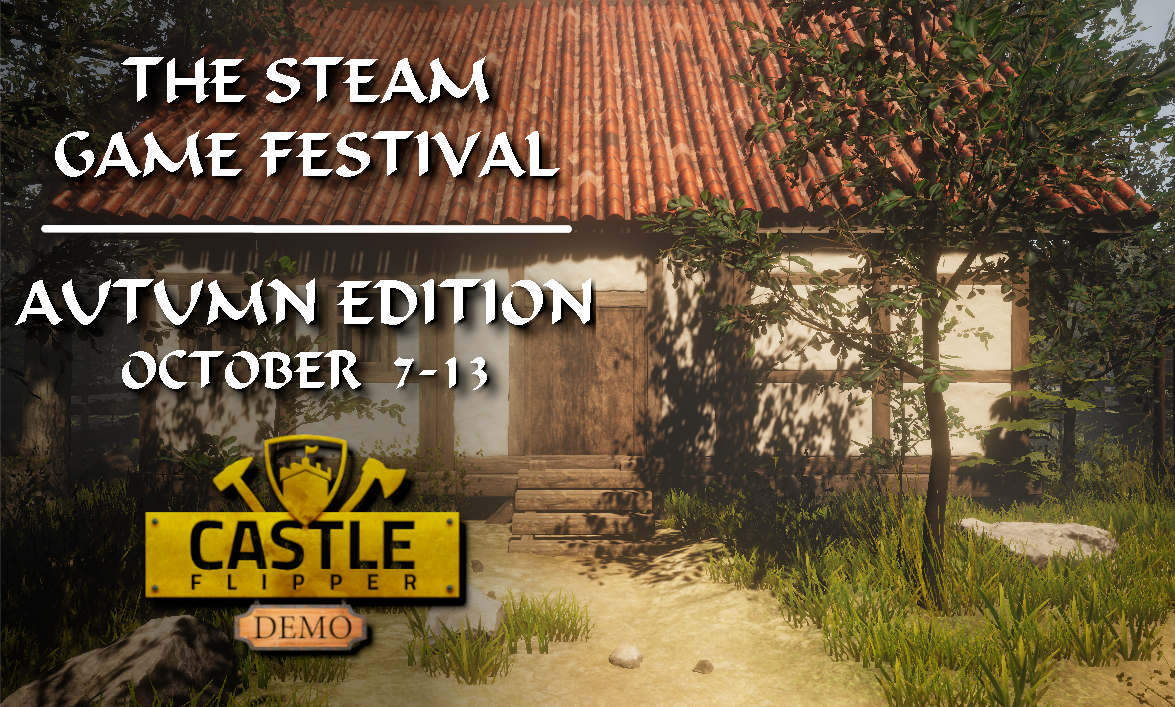 About the demo version:
Castle Flipper Demo is a unique chance to become a medieval royal craftsman. You can restore damaged buildings, breathe a whole new life into the old rooms, and build your own dream kingdom from scratch!
How to download a demo?
You can download a demo from the Castle Flipper steam store page. If you encounter any issues, please contact us on our Discord server.
Best Regards,
Castle Flipper Team