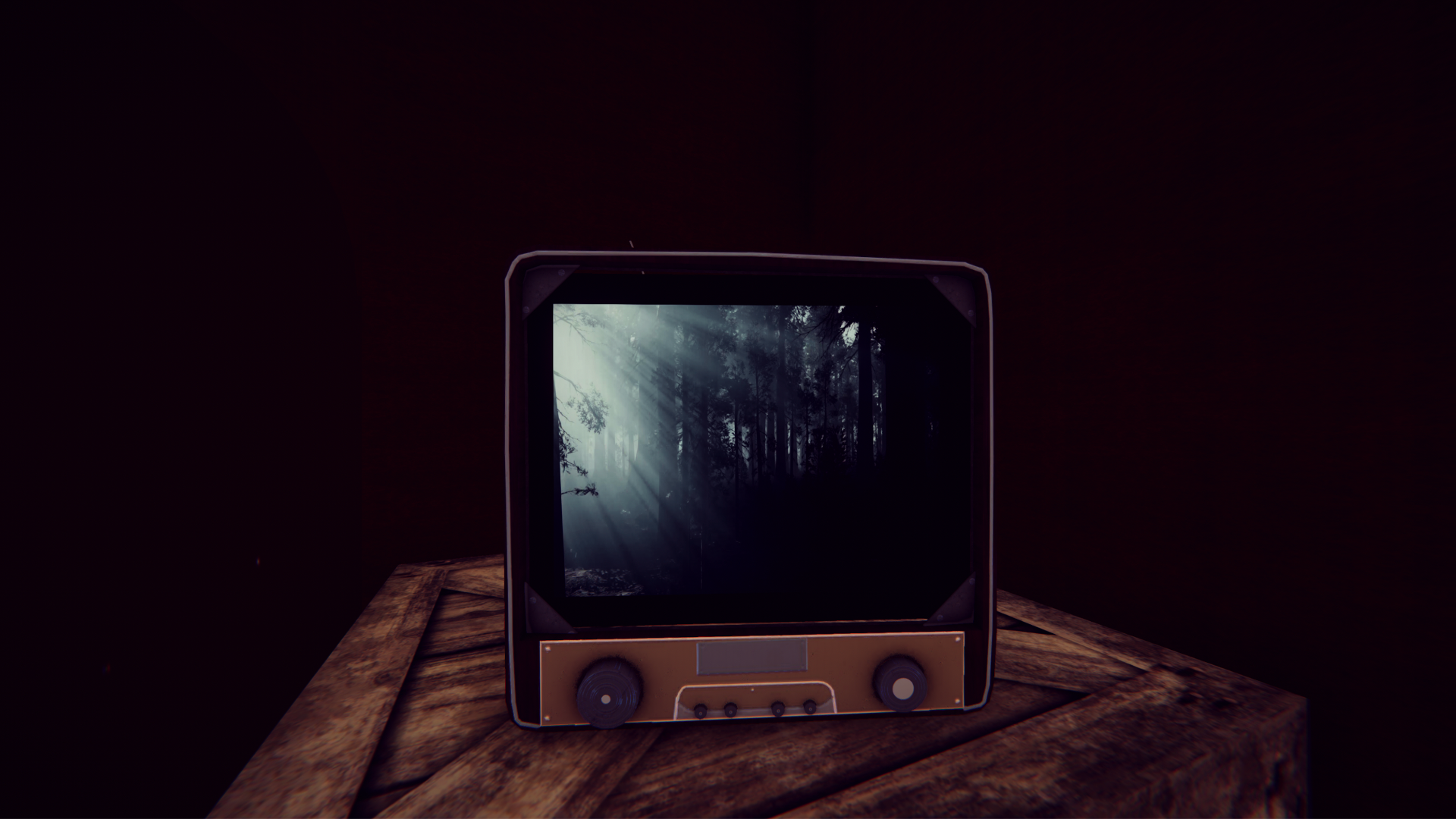 Over the last month we've been busy casting the five remaining Murderous Muses - aka the main suspects in the murder of Mordechai Grey.
If you saw our news last month, you'll know we already announced the supremely talented Aislinn De'Ath as Lilith, the undertaker with a secret vice. Aislinn is one of the most recognised actors in FMV and won fans for her beguiling portrayals of Marianna in Doctor Dekker and Violet in The Shapeshifting Detective / Dark Nights with Poe and Munro.
We're thrilled to introduce the five actors who will be joining Aislinn as Murderous Muses - all of whom are making their debut in FMV games. With over 900 applicants and 150 auditions to choose from, picking the right cast was no easy feat but we're delighted with our line-up and can't wait for you to meet them in game.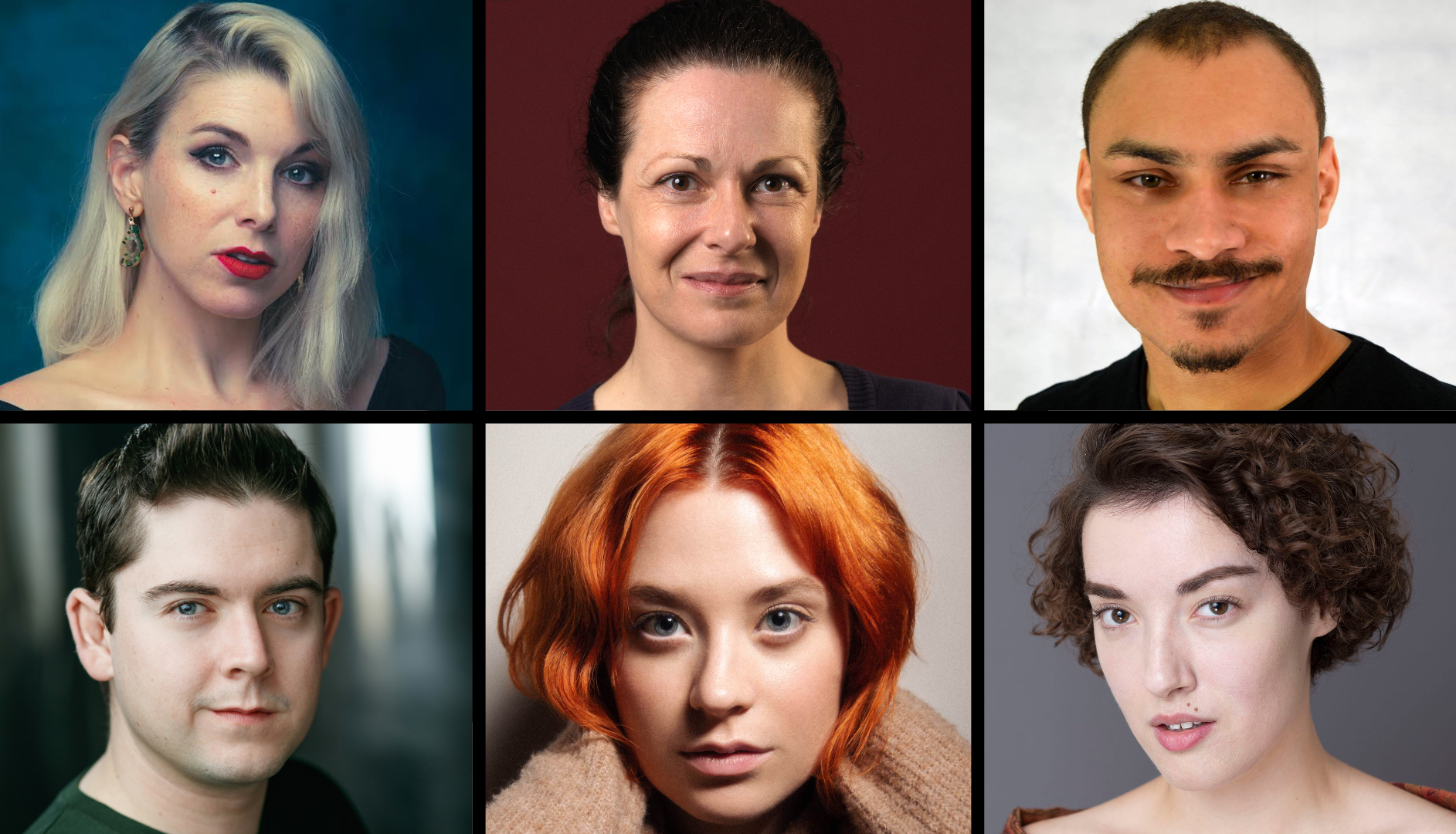 Clockwise from top left they are...
AISLINN DE'ATH as Lilith Rendell, the undertaker.
BETH GATHERER as Professor Catherine Myers, the criminologist
DAVID JOHN-BORES as Xavier Haan, the clockmaker
ANNA FRASER as Sunday and Monday Finch, doubles tennis champions
BEX FINCH as Dominique Serrant, the burlesque performer
RIKKI STONE as Otto Pipistrelle, the ventriloquist
As the night watch at Gallery Argenta, you'll meet all of these suspects when you hang their portraits on the wall, unlocking flashbacks that reveal more about their own stories, their relationship with Mordechai, and the mysterious island of Mirlhaven.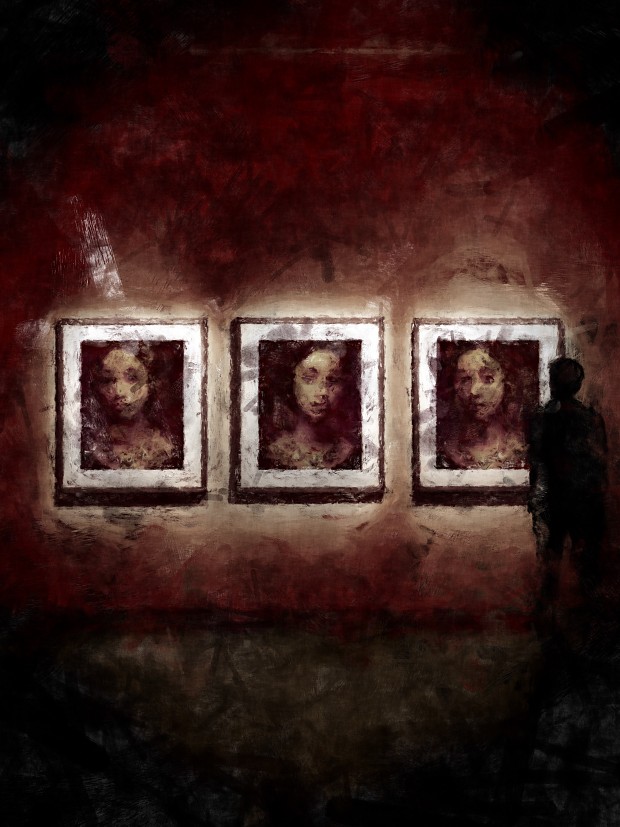 And don't forget, you'll be helped by gallery manager Sasha Venice, played by Olivia Bourne, who here has an unusual time management tip… ;)
Wishlist now on Steam!