Well this level is almost completely done. Level is all design and the map is done, now just need to adjust the weapons and AI. Already have 3 rounds in, but this will end up having 15 rounds.
UPDATES
- I have removed the radar as it is actually useless.You will pretty much know your way around the map so you can find the zombies pretty easily without it.
- Better weapons as now I have paid for the high quality guns.
- Adjusted HUD. Just clears up the screen a little bit.
SCREENSHOTS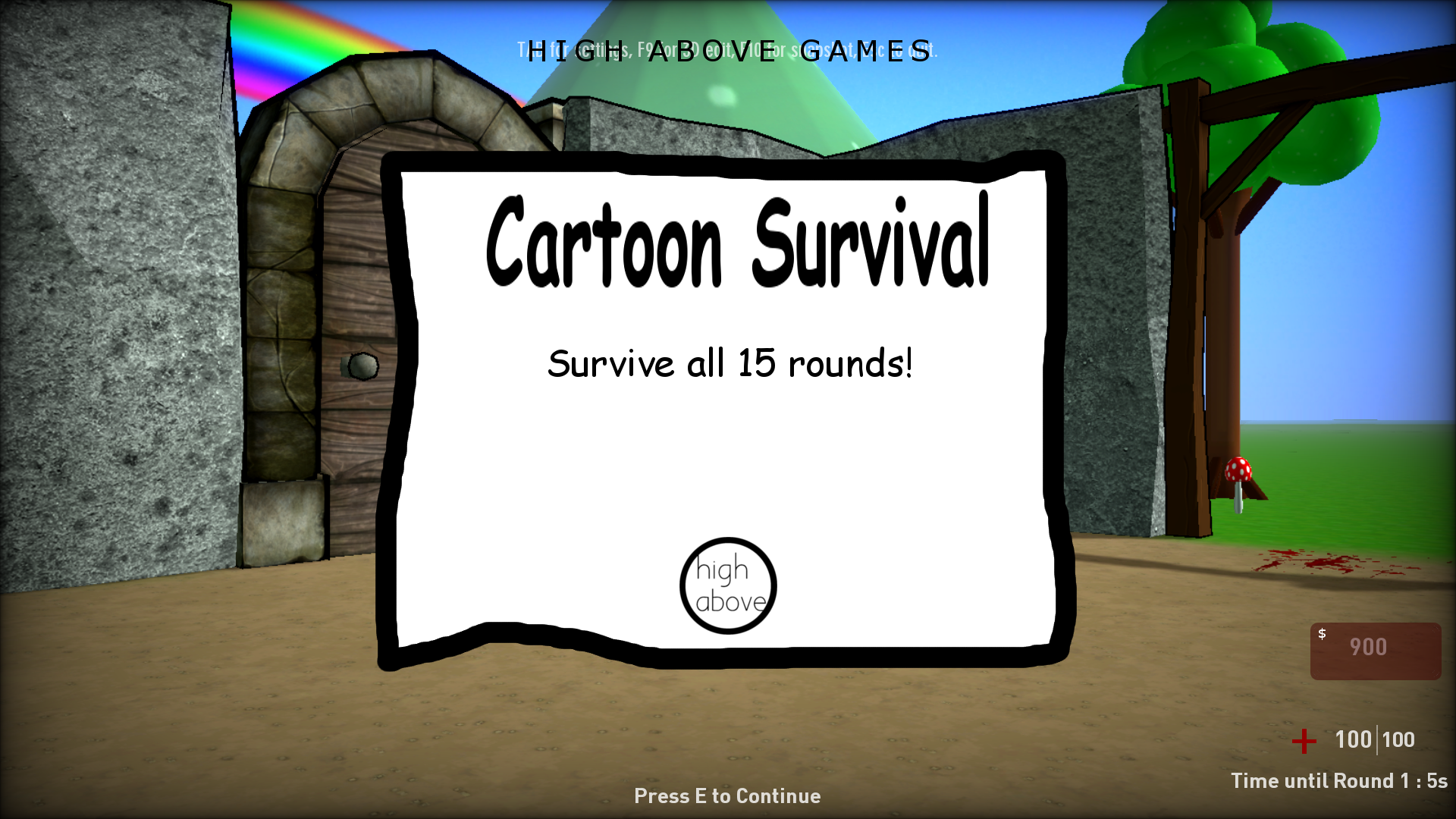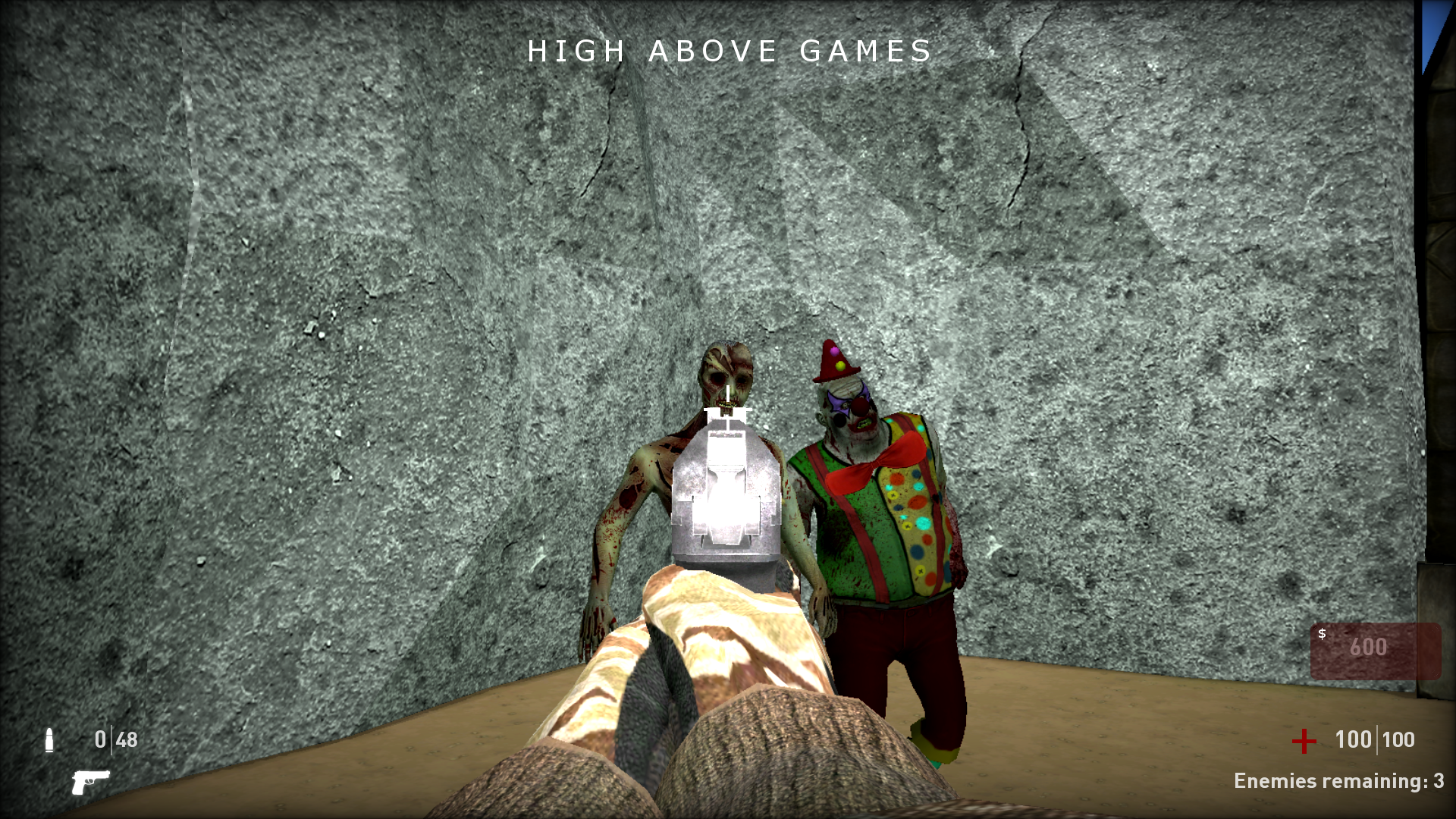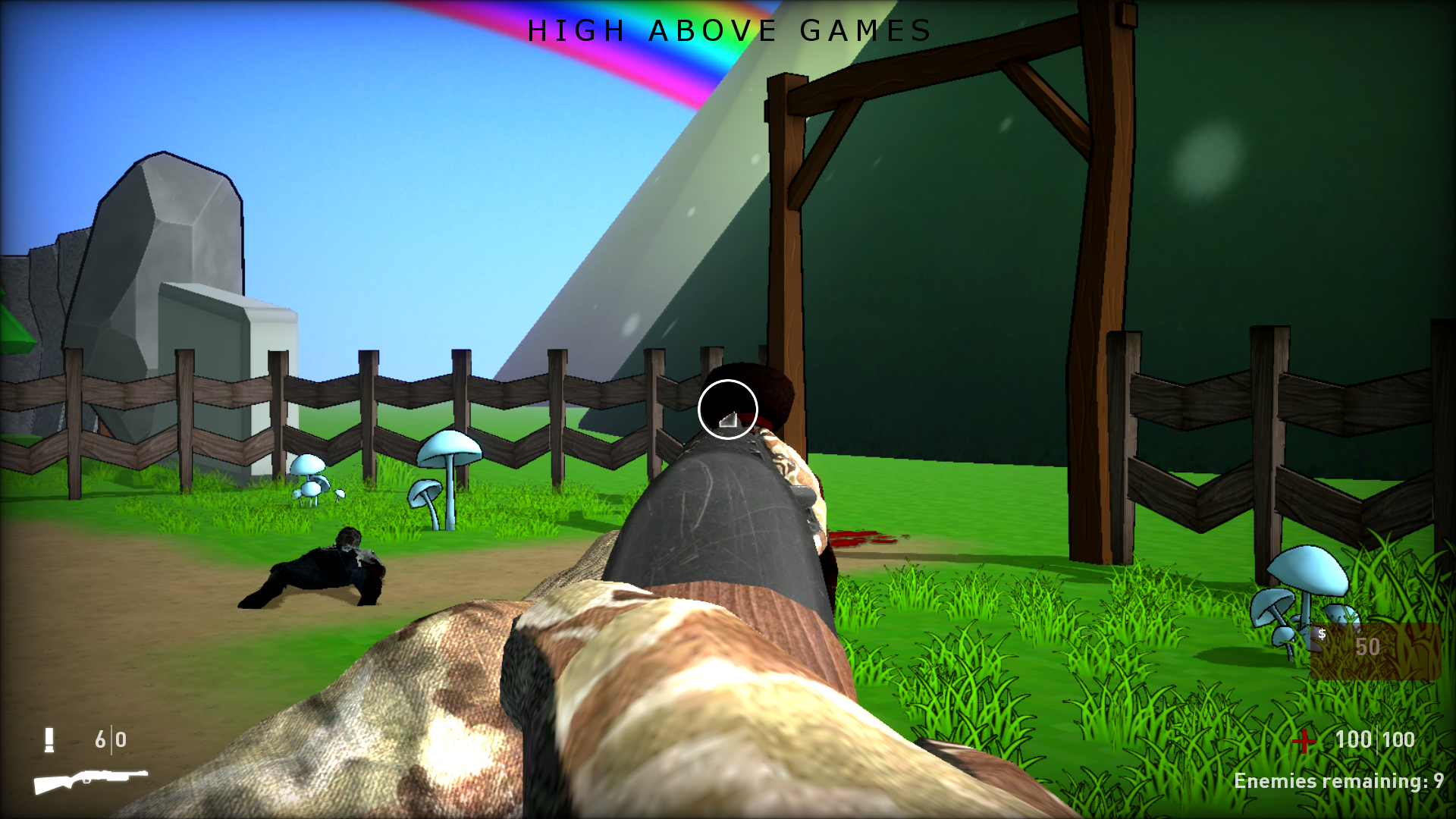 ---
As soon as this is level is done I will put it up here as a demo. Still no name for the project, so if you want just suggest a name in the comments. Thanks.
---