Hey everyone!
Sorry to stay a month without giving news, but the team thought it made sense to take some time to analyze the playtests and think about some solutions. Playtests are always hard to do. This time the most useful remarks were from kids and people not used to play platformer games.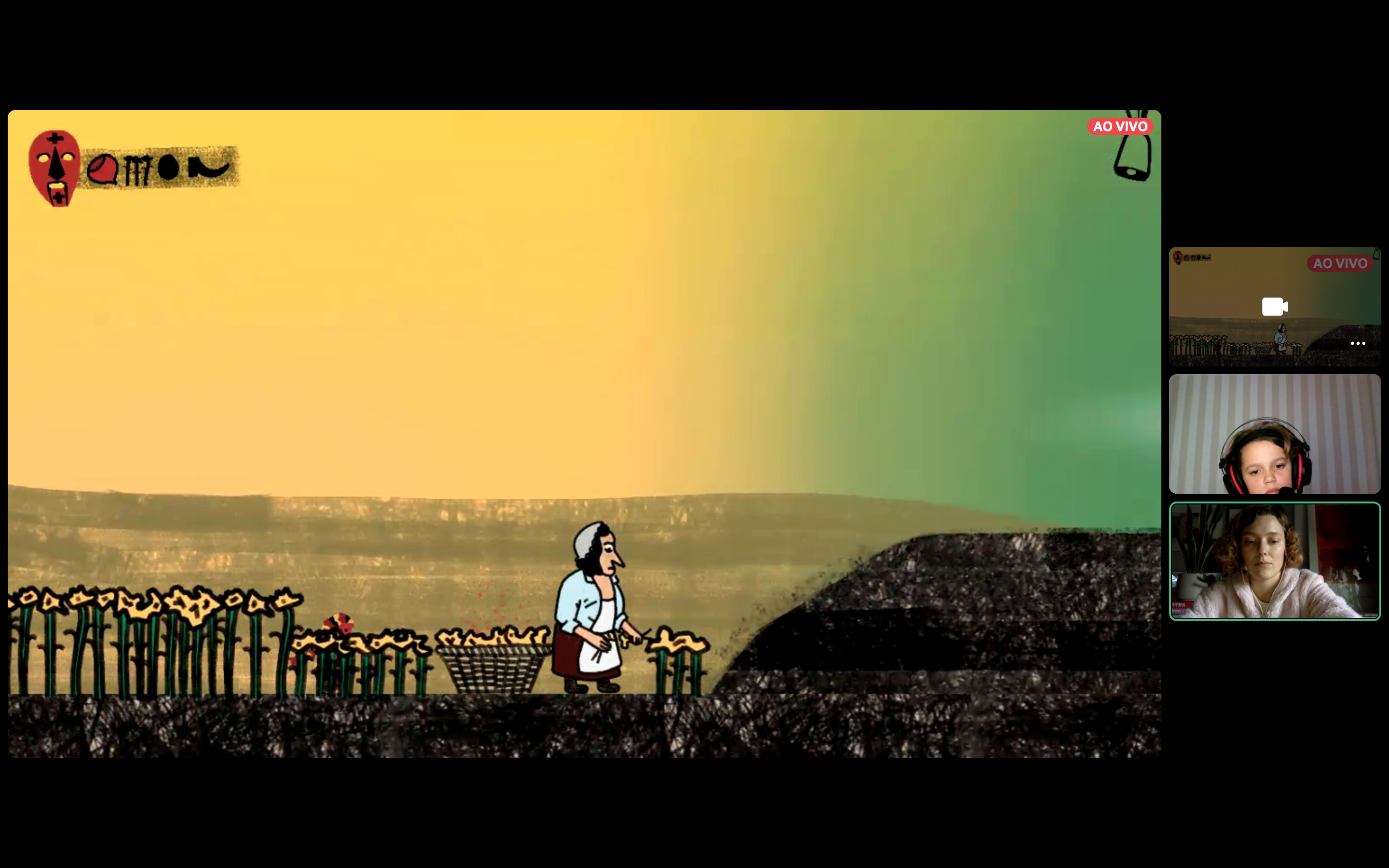 To summarize, here is a shortlist of the main issues:
Lack of feedback from NPCs;
Lack of feedback when failing;
The first two challenges are too hard for their goal;
Better communicative elements (text + sound);
There should be a Portuguese version by now ;)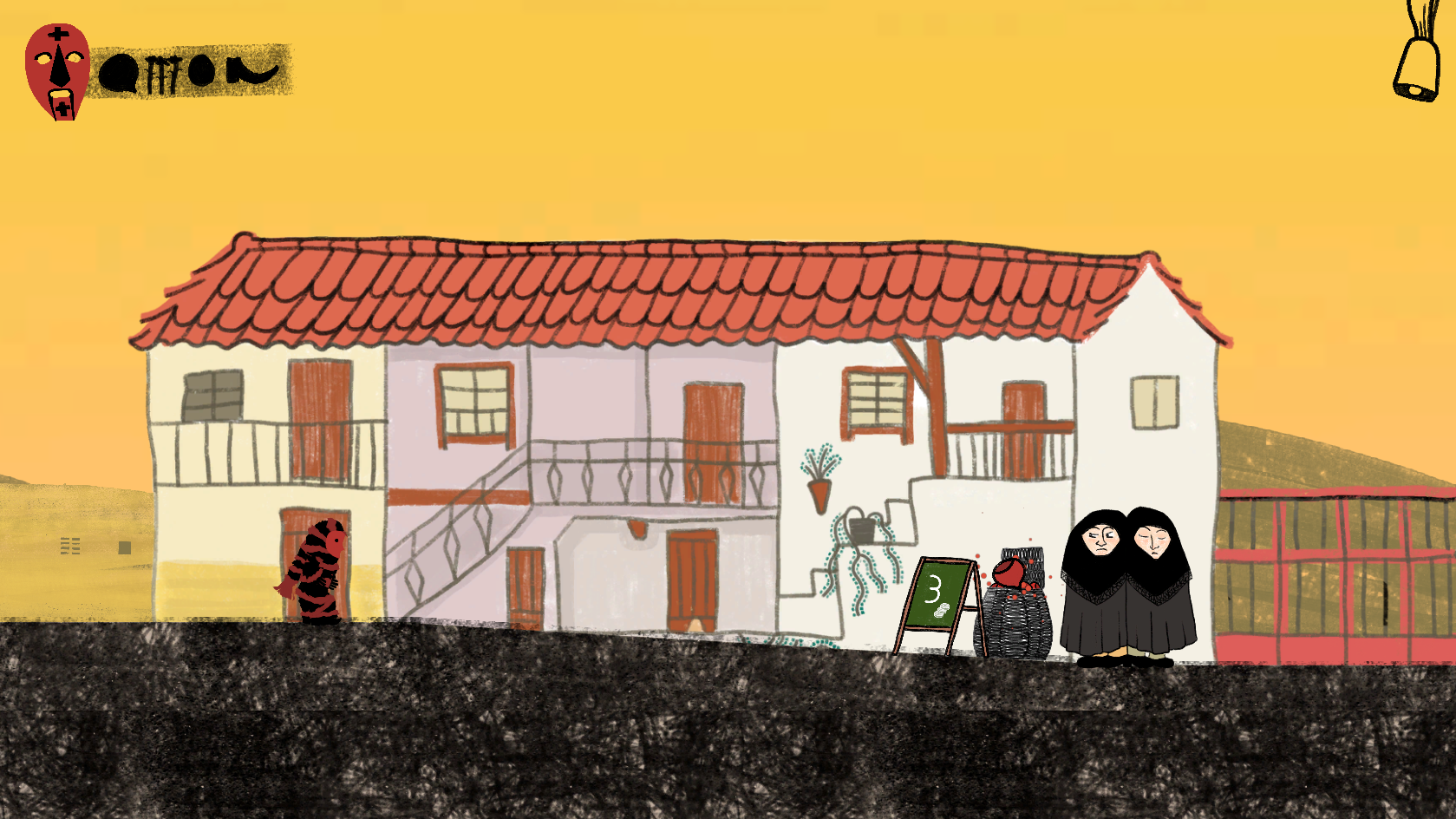 The team immediately started thinking of solutions for the chestnut challenge and the flowers challenge. Those were the hardest for everyone and we could witness their frustration.
Starting with the chestnut challenge, the problem was being hard to read the behavior of the two widows and also not having an obvious refuge space to be sneaky.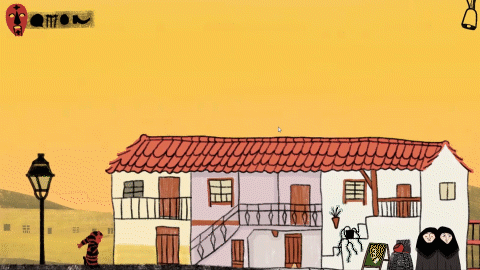 So instead of making the player jump to the roof and jump off the roof. We thought of making the widows knit from time to time to give reaction time to the player. Also, we thought of changing the order of the layers and the size of the trigger so that the chalkboard works as a refuge space.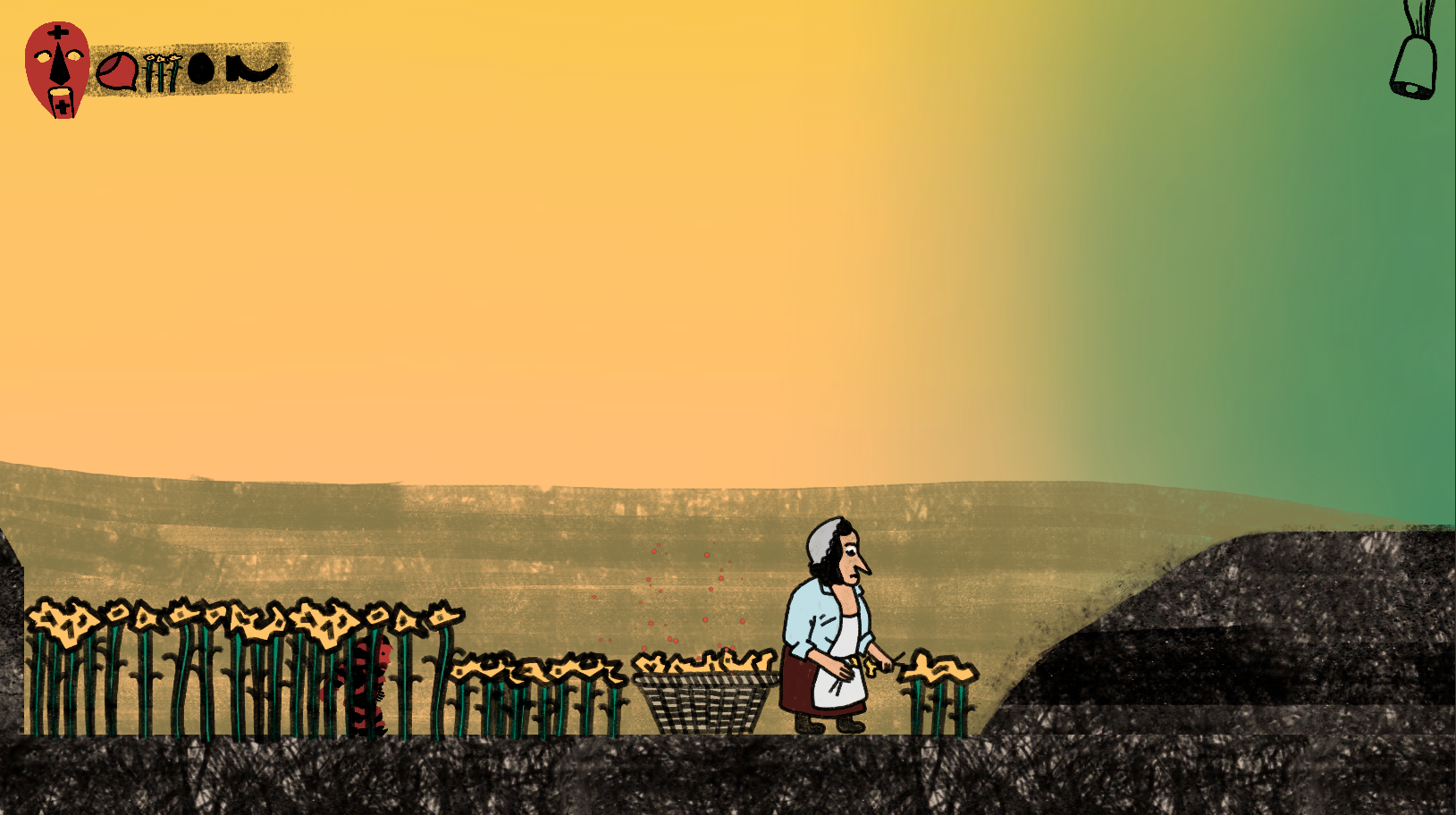 .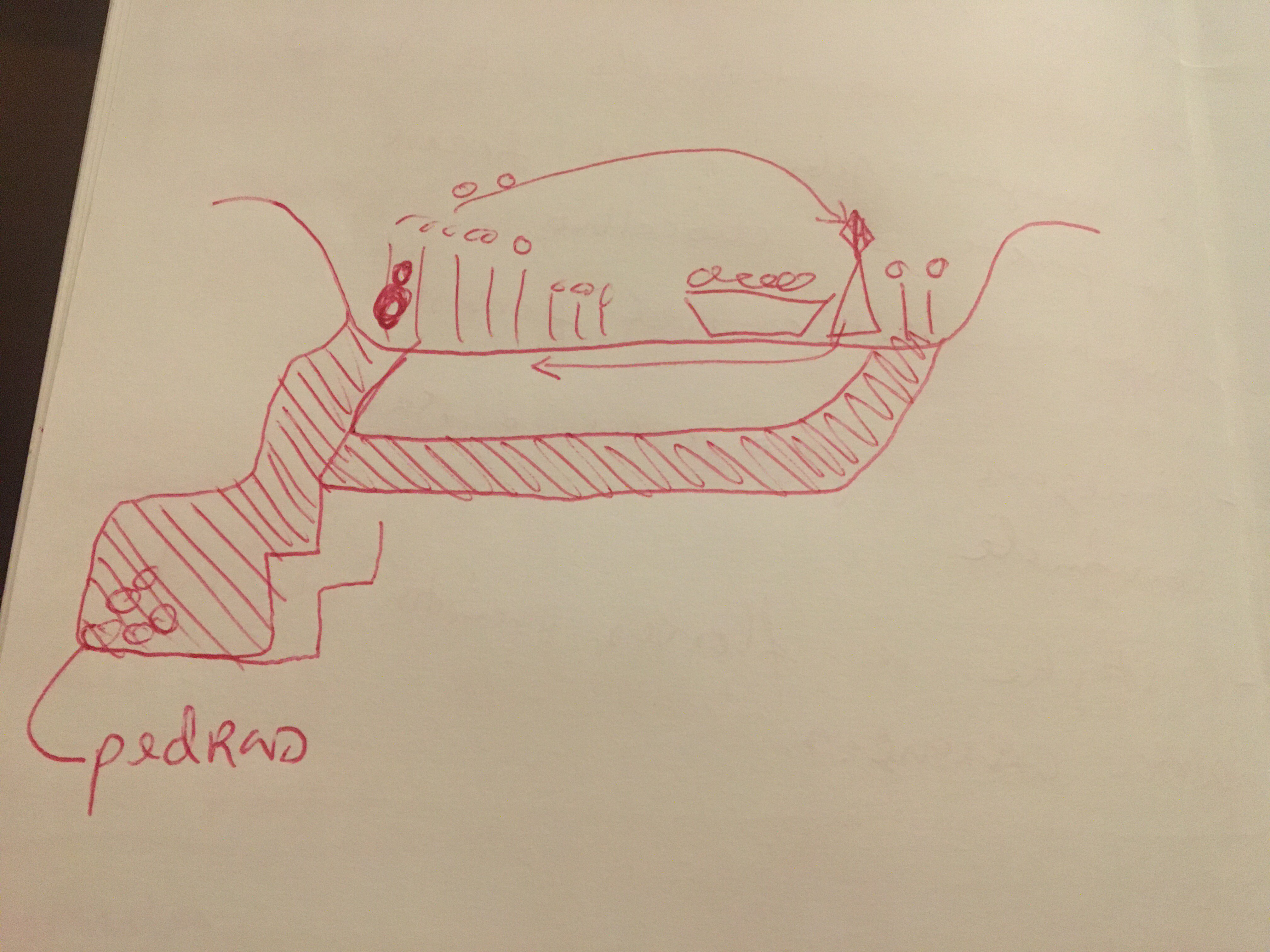 About the flowers challenge, we saw this as an opportunity to make the level less horizontal.
It's very hard to trick this NPC, so why not play with it a little? Creating a tunnel for this part seemed like the perfect idea. The player will be able to create a distraction, running to the other side and stealing the yellow flowers for Carnival.
We can't wait to try it out!
Please try Careto here and afterward it would really help if we had some feedback!
Thanks for reading, gotta run!