Hi everyone!
This past week we had great news from PlayStation Portugal: Careto is part of the Official Selection of PlayStation Talents of Portugal!


Check out the announcement below (Careto is announced at 20:04):

Ricardo Correia, the coordinator of PlayStation Talents in Portugal, revealed last Thursday the 10 independent projects that are in the running to win the title of Best National Game of 2020.
We were very glad to hear people understood the goal of making Careto as a way to spread a specific part of the Portuguese culture. Like it was said in the announcement, videogames are, not only entertainment, but also culture. Ricardo Correia even mentioned Careto reminded him of a 70's documentary called "Máscaras" directed by Noémia Delgado. This documentary was what brought this tradition to my attention a few years ago and remained a huge reference to develop this game.

Máscaras is available on Youtube, if you'd like to watch: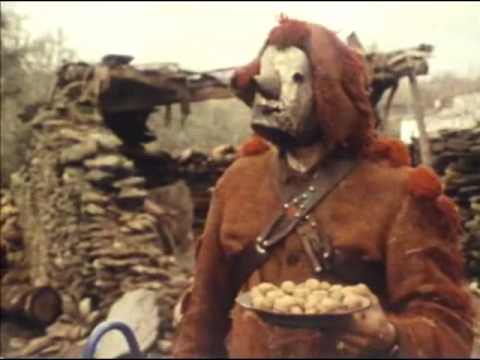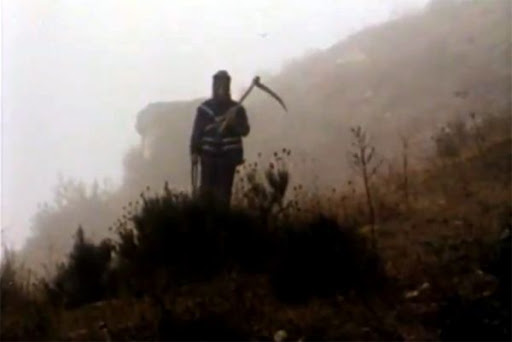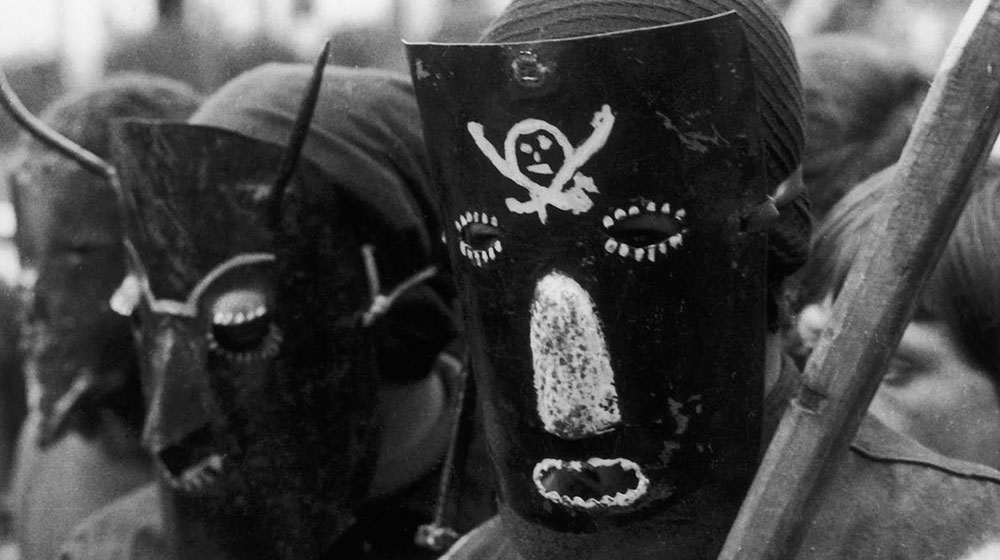 Regardless of whether Careto wins an award or not, we are very grateful for this recognition after so much work. This is not only a celebration of videogames, but also a celebration of the Carnival of the Caretos and we are sure that people in northern Portugal will be very happy with this news.
Thanks for reading, gotta run!