Hey everyone!
Today I'd like to show you some improvements on the collectables and the game's UI. When the player picks the chestnut, the flowers, the wool and the shoes for Carnival, there's now a nice highlight showing it's theirs. Check it out: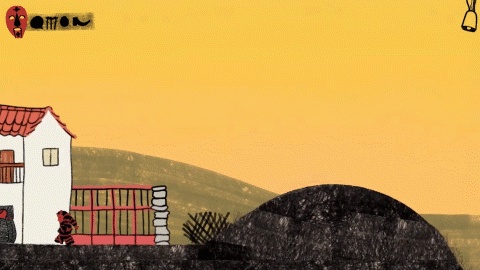 All done by the new programmer working on Careto, João Frade!
And I just heard the news the double jump is done (still in time to enter this article)!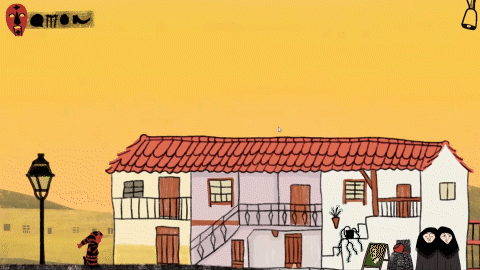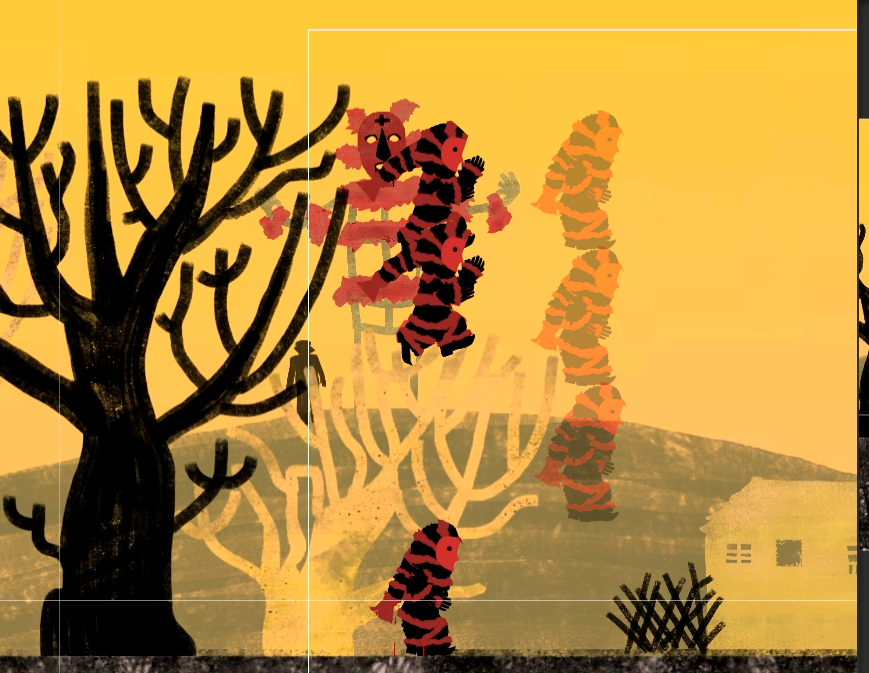 Now it's easier to share tasks between programming and the art of Careto. I started by changing the color coding on the outline of the house to show exactly where the player can or can't walk. It's looking like this: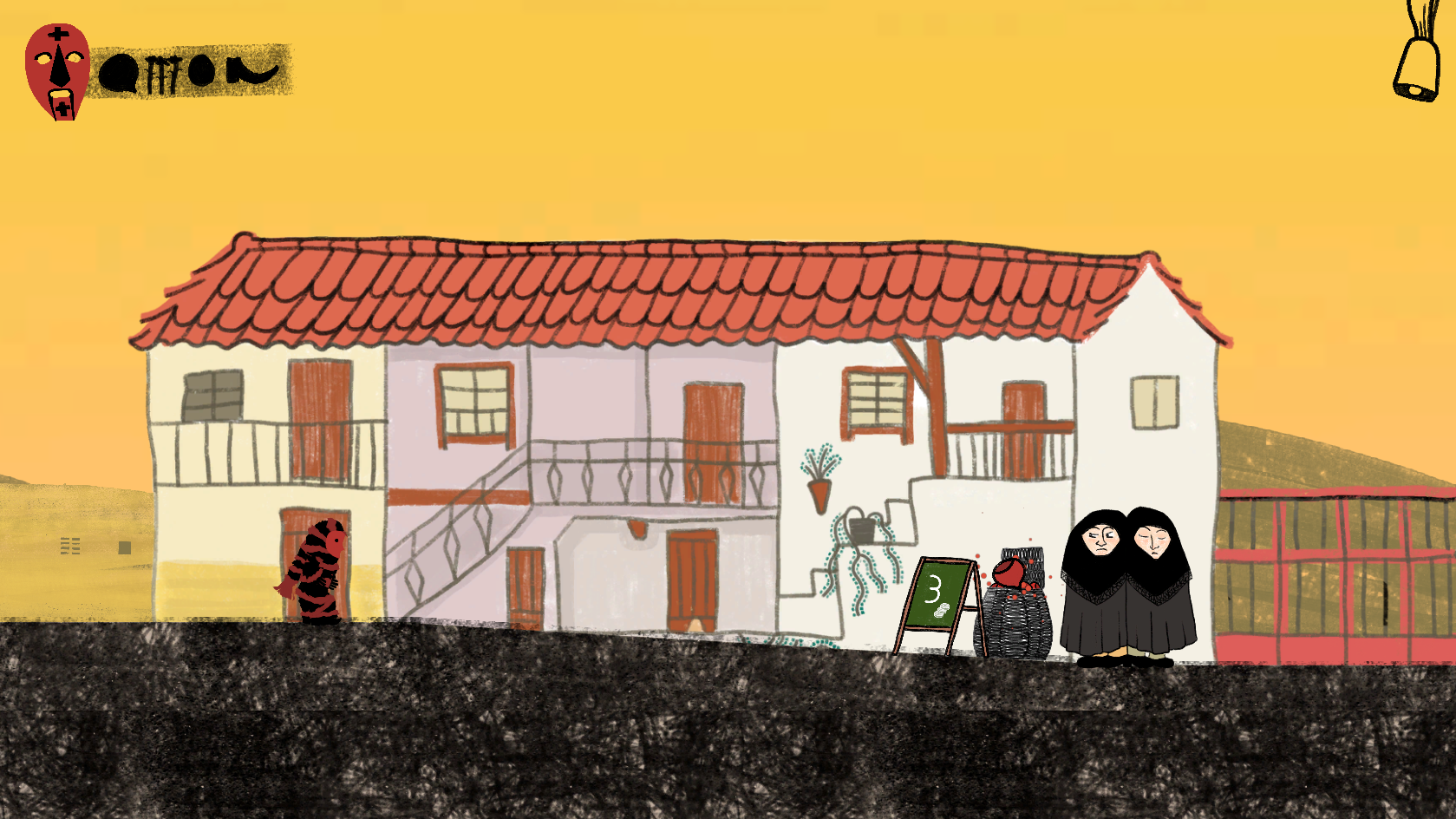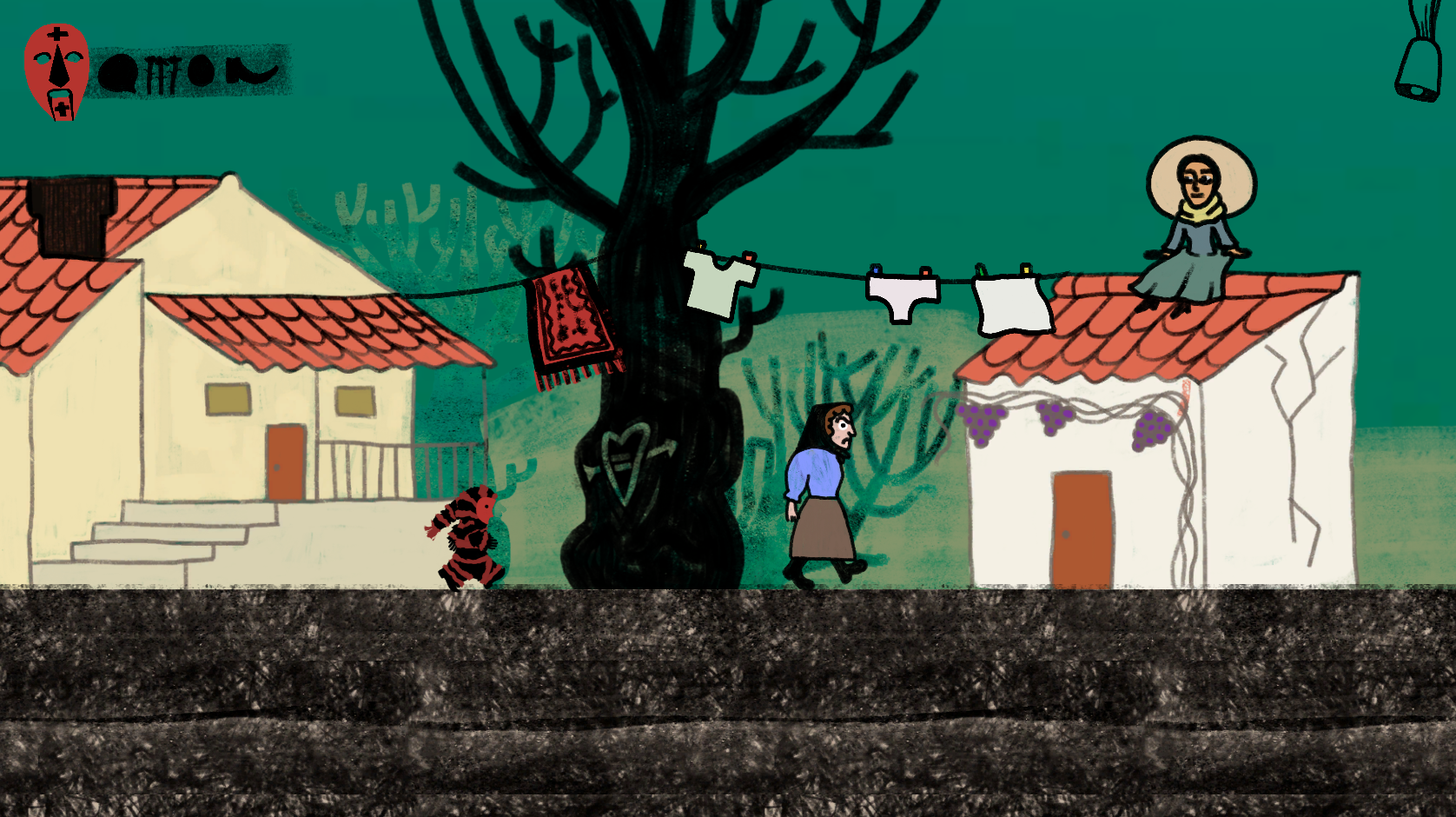 Also I'd like to share our happiness of being on the Top 100 Indie of The Year 2020 on IndieDB!
If you like this game as much as we do and want to see more, please vote for Careto - today is the last day :)
Thanks for reading, gotta run!