While making more elements for Careto, it made total sense to keep always faithful to the Portuguese culture and its roots.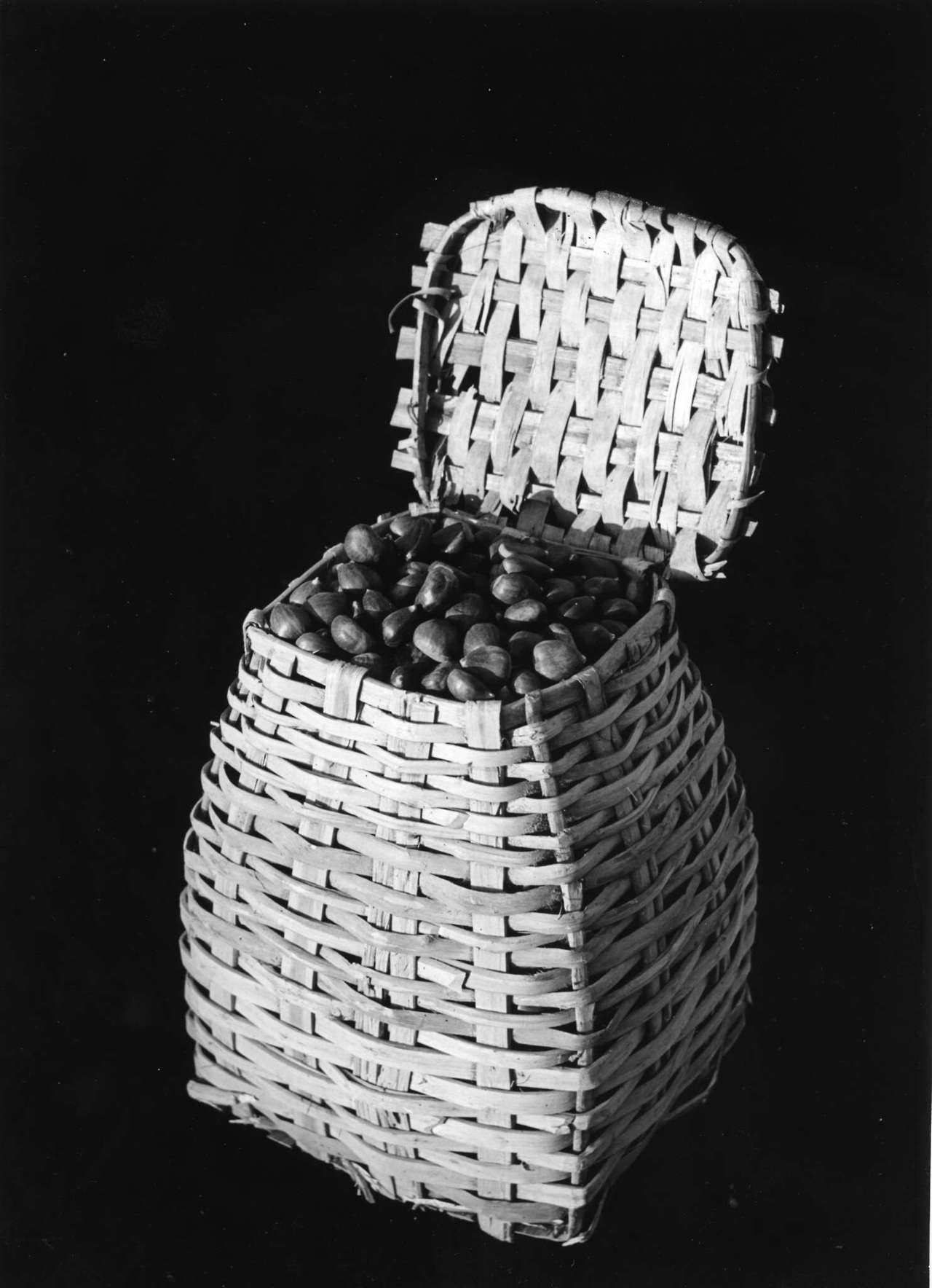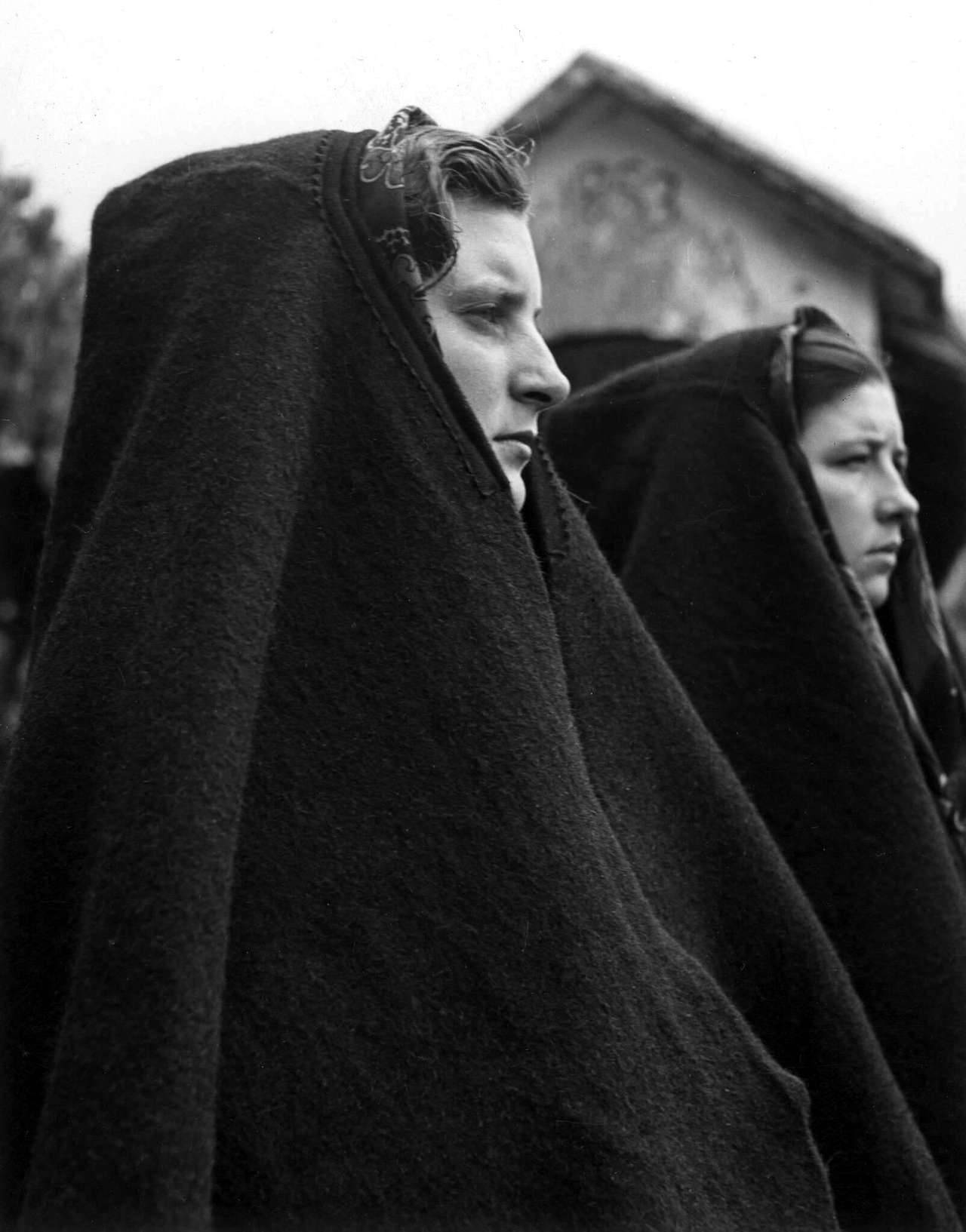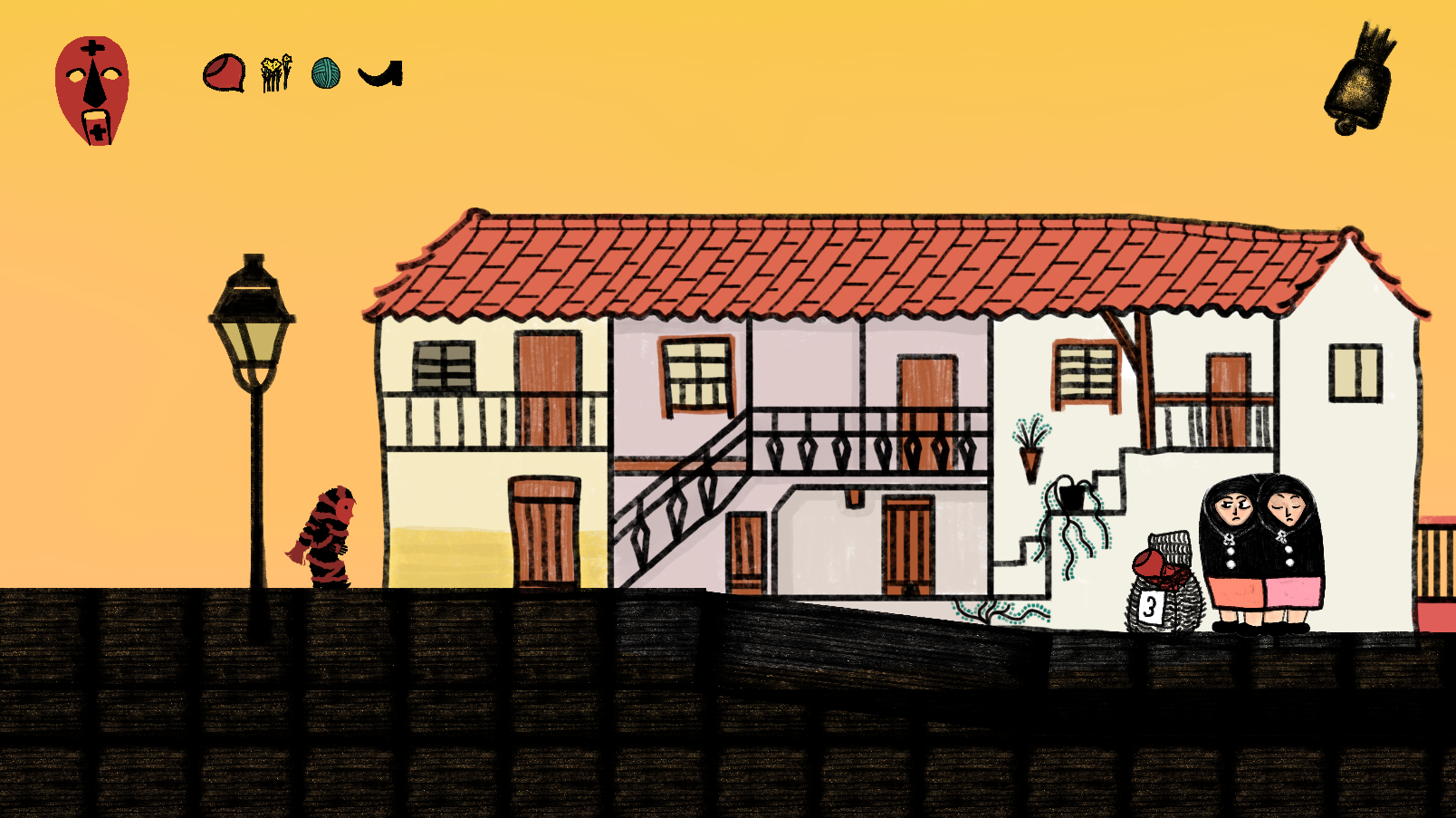 In terms of level design, it made sense the orange roofs (typical Portuguese roofs) would work as platforms for the player to jump.
Throughout the game, the player will find some clues gave by Entrudo that represents the spirit of Carnaval.
The player will collect some objects in order to build Entrudo (a huge sculpture that is burned in the end of Carnaval).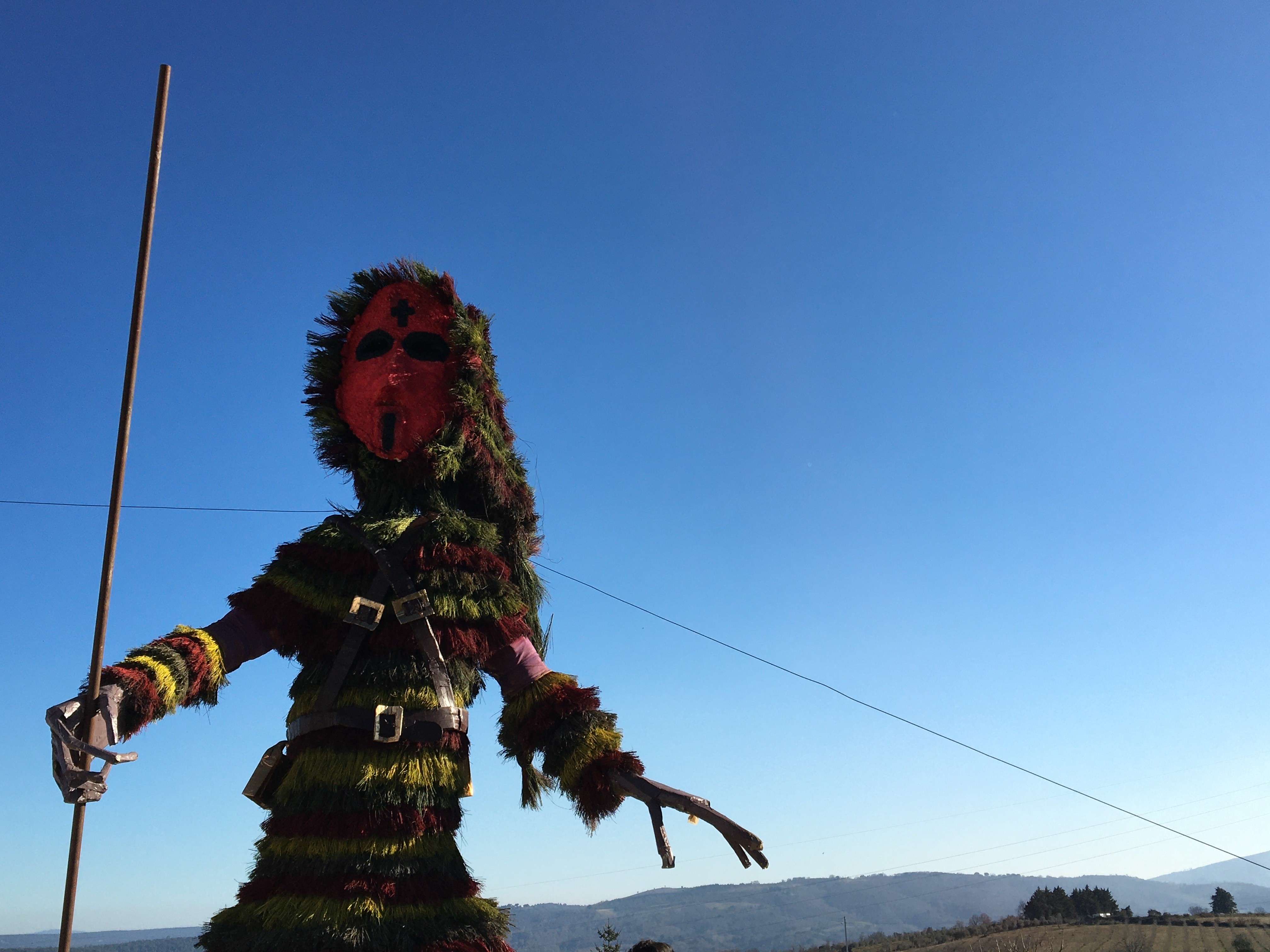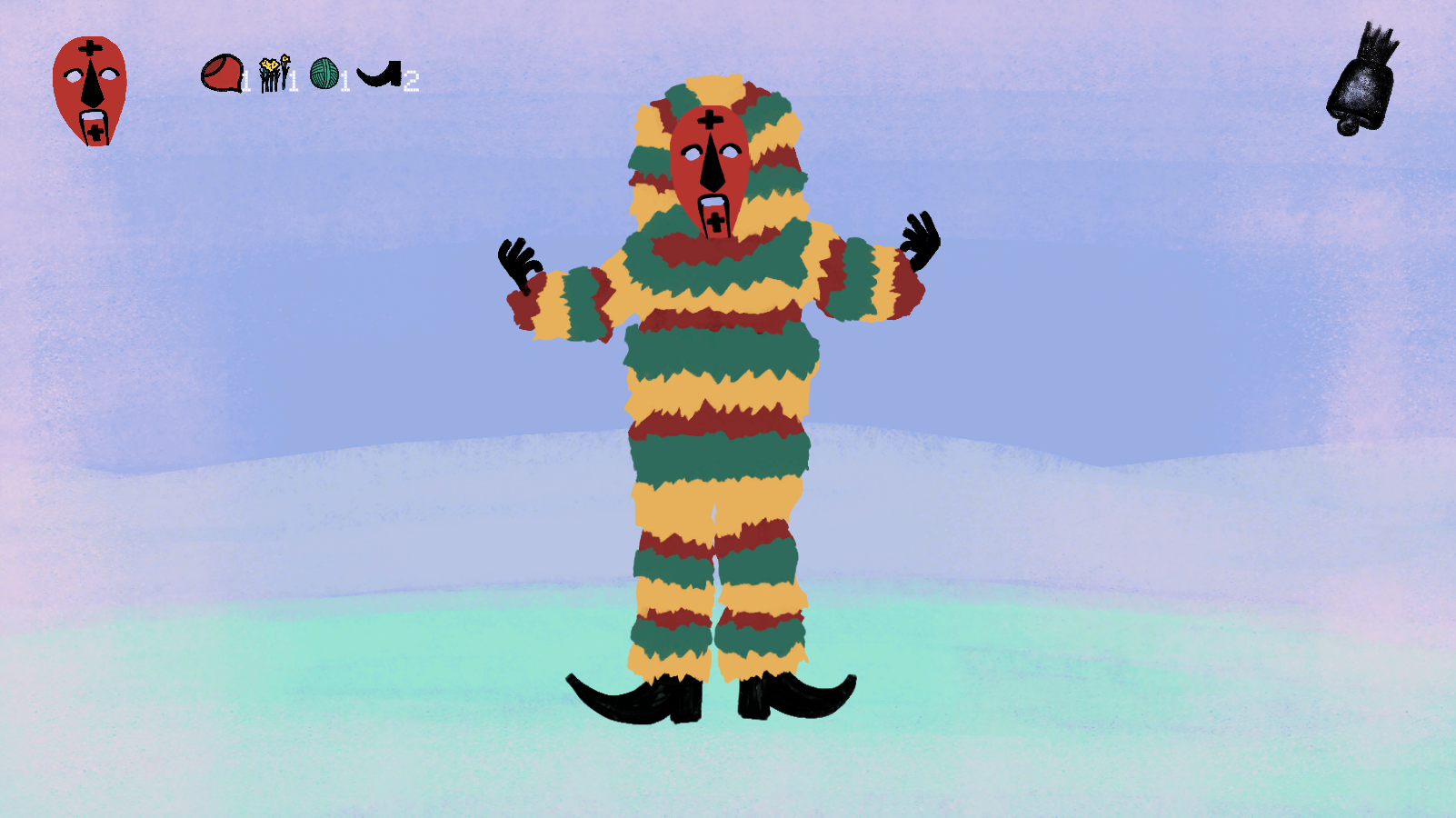 More news to come soon!
__