Hi everyone!
This week I got the chance to work a little more on the animations of our little Careto, check how it's going: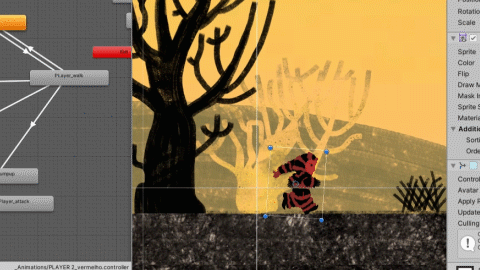 The reason why is because Careto has a new team member of our team, João Frade will help in the game development!
Also today the first episode of the podcast "Café da Manhã com os Geeks" is now available on Spotify!
It was a great opportunity to talk with Café Mais Geek about Careto.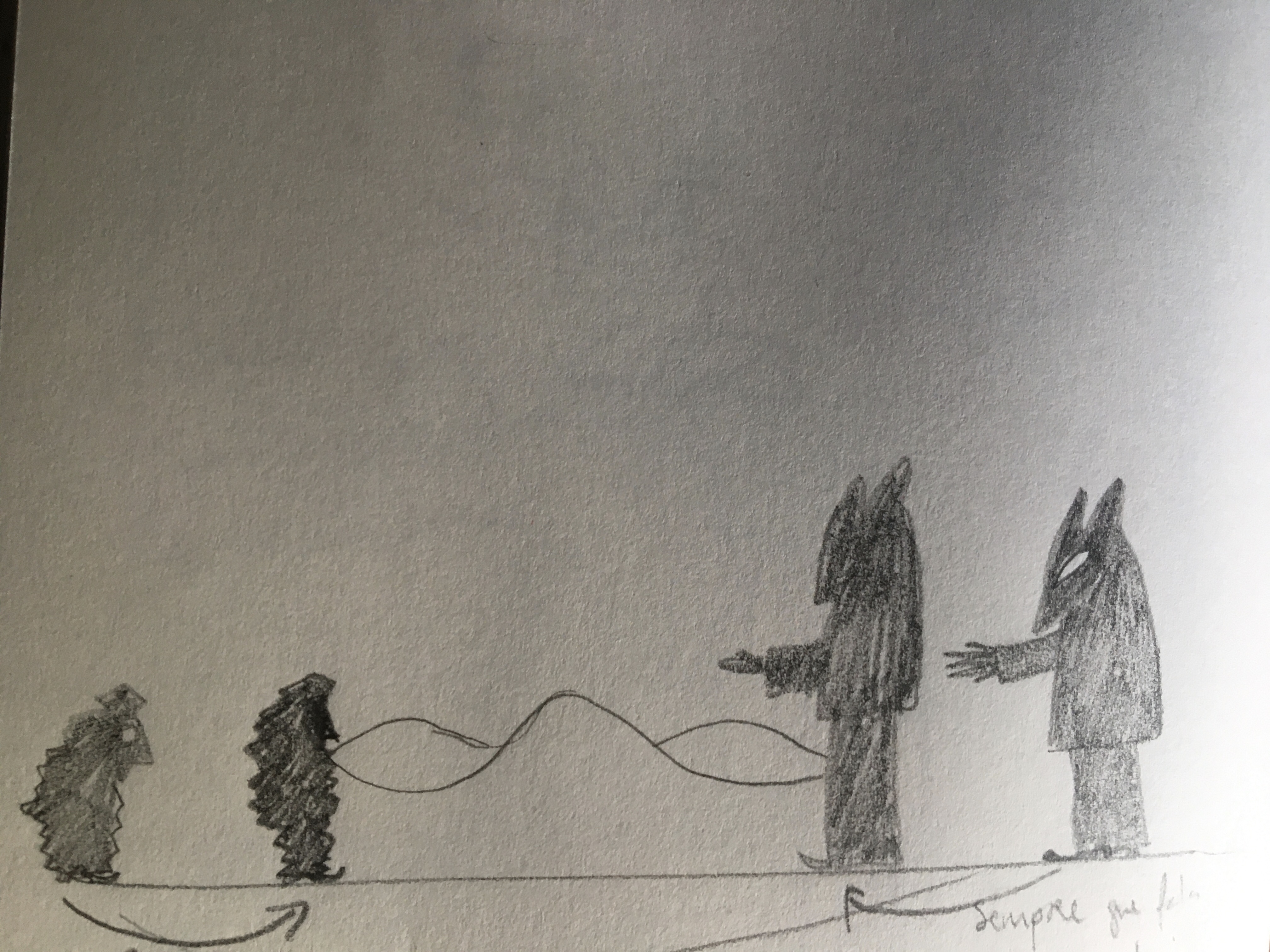 Meanwhile, we're having some ideas for celebration drawings about the one year anniversary since the Caretos of Podence were considered Intangible Heritage of Humanity by UNESCO!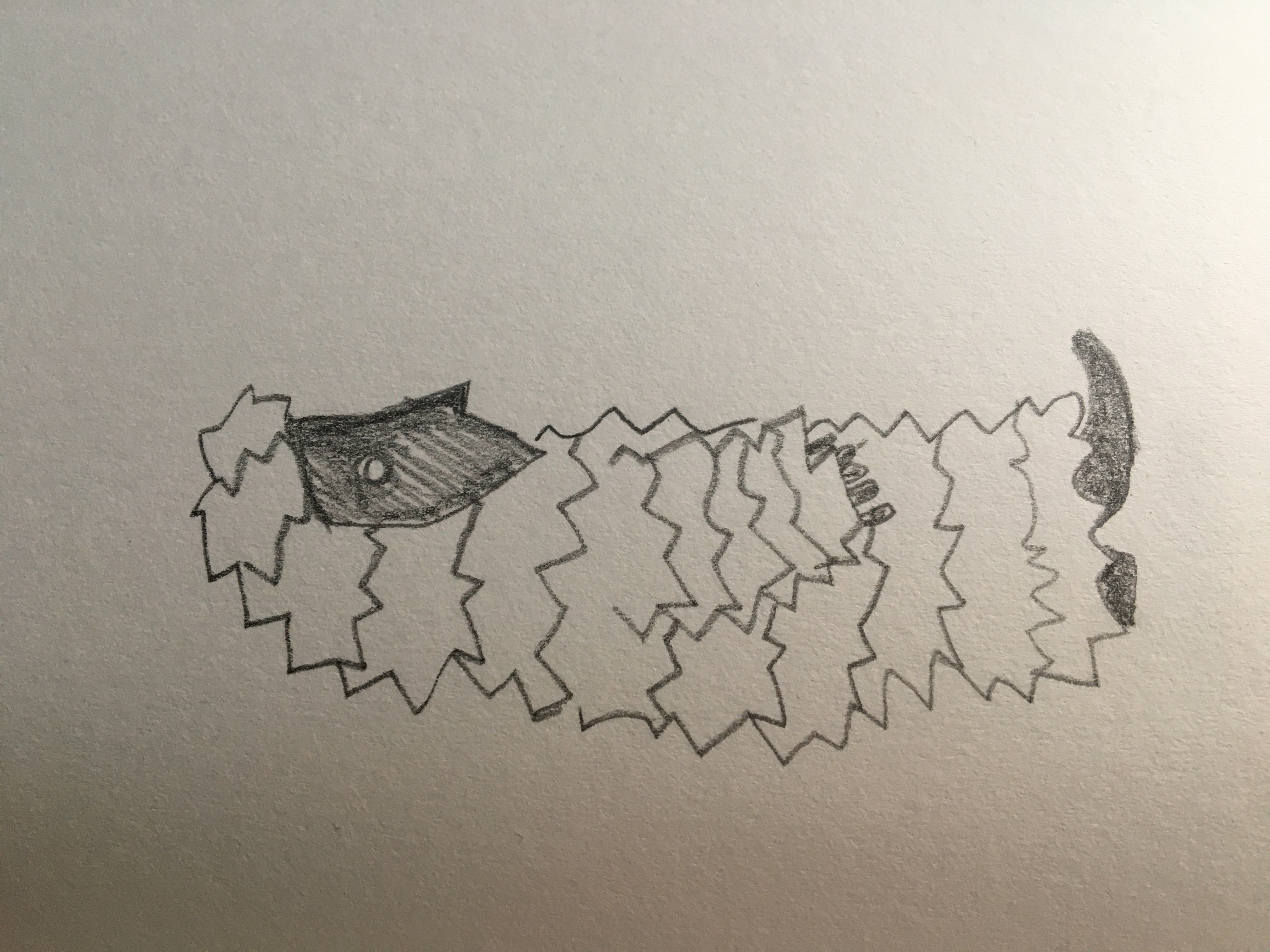 Thanks for reading, gotta run!