Hello IndieDB comunity!
Lately we have been focusing on carrying out different color studies on stage, in order to achieve a good color palette that finds that midpoint between cartoon and realism that we have been offering to the city.
---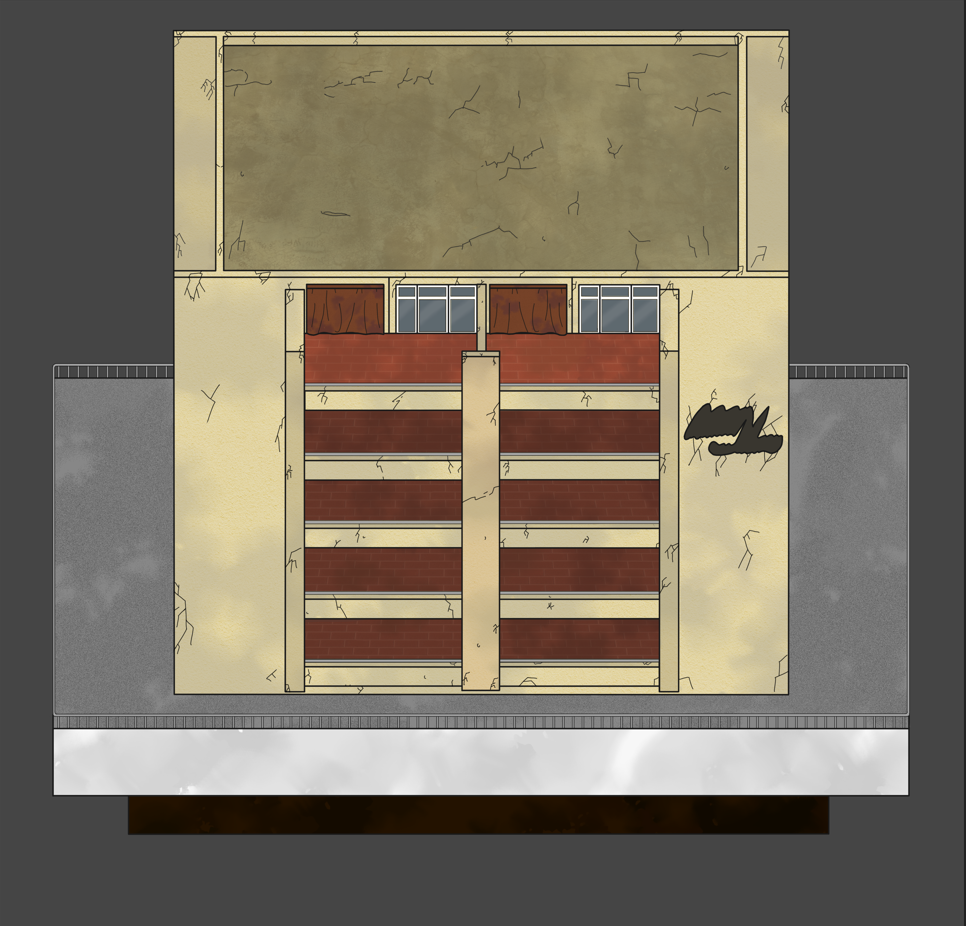 Image 1: An detailed building of the City.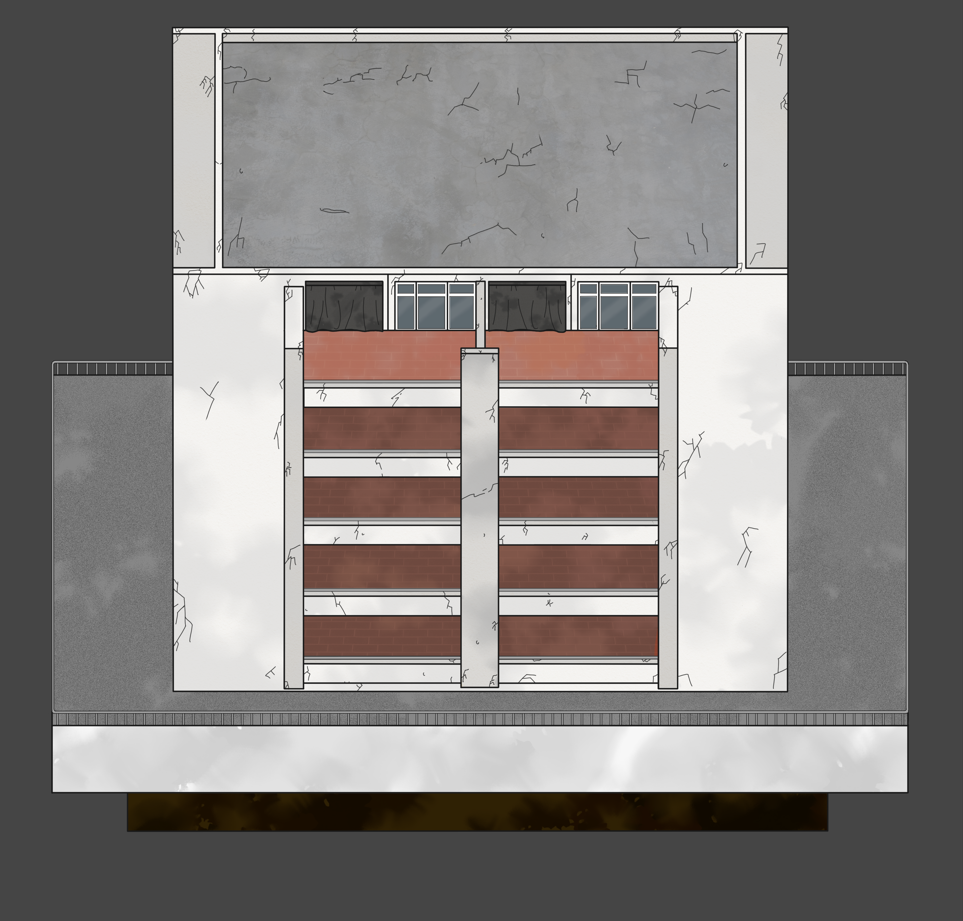 Image 2: Diferent color palette for the building.
Image 3: Diferent color palette test.
As you can see we have experimented with a detailed building that we had previously done, in order to have a base with which to set the color palette of other buildings.
---
We have also advanced the color studies in the night part of Caracazo. This is the most complex part of the game and it is necessary to have the day part as good as possible before moving forward with the night, but even so we have advanced the studies of this part of the game in order to be able to carry out studies of neutral parts of the game, such as the UI.
Image 4: Night color palette study for the building.
Image 5: Second night color palette study for the building.
Image 6: Night color palette study for other building.
---
In this way the color palette of the city plans to be highlighted by beige, gray and terracotta colors for the most part. We have also defined palettes for the night, in order to take into account the palettes in general that make up the game and thus find a neutral one for the menus and the UI in general.
The next week we expect to show you our advances in the studies of the UI.
We hope u enjoy our today's article, see you soon!

Have a nice week and stay safe!