Let's get this party started by putting our hands up for this AMAZING community! This week GR-18 braved a ferocious storm, handled a plague-like a pro, and then met the Fab 5 for a much-needed life coaching!
As always, remember to click the level names to bookmark them for later on. OR! Use the fancy Playlist to bookmark all of them at once.
Also don't forget to nominate levels that you think are worthy of the Community Spotlight, and nominate them using this Form. The nomination for next week will be open till next Thursday morning!
Featured Levels
Captain of the ship
GR-18 is the captain of the ship in Skyjengi's thundering level Fury of The Storm! Can GR-18 survive this ferocious storm and became the master of its universe?!
Swarming Swoop
GR-18 needs to handle the swarming swoops in Friendzie's surging level Swoop, Meet Burny Whirler. Can GR-18 take care of this plague?!
Without a Canary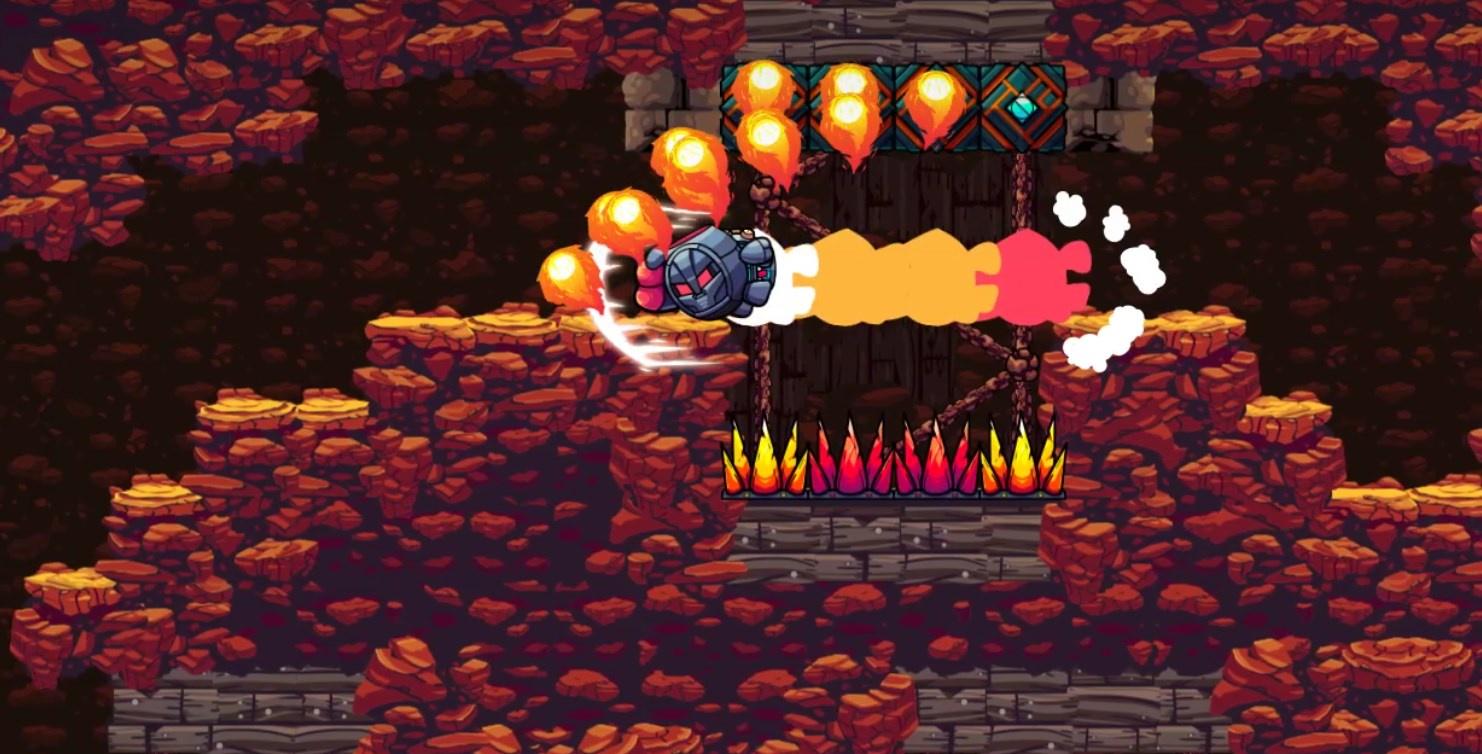 GR-18 ventures deep down in crusher169's cavernous level Explore The Abandoned Mine! Can GR-18 survive without a Canary in this abandoned mine?!
Fab 5
GR-18 has to work with the Fab 5 in KaotikSpike's transforming level The 5 Friendly Flapjack. Can GR-18 pass with flying colors?!
Drone Rampage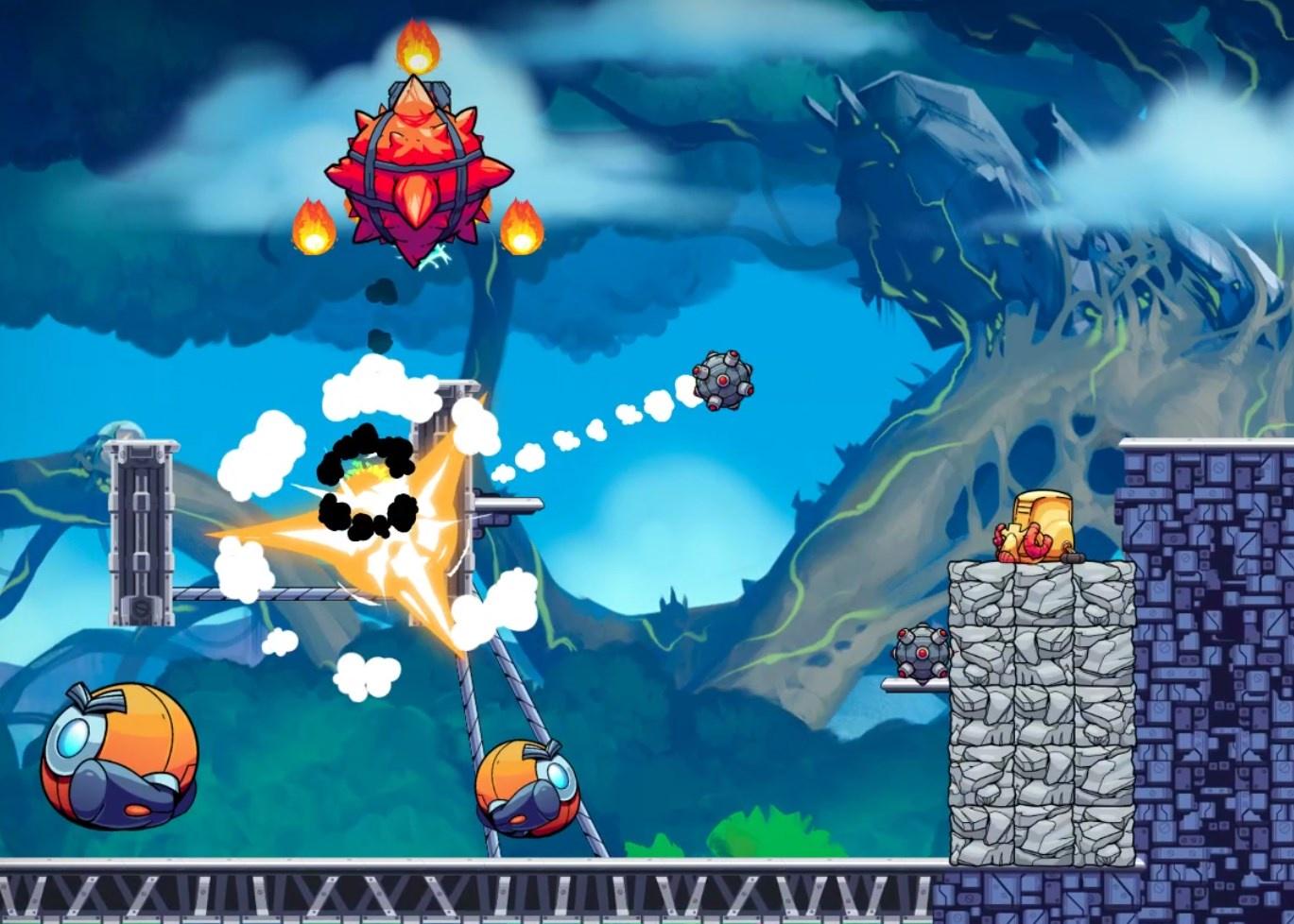 GR-18 showers a drone rampage in Mr SocksFox's fierce level Alien Rampage Reckoning. Can GR-18 clear the dangerous zone for an emergency delivery?!
Highlights