Captain Kaon is available now on Steam Early Access. Enjoy a re-imagining of the classics Thrust and Gravitar, gravity shooters that are 1980's classics, featuring vibrant Amiga-style pixel art and a tight twin-stick control mechanic.
The Early Access release has a complete campaign of 22 missions, set on the dwarf planet Ceres, that delivers the intended experience. During Early Access Captain Kaon will be sold at a reduced price to reflect its incomplete state. I hope it's as fun for you to play as it has been for me to make.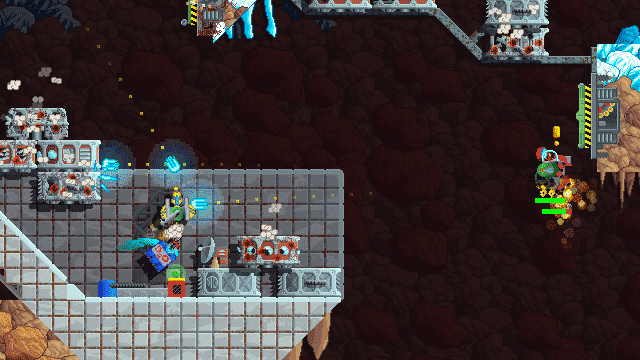 I've released on Early Access because making Captain Kaon the best it can be is really important to me, it's the first game I've worked on that is truly mine. Unfortunately, being a dev team of one means I lack diverse opinions on the direction and style of the game. What works and what doesn't. Early access is a great opportunity to get feedback on how it's going and where it needs improving. My plan for Captain Kaon in the short term is to update the Ceres campaign in response to player feedback with improvements made to the level design and balancing its difficulty. After that I will be adding a second campaign set on Mars and Phobos.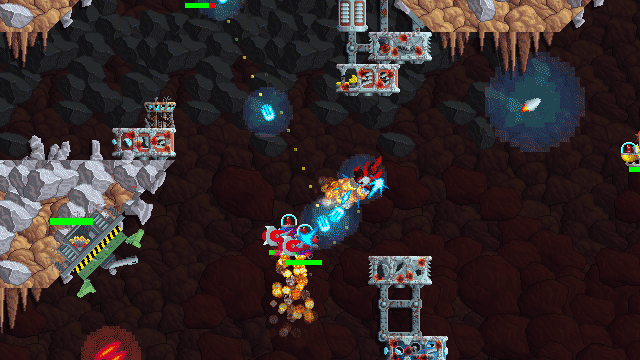 The Mars campaign will be comprised of 17 more missions. It will continue the storyline from the Ceres campaign and you can discover who is pulling the strings of the Sigma Collective. The additional features for this campaign will include:
Three more gunships to pilot
New primary weapons: Beam laser, Plasma thrower, and Lightning gun.
New secondary weapons: Cluster bombs, Phase Missiles, and Seeker Swarms.
Gunships with equipment slots for shields, afterburners, stealth cloaks, deployable turrets, and more
A new enemy to defeat – The Brain Drones!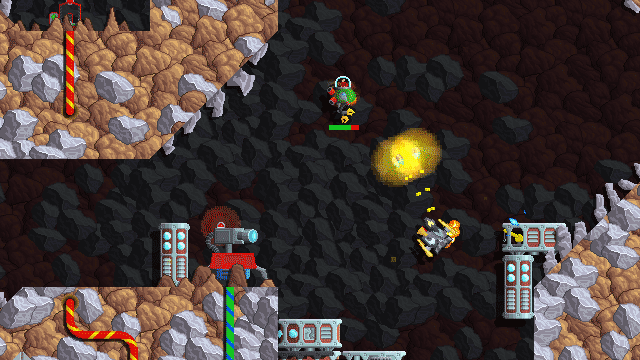 Checkout the Captain Kaon store page here.