The Observatorium Team have finally formed a company and we are called Capsule Three: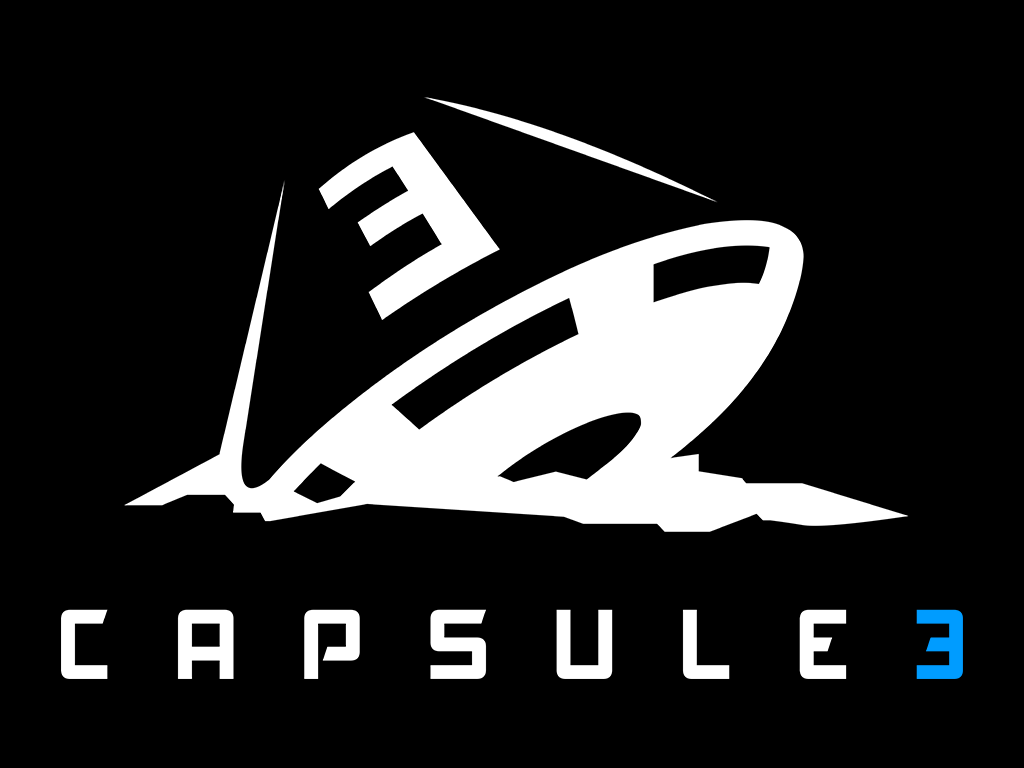 Our Mission Statement
Capsule Three is a passionate game development collective based in Glasgow, UK, founded by three close friends: Clive Lawrence, Jonathan McEnroe and Peter Satera. We love crafting delicate, deep and thought-provoking experiences set in fantastical worlds where not everything is what it seems. Our first release as a company is the inventive puzzle-adventure game 'Observatorium' due for release on PC in the Summer of 2016.
Why did we do this?
When Observatorium began, it was a simple code/design project by Clive Lawrence. Since then, the project has gathered steam as Jonathan McEnroe jumped on board to realise our game world with his incredible art style and Peter Satera joined to expand our universe with his outstanding animation and audio.

In the process of developing our game, we realised three things: (1) we enjoy working together (2) we want to make more games like this and (3) we want to do this long term. Additionally, we kept asking ourselves "Who is Kit?" and "Why is he in this world?" and the resulting discussions led us to realise we had a much deeper experience on our hands than we were initially expecting.
How will this affect Observatorium?
Observatorium is still on track to be released in the Summer of 2016. Forming a company will actually assist us in this respect as it will help focus our marketing efforts and should assist in managing tax and funding.
How to Contact Us
The Capsule Three website is now online here and you will find links to our email address and various social sites there; we will be adding support for more social sites over the coming weeks/months. Additionally, we have renamed our existing Observatorium Team developer profile here on Indie DB as Capsule Three.
Conclusion
Thanks for reading and stay tuned for our next (proper) Indie DB article in which we'll explore the sound design for Observatorium in more detail.
Clive Lawrence, Jonathan McEnroe and Peter Satera
-C3 Team