Hey everyone!
It's really been a while since I last updated here, I'm sorry!
You can find weekly updates on my patreon (for free, and additional screenshots and stuff for 1$).
So, the game is about 80% done.
A few more weeks and it will be finished.
I'll let all of you know as soon as I've a steam page up! :3

Here's some footage!
The Titlescreen.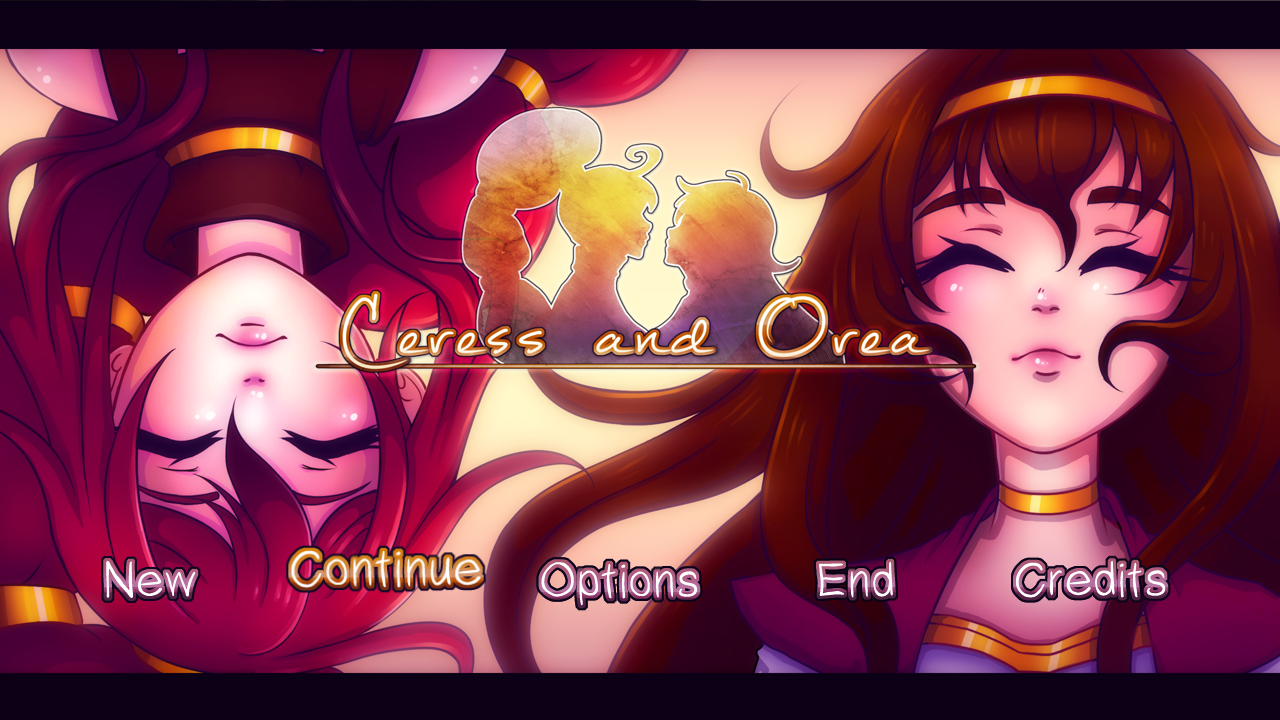 Some screenshots: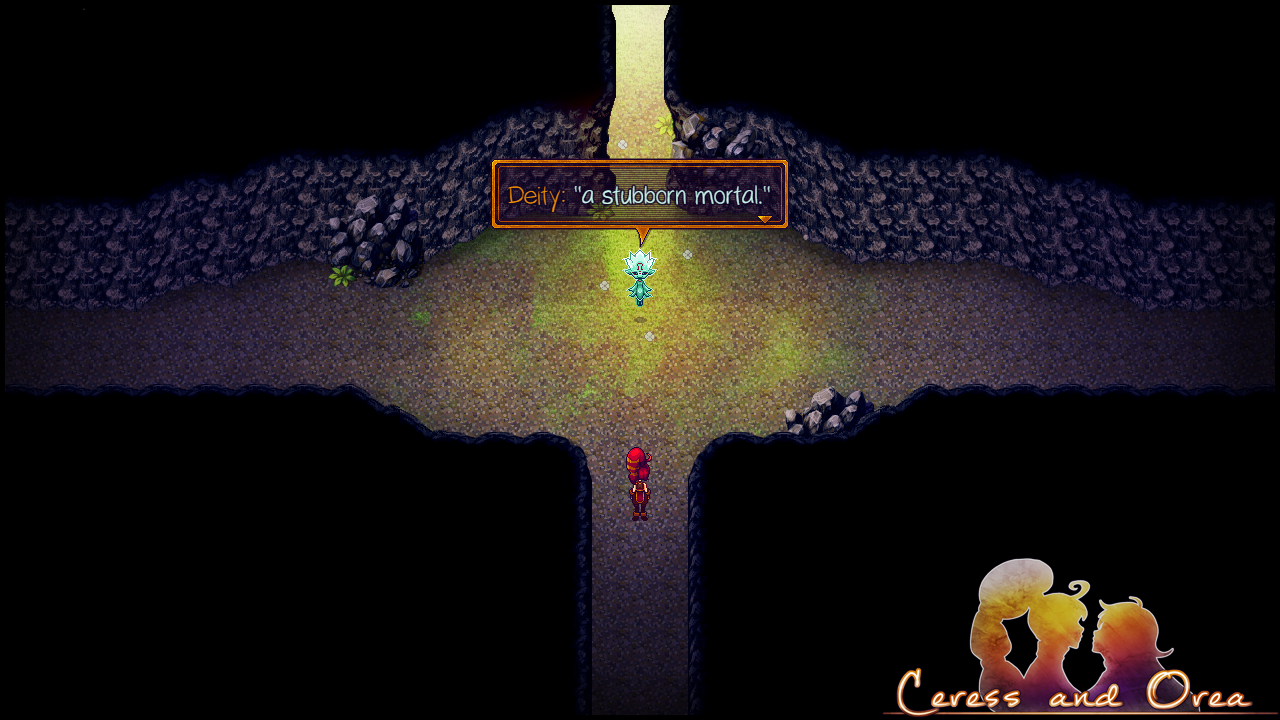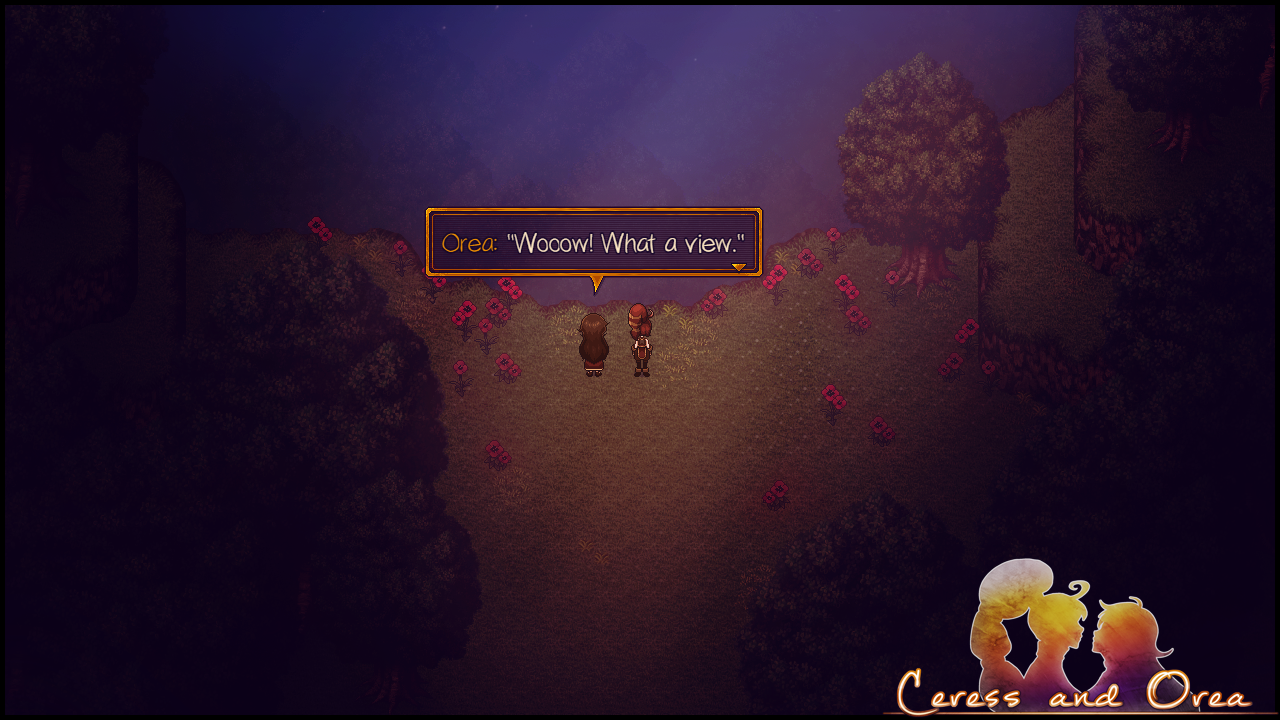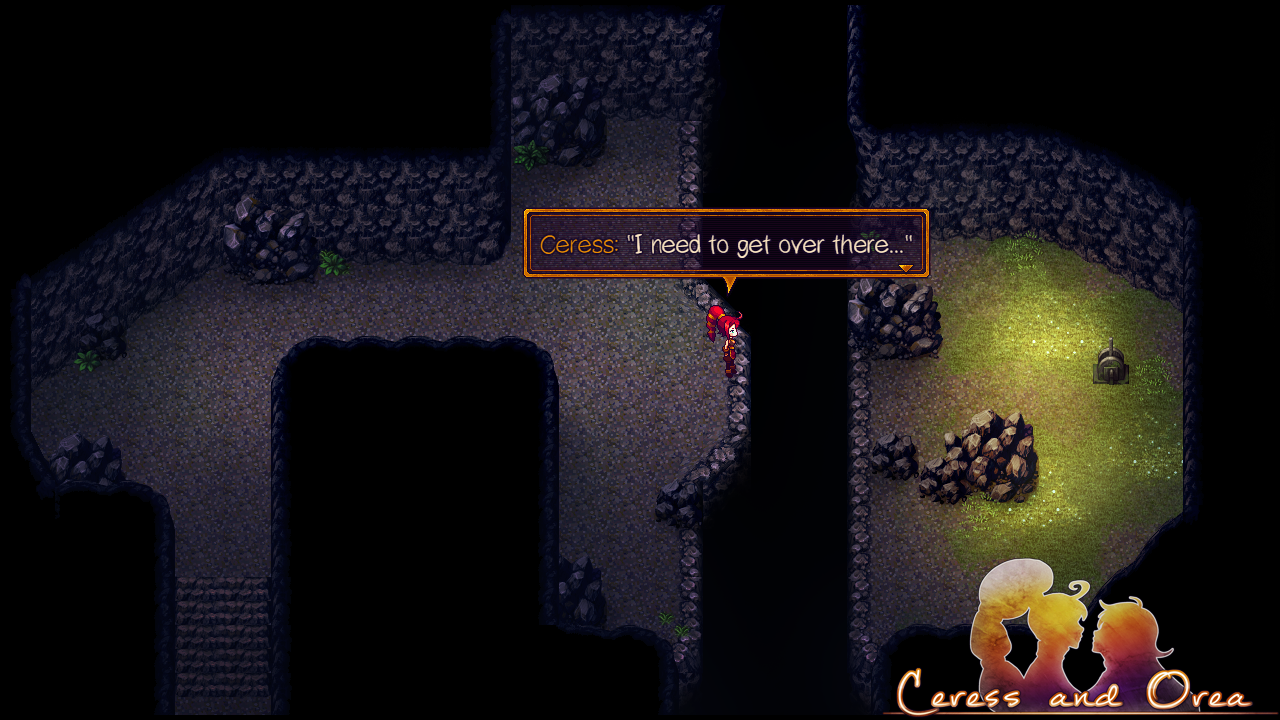 Ceress and Orea is a short game (about 1 hours) about overcoming death, by traversing a spirit realm, disguised as a cave system, to be with the persopn you love!
Release Q2 2018!
- Plueschkatze.