After 3 years of hard work the release of Candlelight is finally happening on Steam and PS4.
A world cast into darkness… but there is hope. A lone candle must journey through a dangerous land to bring light back to the world. After a mysterious entity extinguishes all the candles in the land, a lone surviving candle sets out on a most important adventure to bring light back to the land.
Get ready for an adventure that takes the lone candle through many unique and dangerous lands. Visit lost tropical islands, desolate deserts, lava filled volcanoes, vast oceans, dark forests, puzzling castles, and more. Jump, shoot, push, and burn your way through the quest of a lifetime.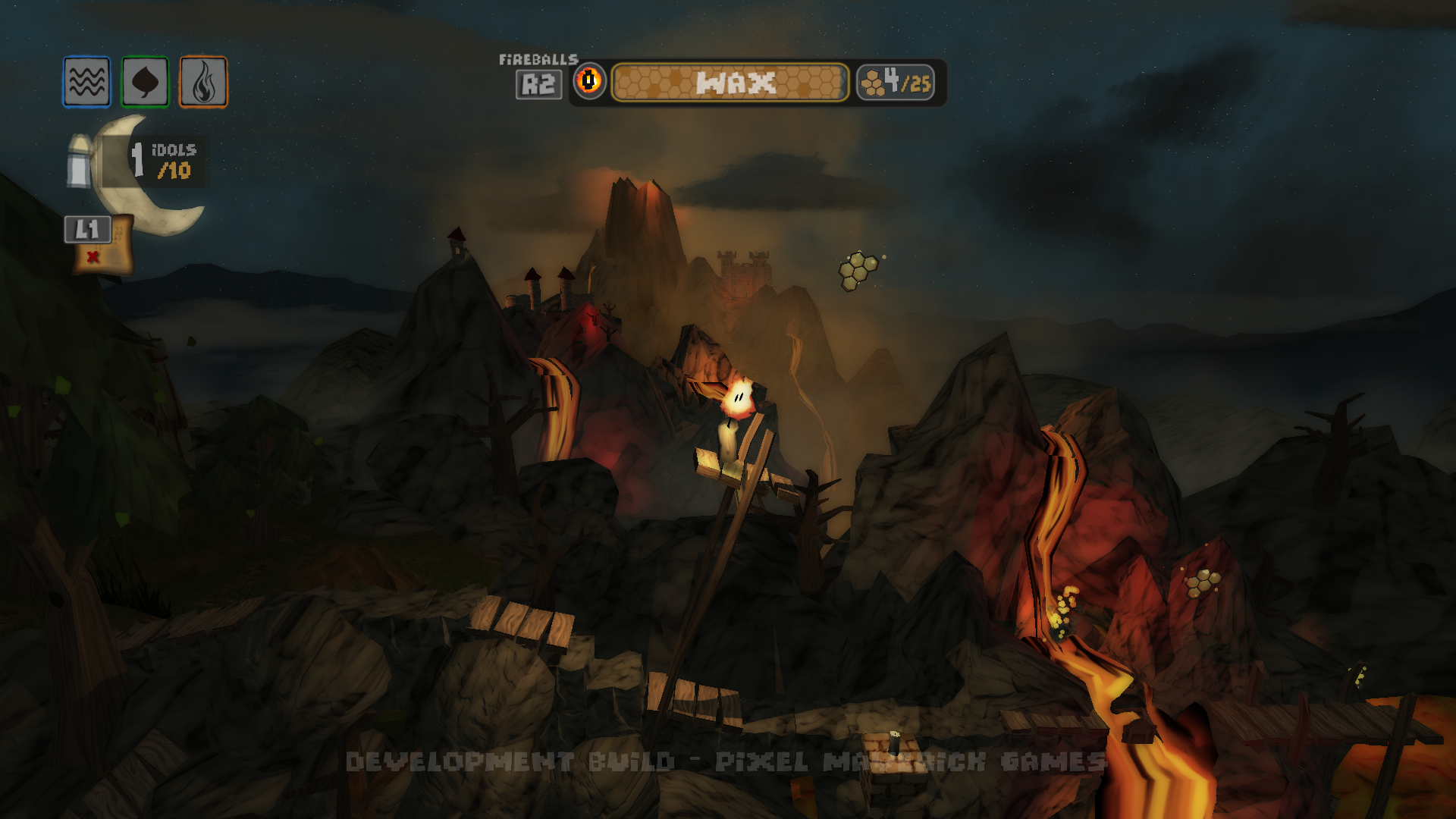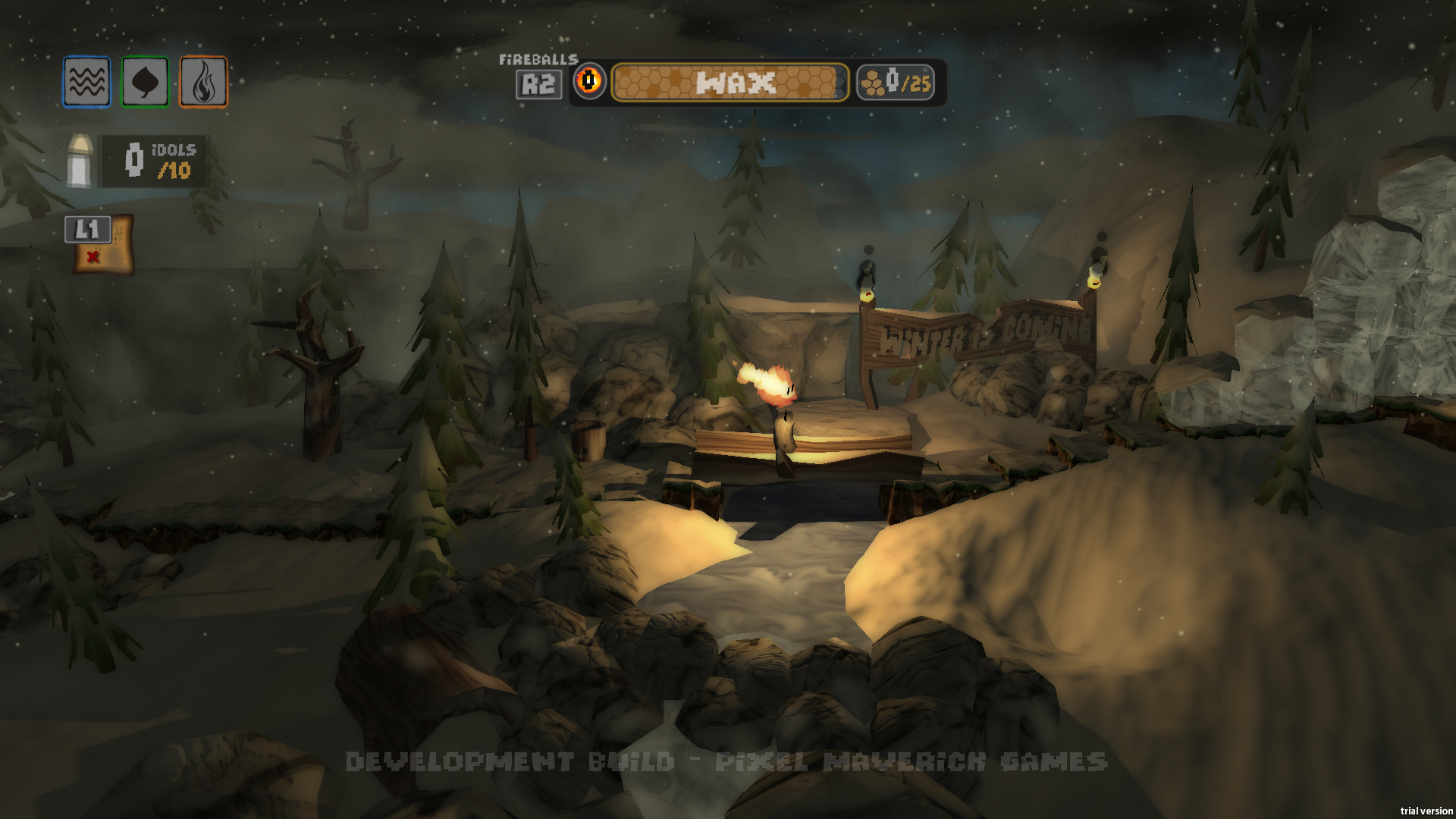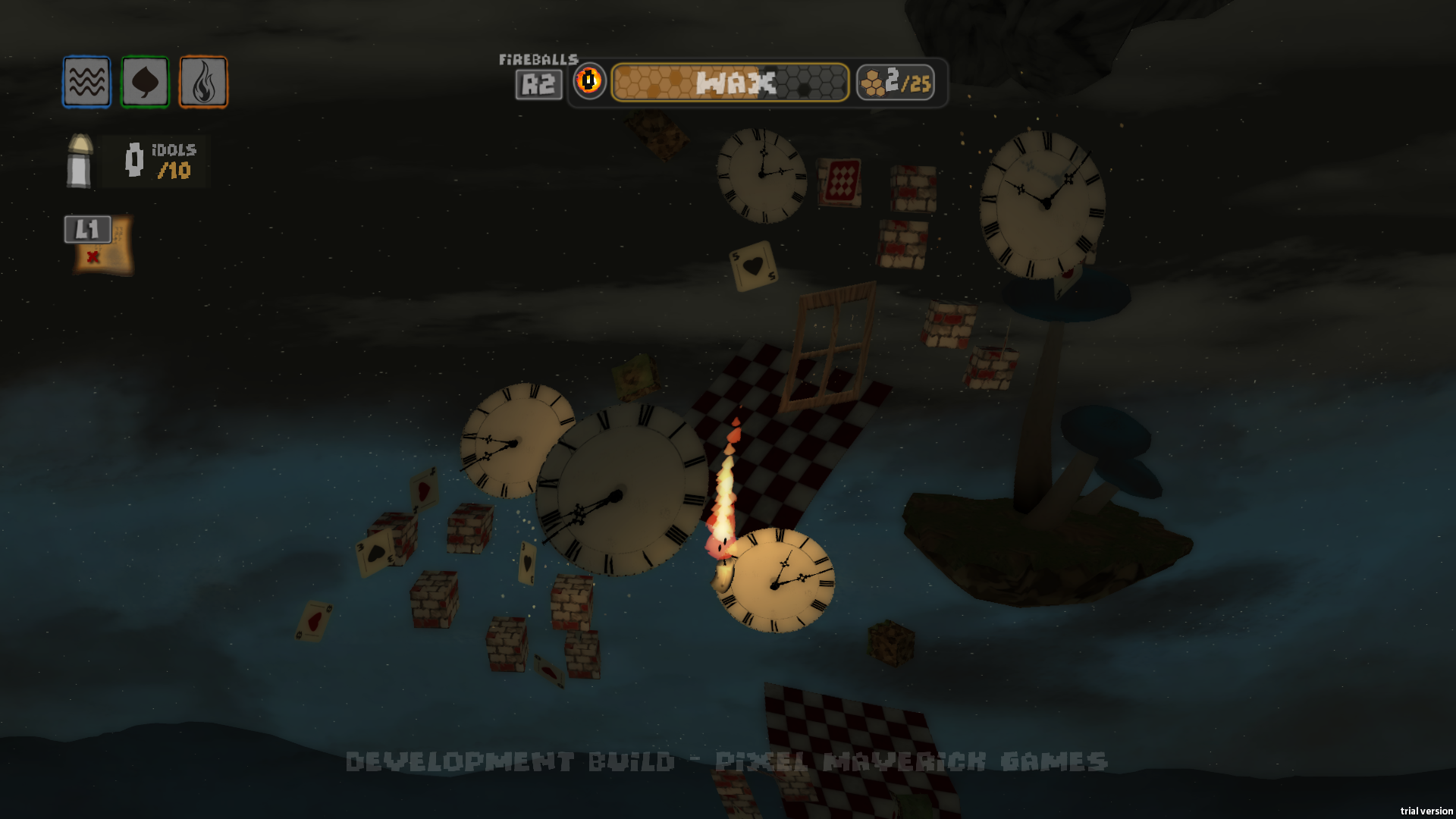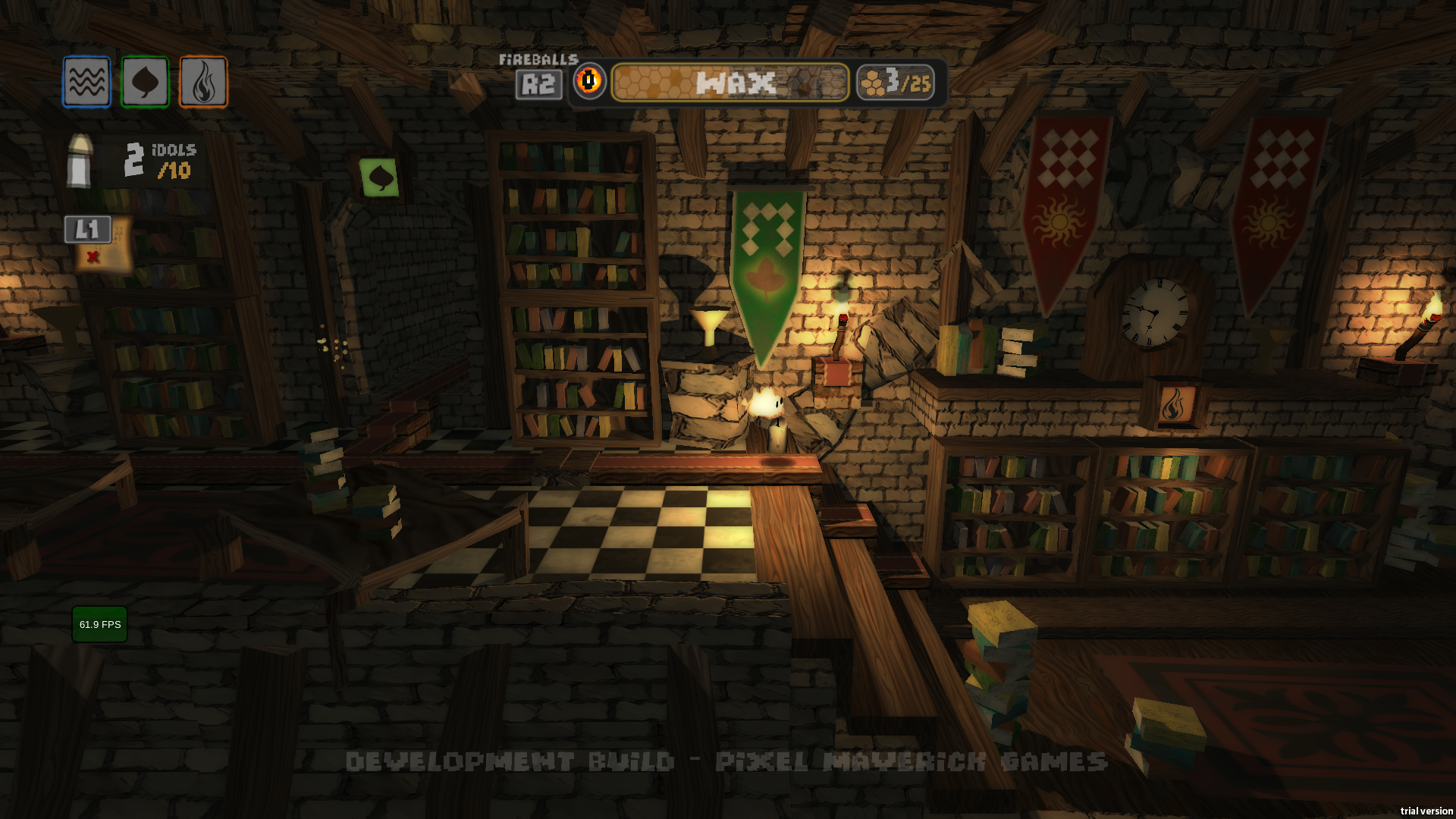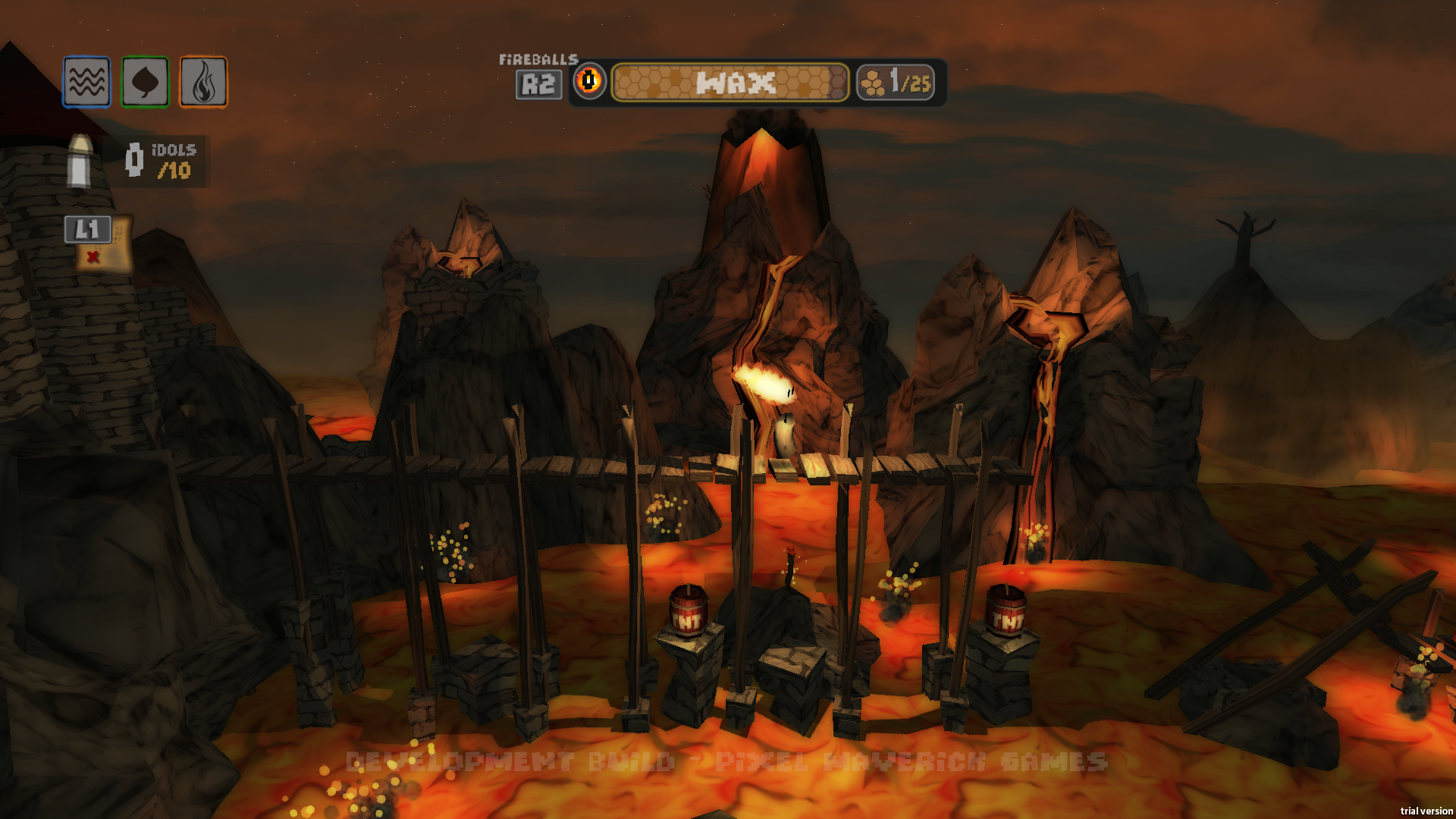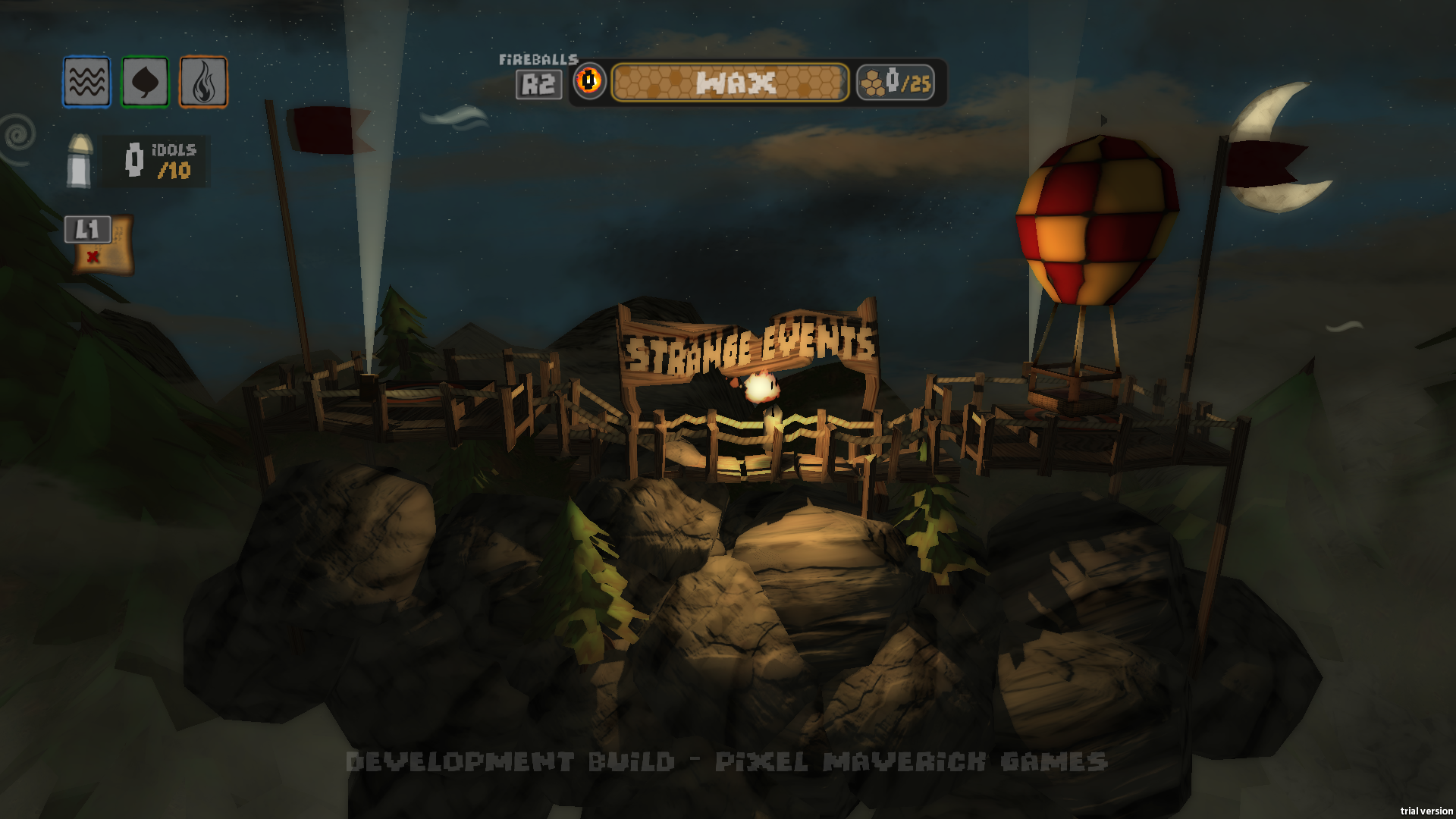 As a side note, life as an single indie developer has brought many challenges along the way. Learning to do everything (code, art, music, setting up the company, getting it on PS4, creating the website, etc) all while working a regular job and most importantly supporting my wife and 2 kids, was at times overwhelming. It is always important to keep your goal in mind and never let others tell you it can't be done. Taking it one step at a time while having a unwavering persistence was really key for me. Dreams do come true if you just keep at it.
Long live indie devs!
-Rod Moye
Pixel Maverick Games
Twitter
Facebook