It's been awhile since I last updated you guys with some news but it's with good reason. I have been working nonstop making Candlelight better. New features along with some pretty serious quality improvements is what the latest update is all about.
Candlelight Demo
Go checkout the demo with all the latest changes to the game. Play the game firsthand!
Pixelmaverickgames.com
Candlelight Story
Once all the gameplay feature were implemented, it was time to create a story behind Candlelight. I have never been big on long lengthy stories in games so I kept this short and sweet. At it's most simple level, I believe background stories should give the player a reason they keep pressing the buttons.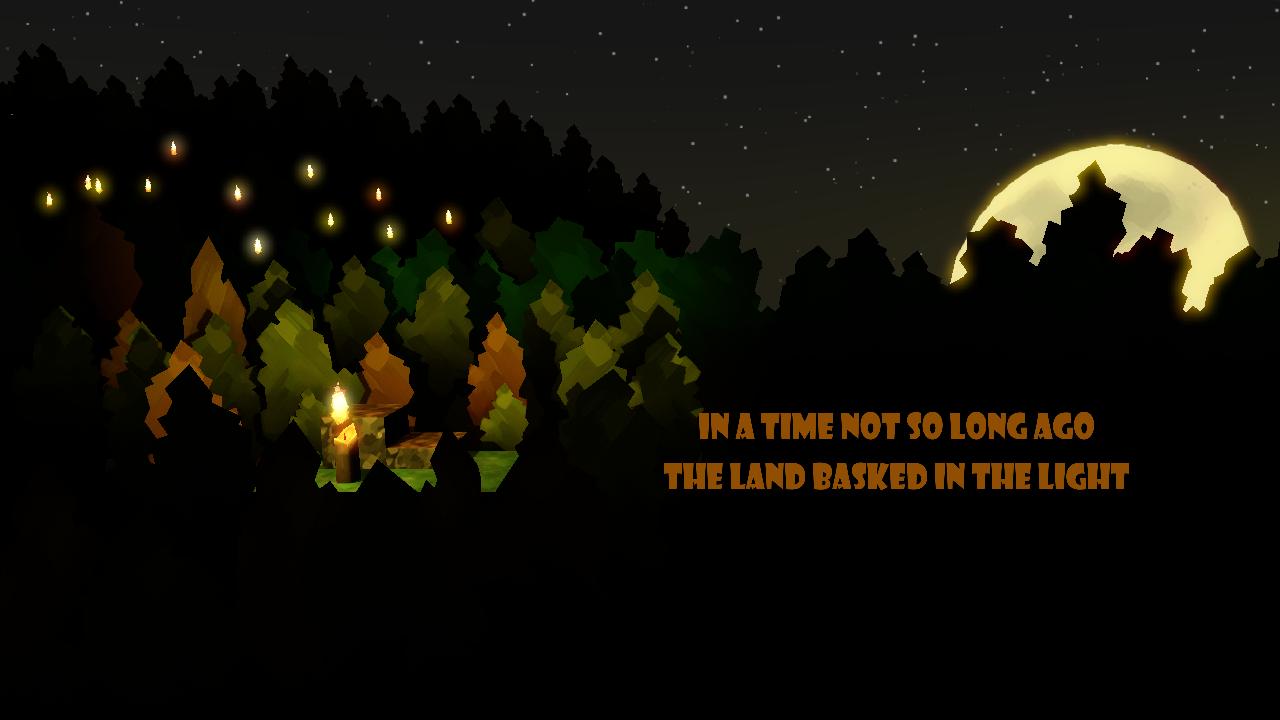 You can also view the story via video on YouTube if you can't play the demo.
Fireballs
Along the way the candlelight will be granted the ability to throw fireballs. This ability is crucial in rescuing the lost candle. Be careful though, throwing these comes at a cost.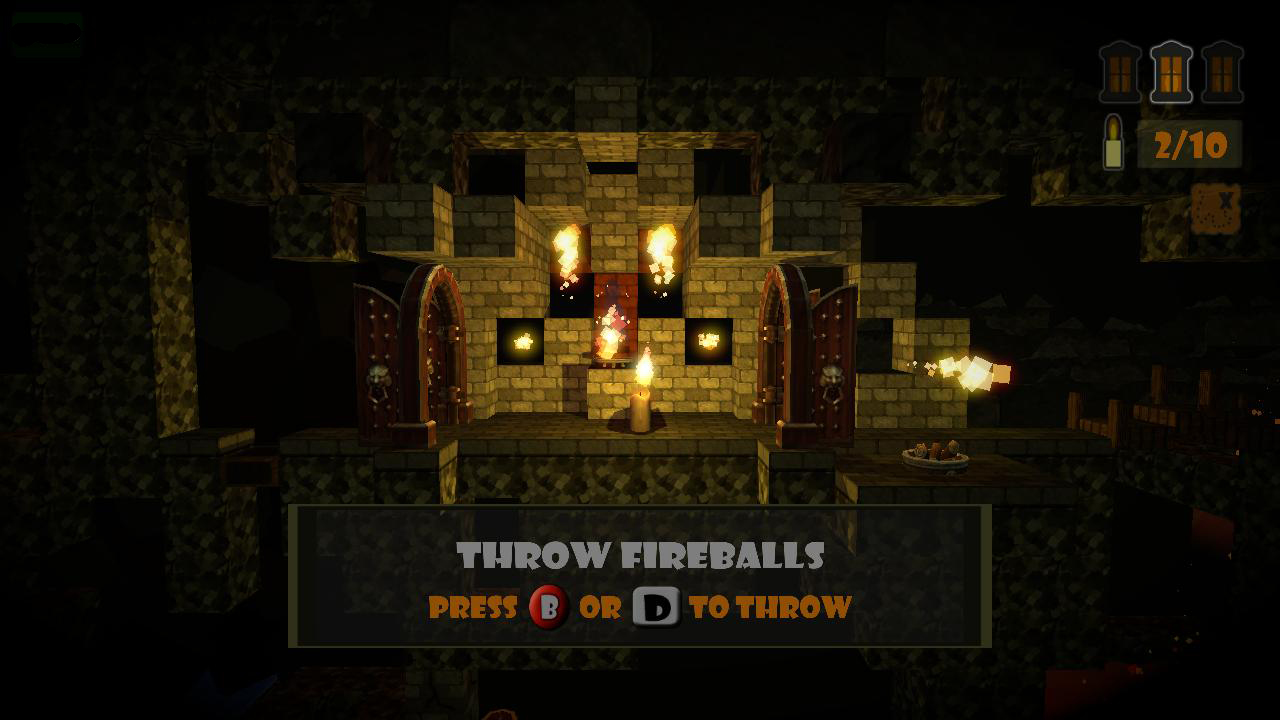 Challenge Area
In each level there is a locked steel gate. Something special and of great value can be found beyond a normal candle's reach. Gaining passage past the gate is a mystery within itself. Even if the candle does gain entry, retrieving the treasure that lies at the end will not be easy.
Idols
Scattered about each level are ten idols. Collected all ten will require a keen eye and an explorer's spirit. What is their purpose in the game though?
Lives, Health, and Stars
After getting tons of feedback the decision was made to change the way lives and the candle's health work. There are no longer lives in the game. You can dies as often as you like but the game's score at the end will decrease with every life lost.
The candle no longer melts down as time passes. This eliminated the exploration aspect of the game
which was something I felt needed to be in the game. Now the candle actions melt the candle. Choosing if and when to burn and shoot are now a major part of gameplay.
At the end level screen, you are given 1-3 stars based on how well you completing the level. Factors are candles used, idols found, health remaining, and whether or not the treasure in the challenge area was found.
Highscores
The game now tracks your highest score for each level.
There are many more changes made to Candlelight such as new obstacles, menus, lava effects, candlelight lowlife effects, temples, etc. The list is quite long and everything that has changed I hope you'll like.
Pixel Maverick Games