I'm happy to announce that I submitted CamoTactics to the Steam Greenlight concept page. The purpose of this is to gather feedback to create a game YOU enjoy and wish to play. It also prepares the game for the Greenlight campaign later on. Please make sure to follow, rate and share your thoughts about the project!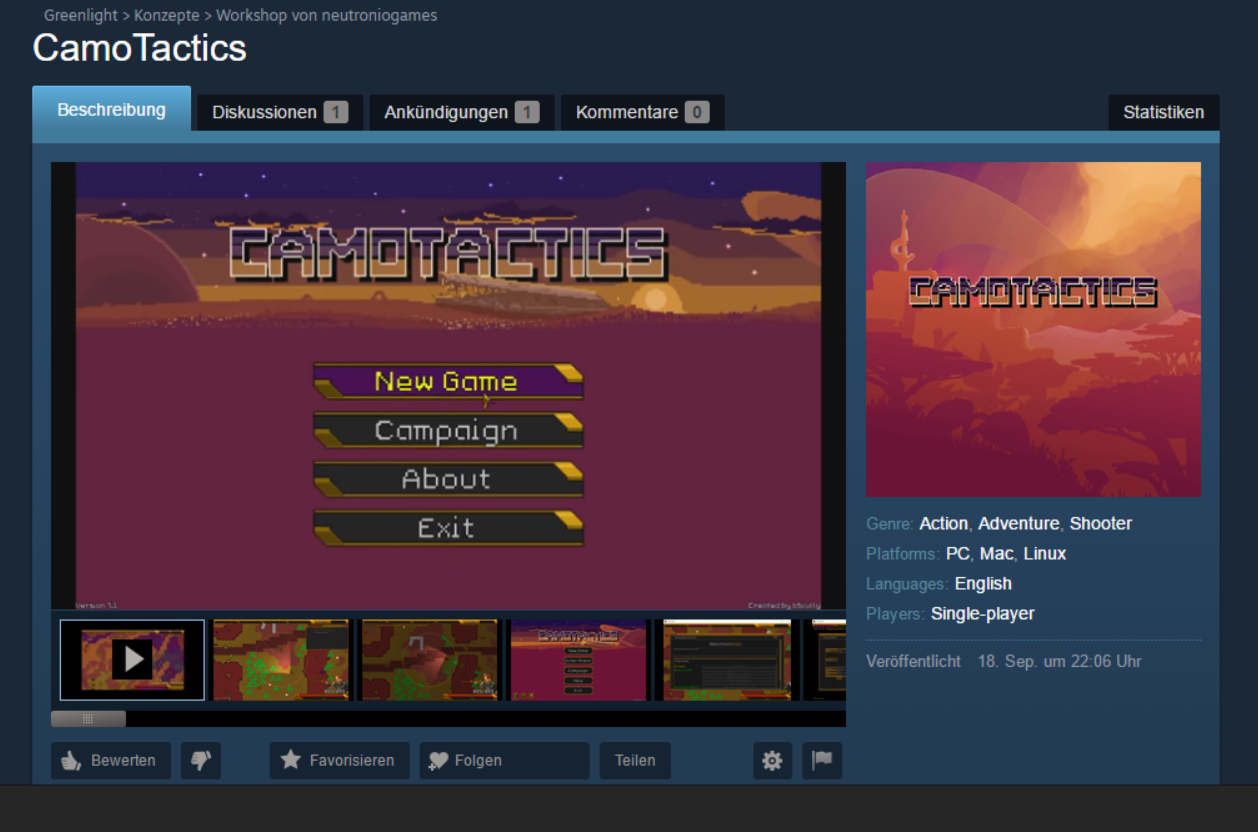 After you hopefully decided to check out the steam page, you can kick some butt and play CamoTactics 7.3 here:



Version 8.0 is in the works which includes a major overhaul of the UI. This will make the game more pleasant to use than before. Check out some screens down below.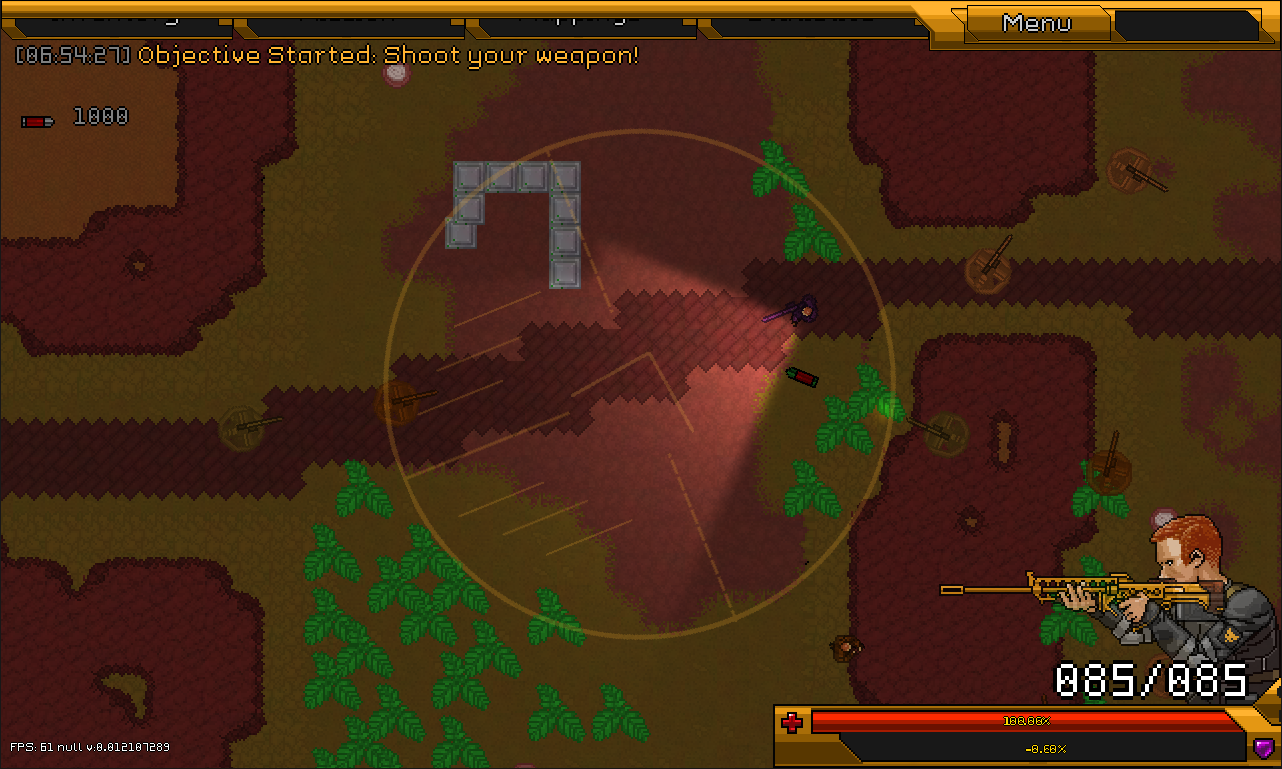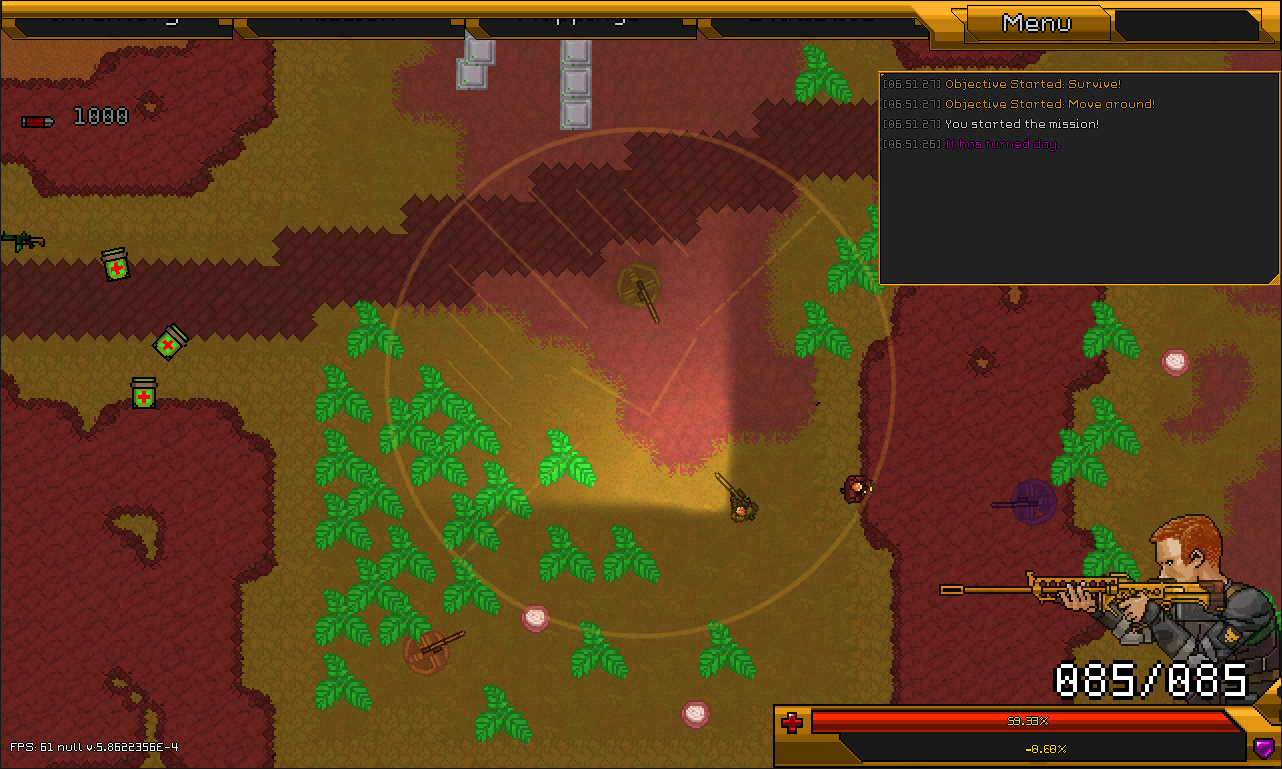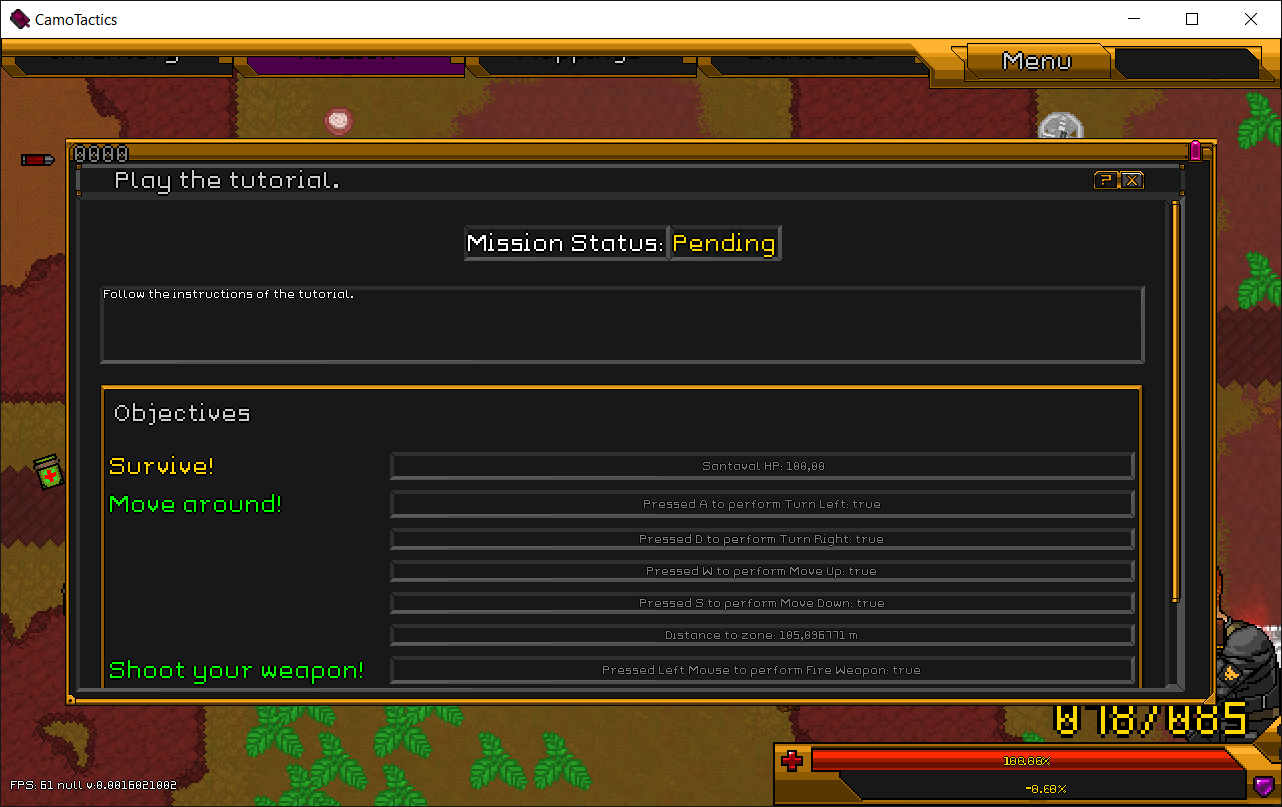 Thanks for reading and stay tuned!


More Links!


Want to submit your feedback?

Share Your experience with CamoTactics!
Vote on future features!
Version Downloads



CamoTactics on social media:

Twitter
Facebook
Itch.io
Gamejolt



Follow the devs!

B5cully on Twitter
Neutronio Games on blogger