So since 2019 i have been working on this little project called Kulfonom.
The game is running on the FPS Creator engine, and as the engine's name suggests, the game will be a First Person Shooter.
The game was inspired by games like Doom and Half-Life.
So what's the game about?
Killing tons of bad guys. The game is basically a doom-clone with some modern fps features like ironsights (no regenerating health), and the game is going to have some cutscenes (skippable).
The game will have around 20-30 levels, and so far i have finished 8 levels. I will try to put some variety with the levels, some levels are going to be set in caves, some in secret terrorist bases, and some in cities.
There's going to be 9 weapons, you will have a standard pistol, some machine guns, a shotgun, sniper rifle, grenades and Kulfonom itself.
What does the game look like?
Well, it definitely doesn't look like a AAA title with super 4k textures and stuff. However, it does look like a game that was released around 2003-2005. But graphics don't really matter, what does however matter is screenshots - here's some screenies from the game: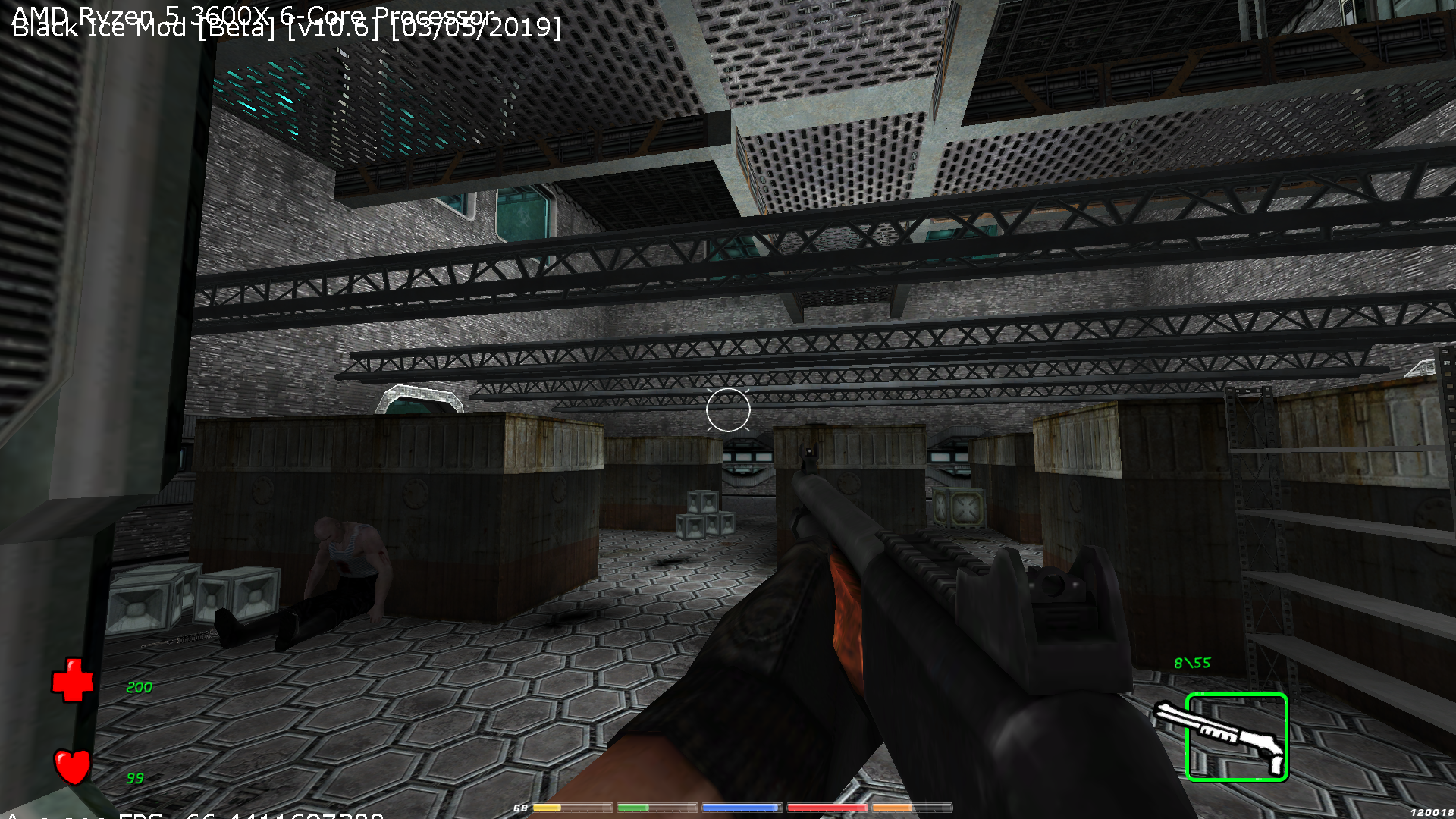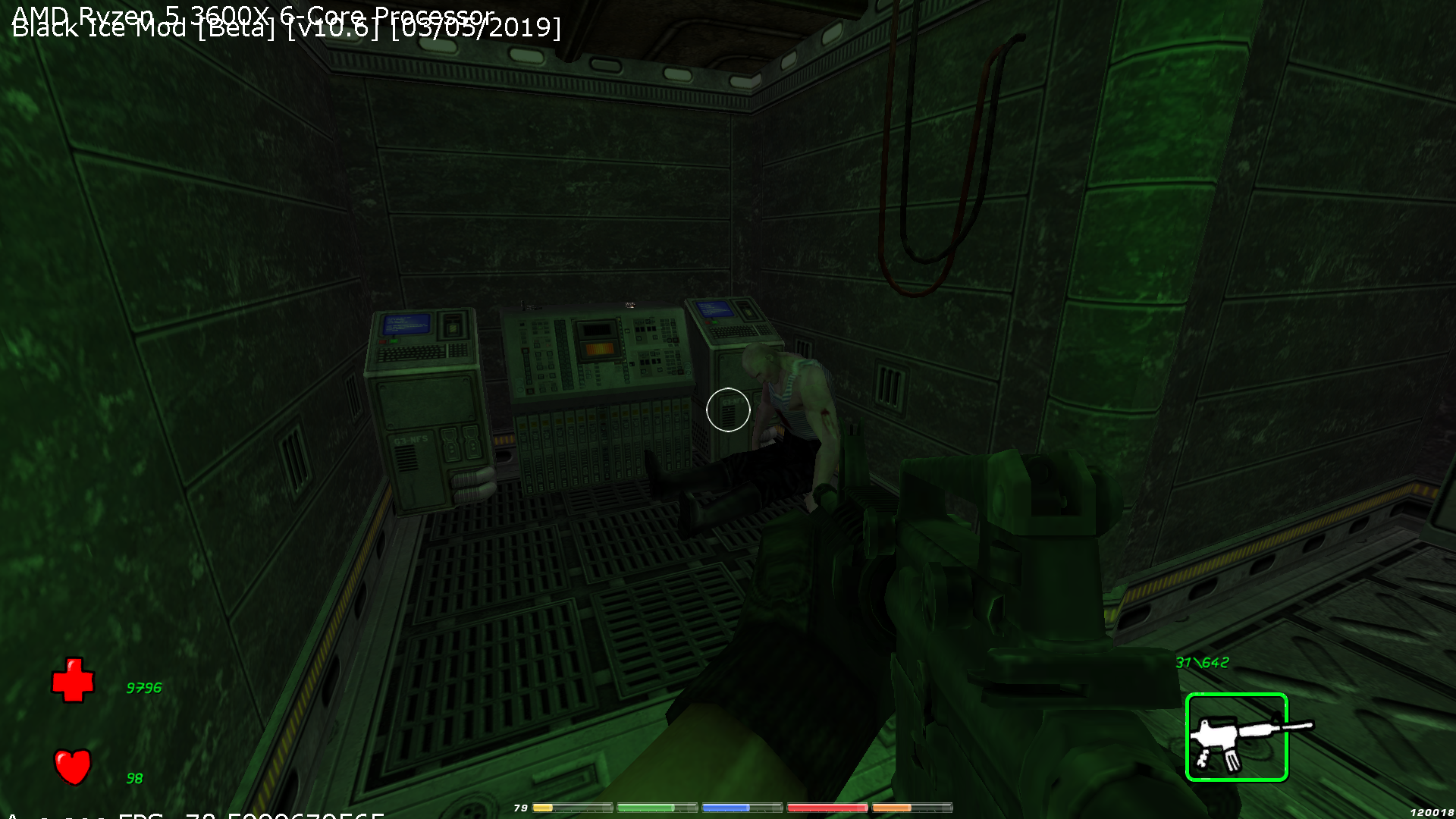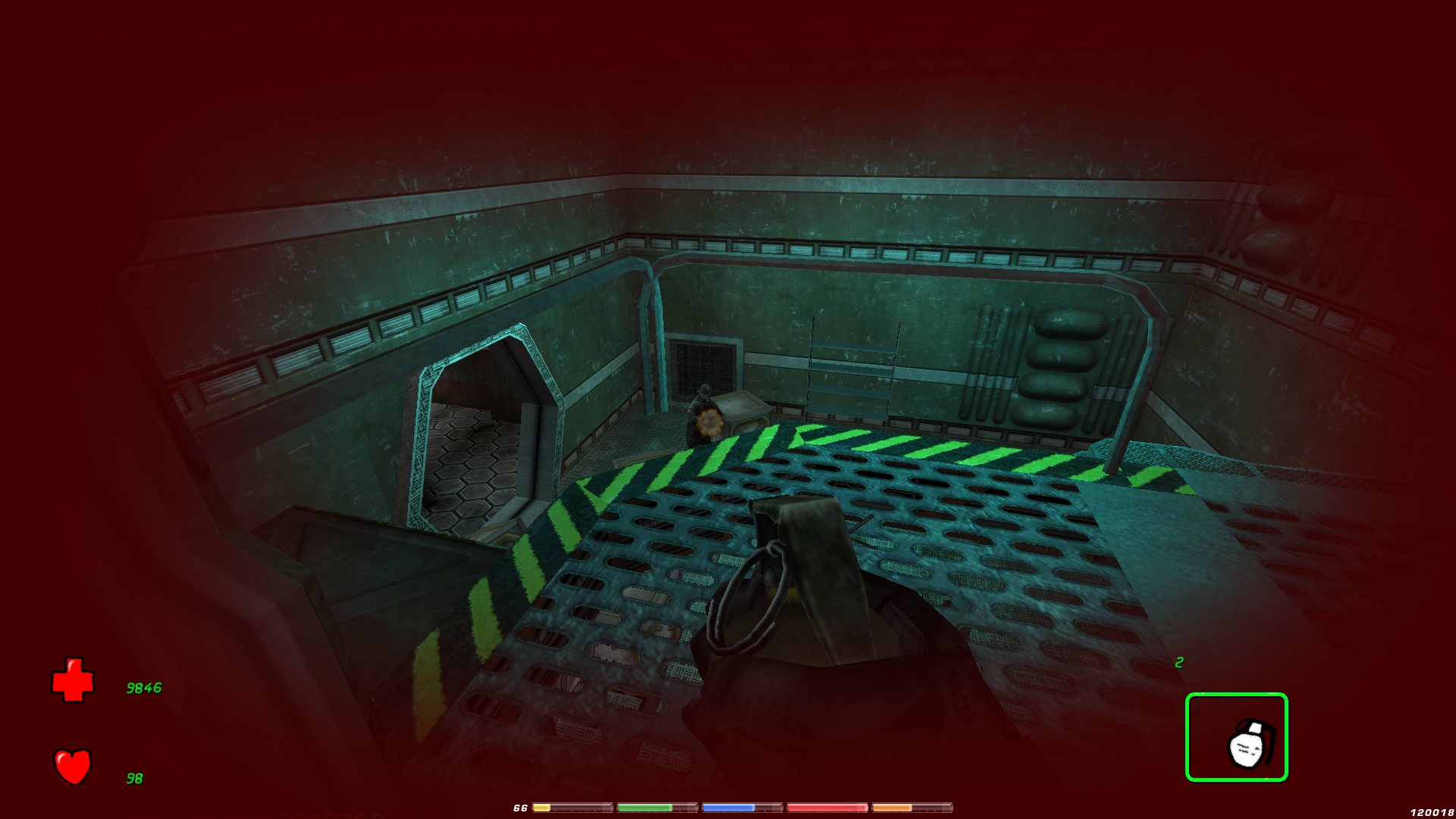 You can check out more screenshots in the image section of the game's page.
I have also made 2 videos of the game - one is a trailer and the other one is gameplay from Level 5 of the game.
When's the game going to be released?
Definitely not in 2020, maybe somewhere in 2021-2022, i don't know.
That's it for now. Thanks for reading this, and i hope you will enjoy the game whenever it releases. You can check out the game's page here: Indiedb.com
Also check out the game's page on the TGC forums here: Forum.thegamecreators.com