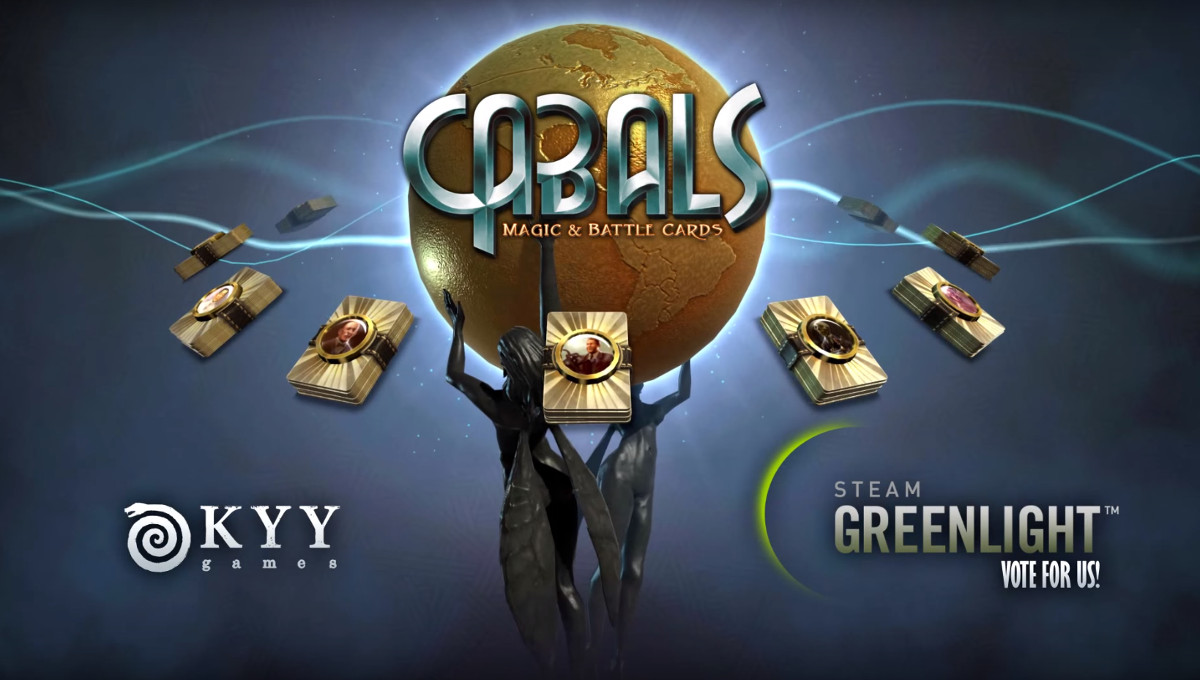 We're delighted to have brought our collectible card game Cabals: Magic & Battle Cards to Steam Greenlight. The mobile version of the game, which combines strategic deck building of card games and tactics of a chess like board game, has seen over 1 million online games over the last four years.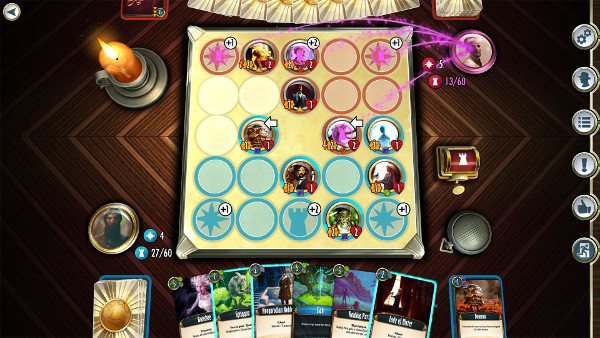 The new Steam version of the game has had its UI completely redesigned from the ground up to take advantage of the PC platform. Stunning new graphics, an atmospheric board layout and an improved deck editor bring the Cabals experience to a whole new level. Gameplay improvements focus on making the deep and complex battles more intuitive to understand.
With thousands of Cabals Community members already competing on the battlegrounds of Cabals the challenge is set for PC gamers to enter the War of Cabals!
In the first two days we reached the Top 100 games on Greenlight. That's the top 5% of games there. SInce we have also surpassed 1000 yes votes and have received resoundingly positive comments including the likes of "Way more interesting gameplay than Hearthstone. Much more strategic depth and less grinding" Well it can't get much better than that! Excluding being Greenlit that is so we need all your votes to make sure it happens. Thank you to everyone who has supported us!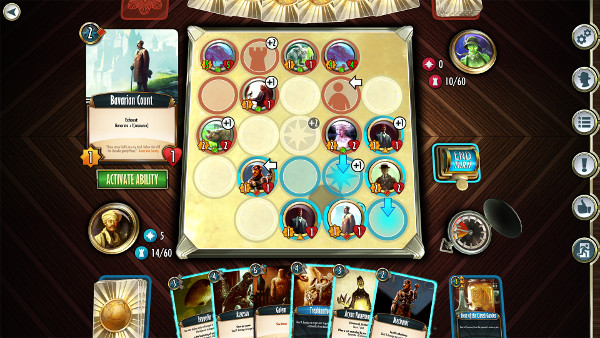 Cabals unites two gaming genres, combining the magic of collectible card games with the mechanics of a board game. This deep strategy is amplified when you are brave enough to compete online. Rules in a nutshell: Build a deck of at least 30 cards Use units, action cards and devices to outsmart your enemy in battles on 5x5 battlegrounds. Win by conquering the opponent's stronghold or by reaching 60 domination points.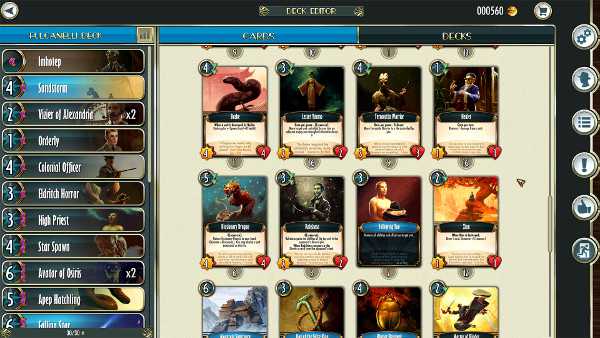 The improved deck editor makes it easier to choose the cards you want and manage multiple decks. Card design has also been improved to make the understanding what they can do even easier. And that is just the beginning! With your support, together, we can go even further!