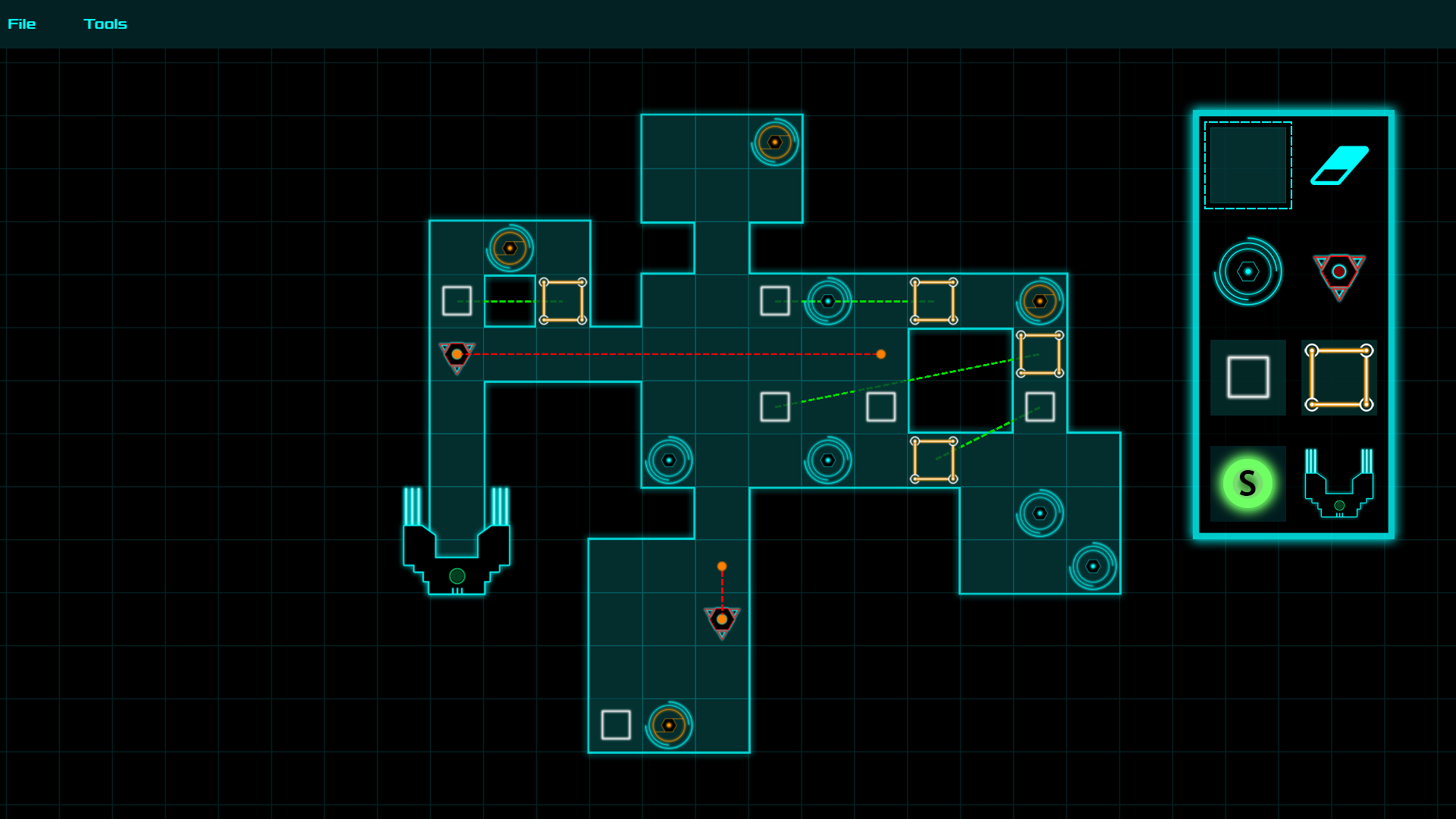 Firstly, I would like to thank everyone who tried the alpha demo. When you are building a long-running game in spare time only, the feedbacks (especially, positive ones :)) from the community are natural fuel, that helps you keep pushing forward.
I also want to thank the community of GameJolt, Gamin.me and XGM in person, because the most comments/play sessions comes from them.

The results themselves are pretty neat - it turns out that we are making something meaningful and even enjoyable, which is very cool. The most complaints were about chat system and mistakes in level design (already fixed in build 0.5.7). So in future major public releases the chat system will be redesigned to be more intuitive, less annoying, and without stopping the gameplay. We plan some changes in scan system as well, because the current implementation is almost useless on levels with many elements.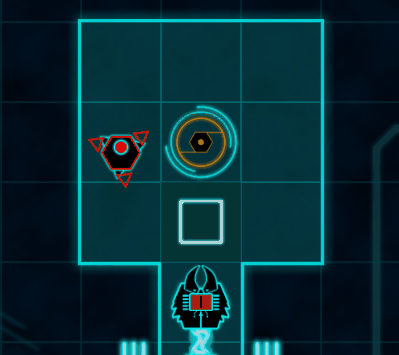 Now, about the current progress.
As you can see, we remade an antivirus, so it looks more aggressive now. But most importantly, the work on the multiplayer side has been started! I really can't tell you much about it, because right now we have a veeeery blurry vision of it. But as soon as we test and clarify anything, I will let you guys know in an instant.

And yes, we plan to go open beta with multiplayer! So soon you will be able to hack your friends or being hacked!... Well, not very soon, actually, but cheer up! We have some interesting meta-stuff in our pockets to show you in the near future, so stay tuned ;)