Danish focus tree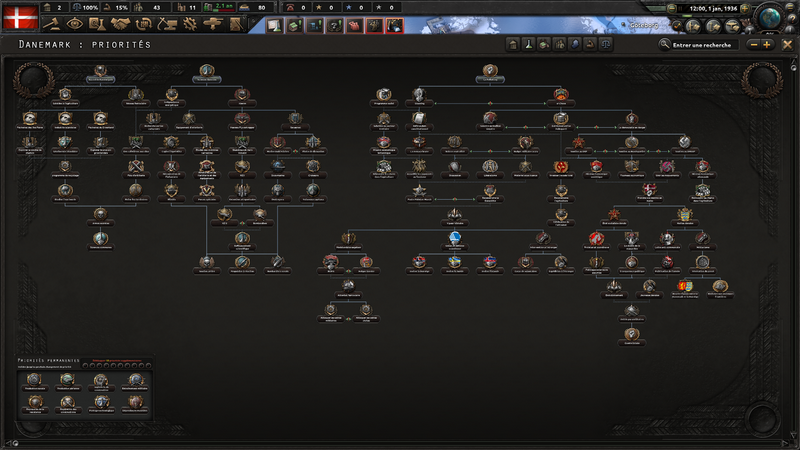 Update April 12, 2021.
##########
#Denmark:
##########
- addition of many political advisers
- historical industries
- additions of generals and marshals
- political leaders
- historical parties
- political coats of arms
- focus tree: more than 100 focus
- icons for focus tree
- national spirits
- events: 29 new for Denmark
##########
## additions
##########
- new sub-ideologies
- new national spirits
---
Update March 13, 2021.
The next mod update will target Denmark.
Scheduled in this update:
- A complete focus tree
- Political advisers
- Military advisers
- New designers
- A significant number of new political leaders
- Danish generals, admirals and marshals
- National spirits
I chose Denmark for several reasons:
1) Little chance of being targeted in a dlc or game update
2) An interesting place in relations in Europe
3) A potential in terms of alternative history
What is already finished:
-many colored portraits
-some historical companies -advisors -generals
I have done a lot of research on possible politicians and their functions, roles in Danish political life, I will use the period 1939-1950 to add them to the game.