Hi guys and gals,
Since I haven't had the time to finish up all armor sets, I here present you with the casual and warrior class armors.
First up:
Casual
drapes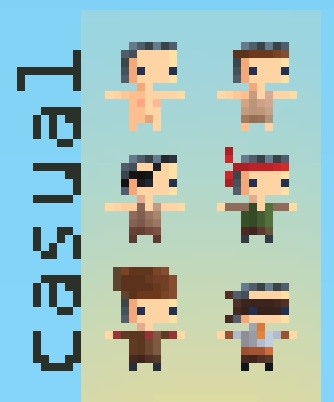 Mainly composed of drapes and tan, these armors will offer little protection or bonuses. At least you won't be naked :)
Second,
Warrior
class armor: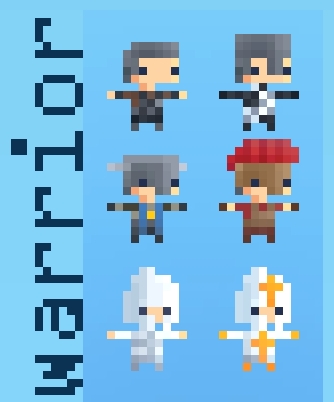 With high defense and angry looks, you'll be sure to have a better chance at surviving to see the next day.. even though you won't be the fastest kid in the neighborhood, or won't jump as high as the black kid down the street wearing his rogue equipment :)
As for progress on this matter that is armors, you can check out here the remaining classes. Not many, but different!
!! One IMPORTANT note si that sets are divided into 2: helmets and body. So you can combine them for looks and stats.
I'll get back to you guys after finishing up the designs for the next 2 classes! I might update on wizard armors tomorrow! Keep in touch!
Virgil, out!