Hello once again,
It is that time of the month. We released phase 6 of Burnt Rubber late last week! This update brings some polish to all stages and visual effects for the environment!
As can be seen below, each stage has a different colour to the building, and to the environment/skybox.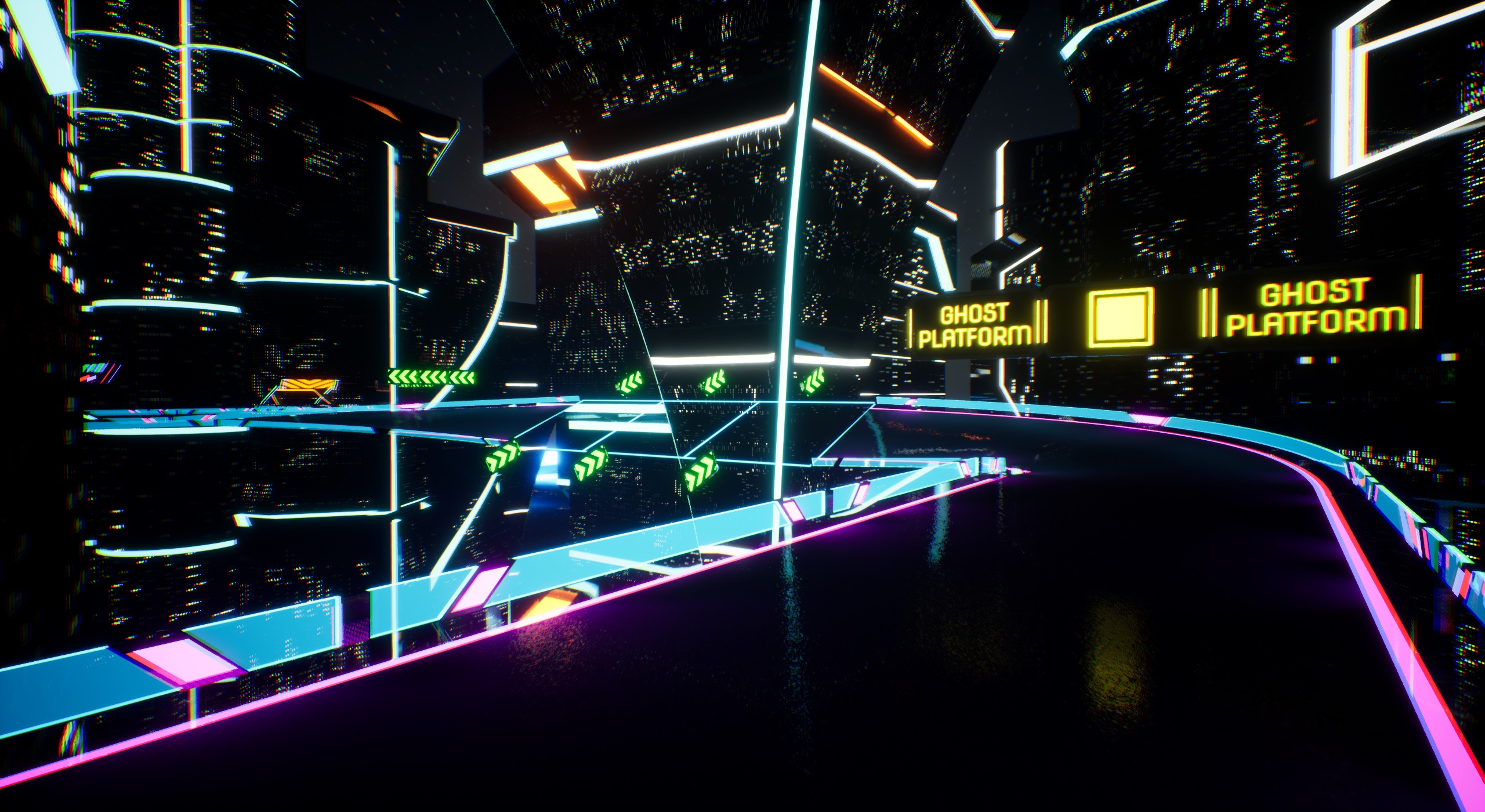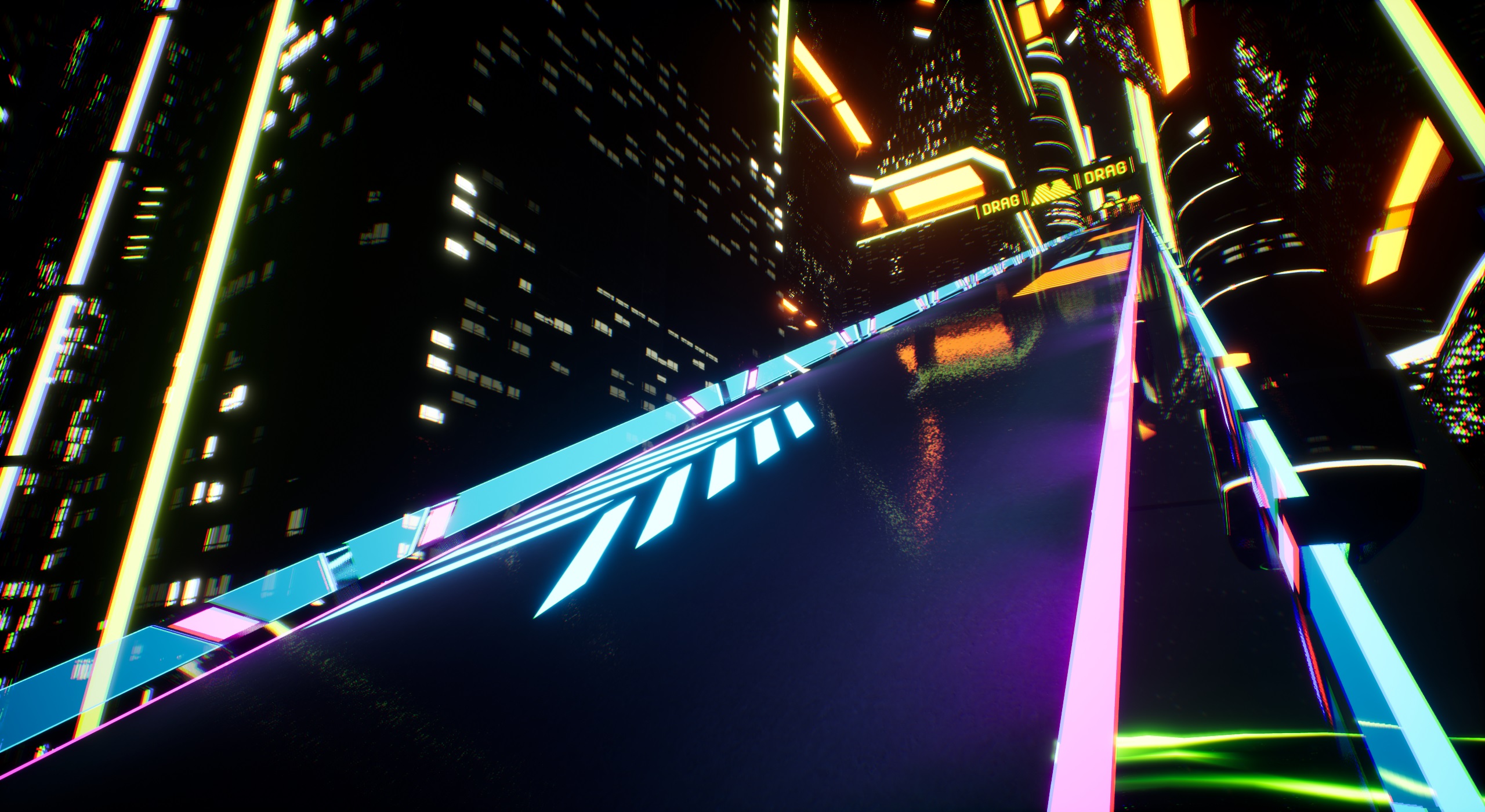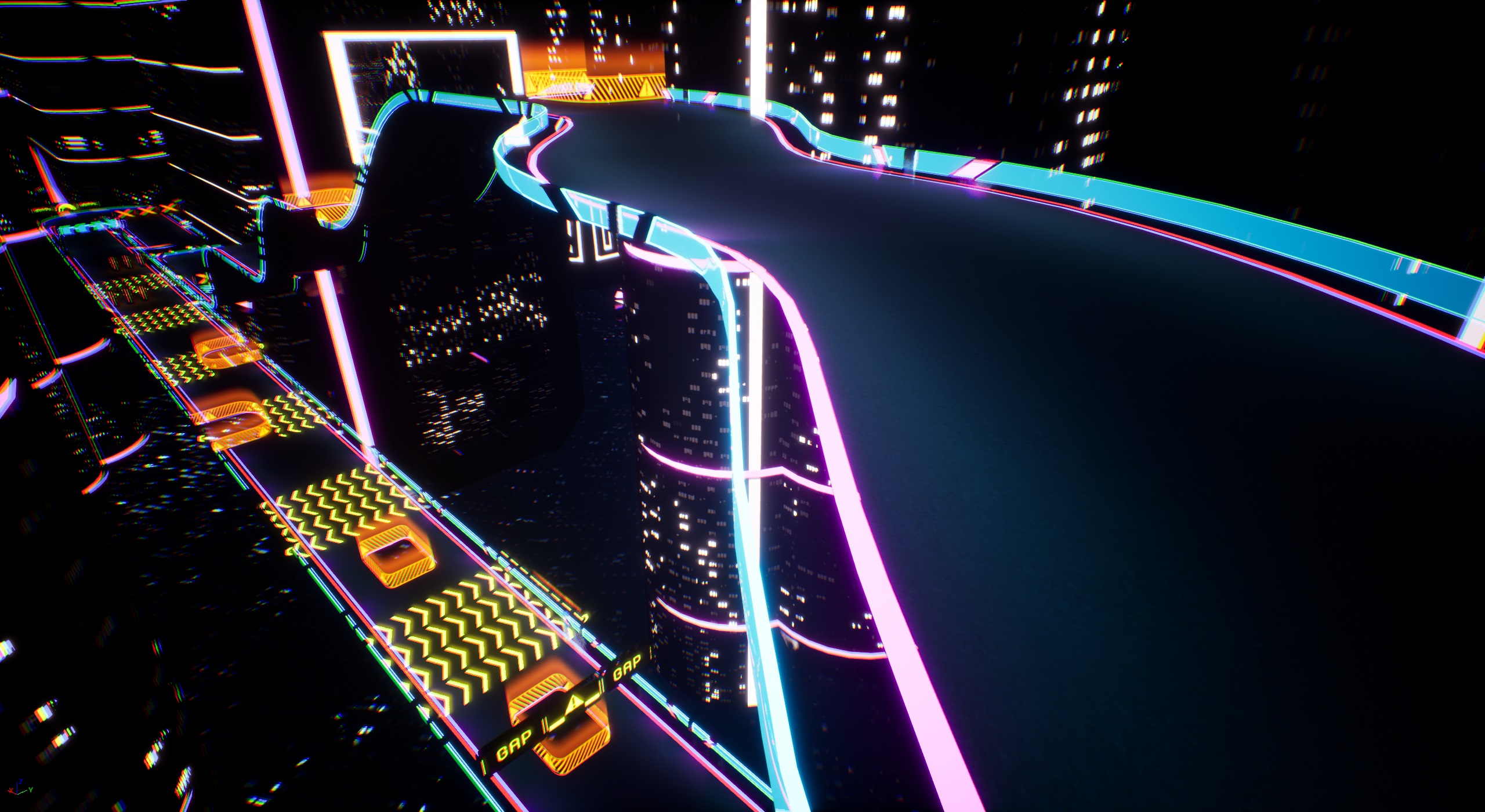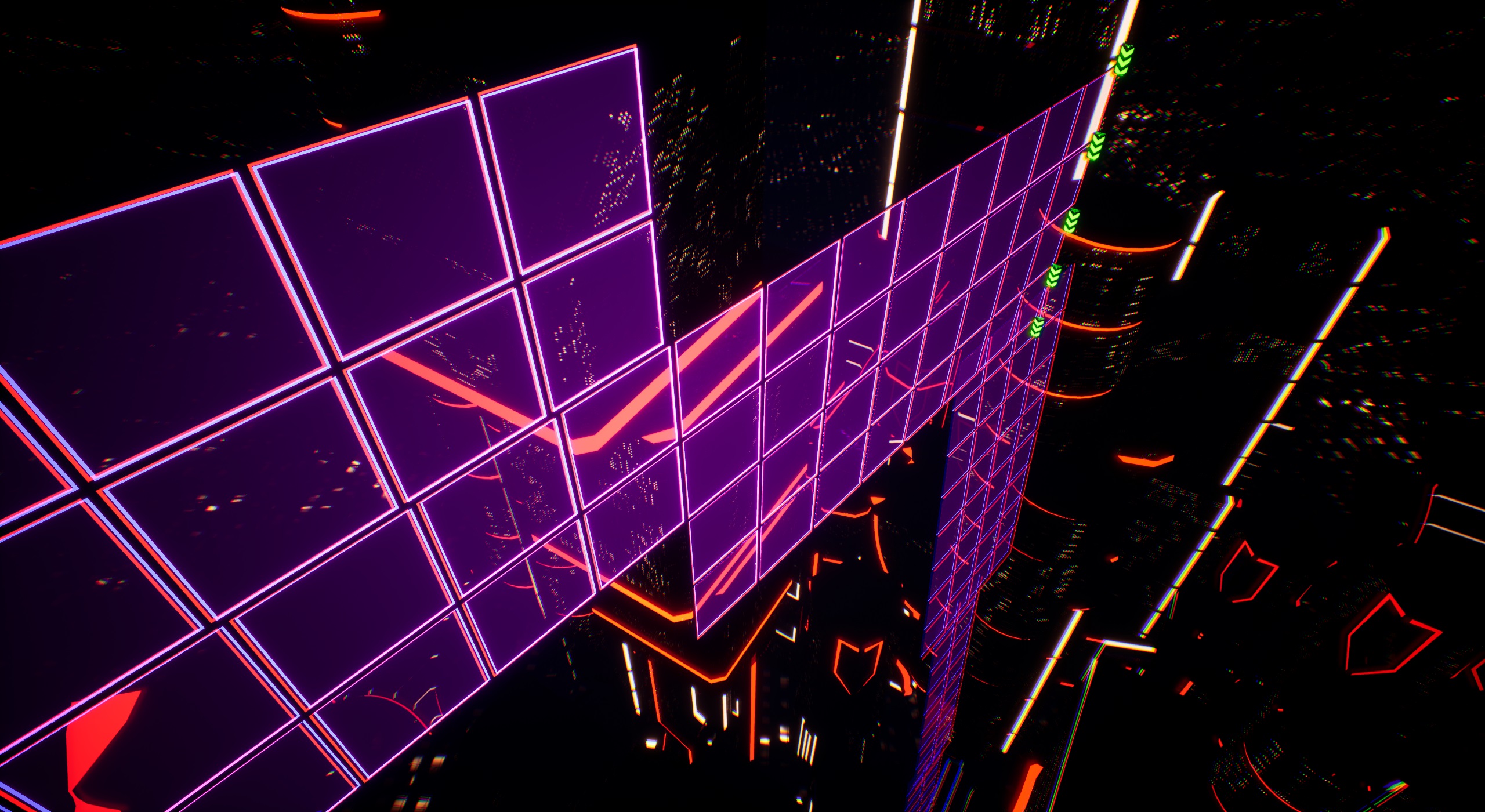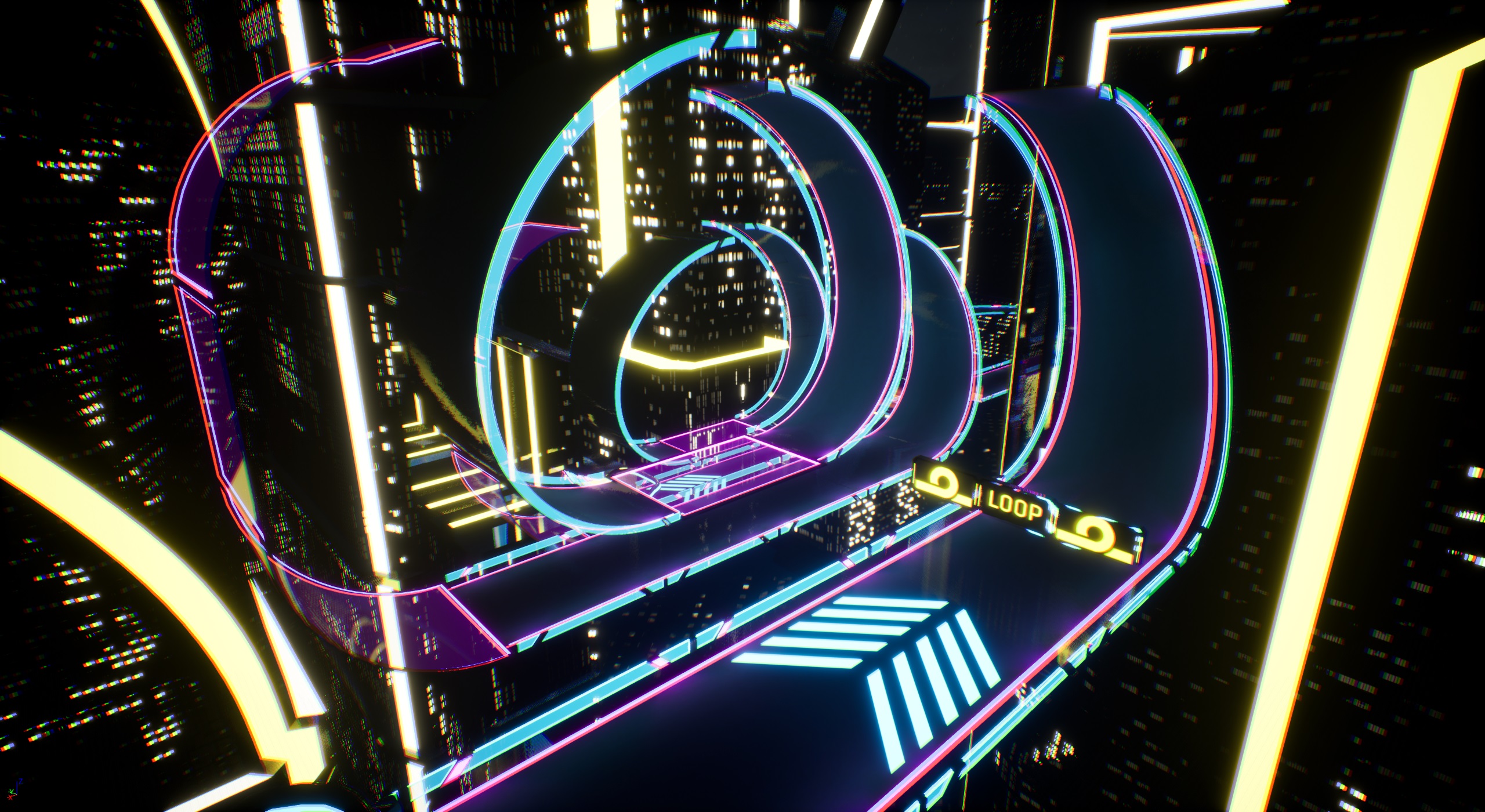 Patch Notes:
Improved lighting and shadows on various track elements
Improved tyre tracks
Added stage specific colouring to stage select buttons as well as the stage environment
Added sound effect for finishing the track
Polished tracks
As a sneak preview into some content coming the our next release, we will be adding two new music tracks to the game. Listen to the previews below for Clutch and Turbo Charged.
We will be moving this game into a full release soon, however that doesn't mean we are not going to continue to update Burnt Rubber with content. Stay tuned for hour post release plans! As an exclusive tip to our IndieDB community, our game will be 60% off during the steam summer sale so keep an eye out!
Fishbowl Interactive