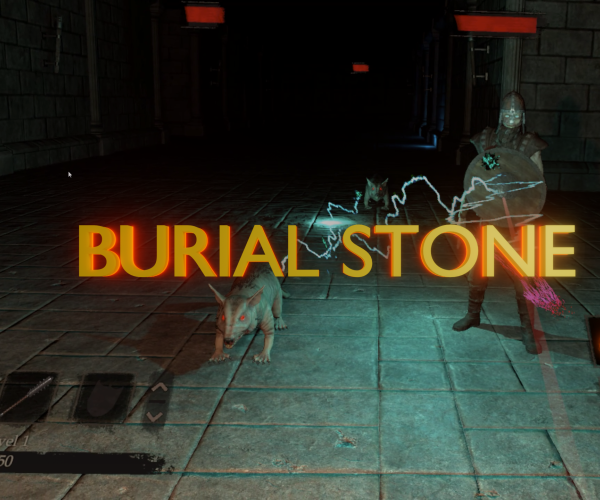 Burial Stone now has a free Demo available on Steam.
Get it here: Store.steampowered.com
What is Burial Stone?
Burial Stone is a VR only RPG that plays like a classic PC RPG.
It is no VR interactions that are common in most VR games, but instead plays a bit more like a CRPG with mouse and keyboard.
Burial Stone is tile based, and turn based.
It is a very classic Dungeon Crawl, only in VR.
Screenshots: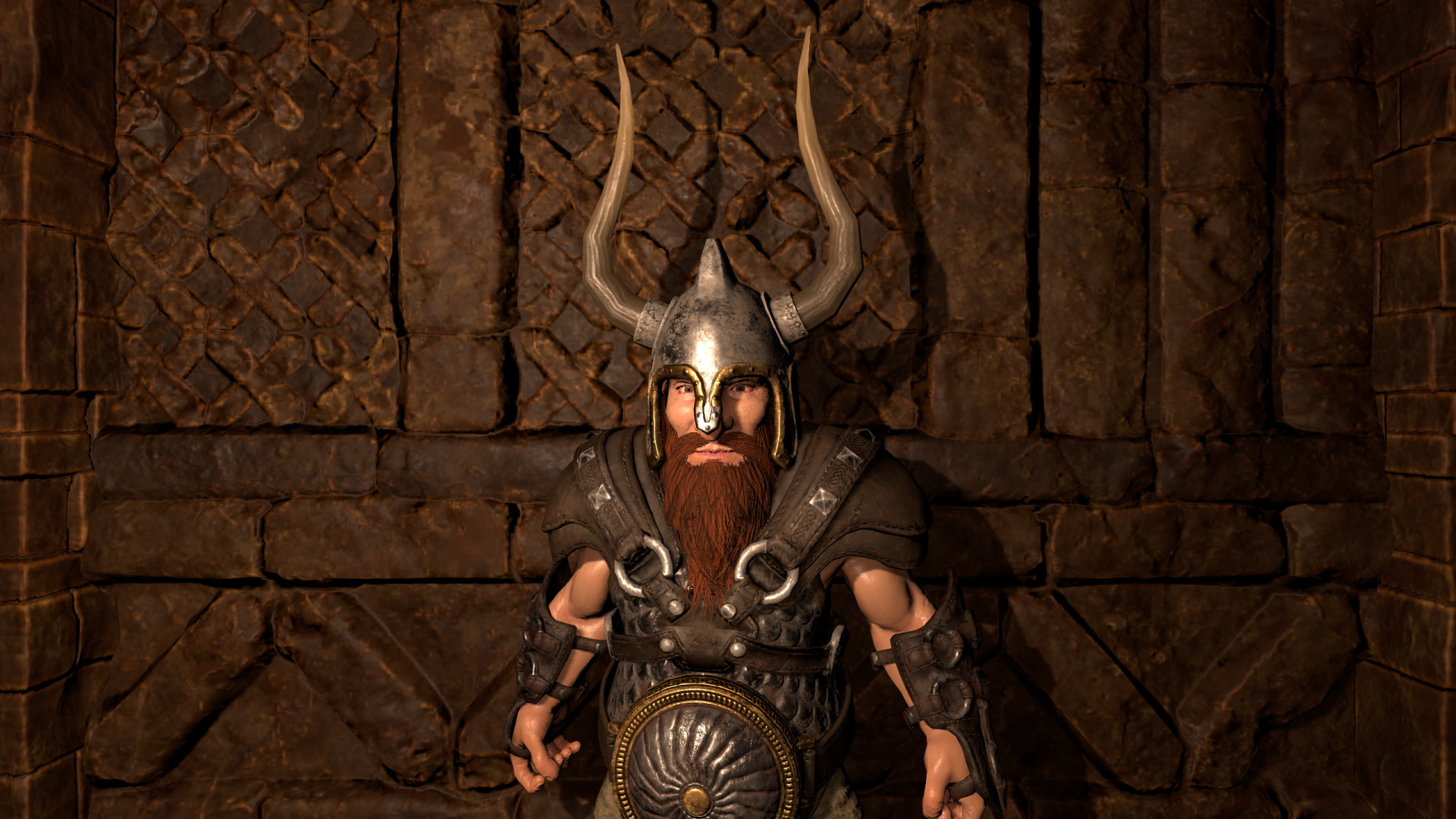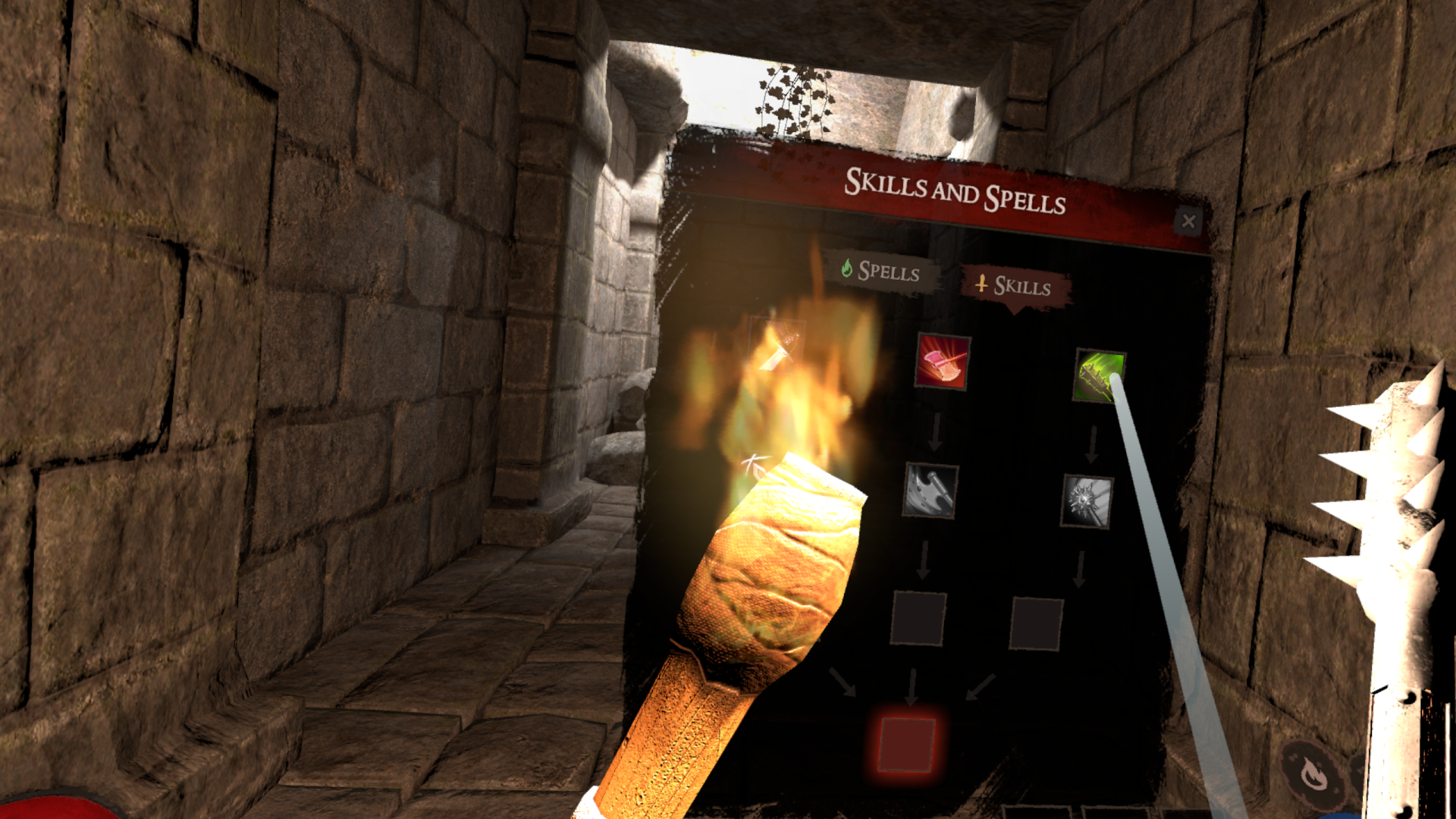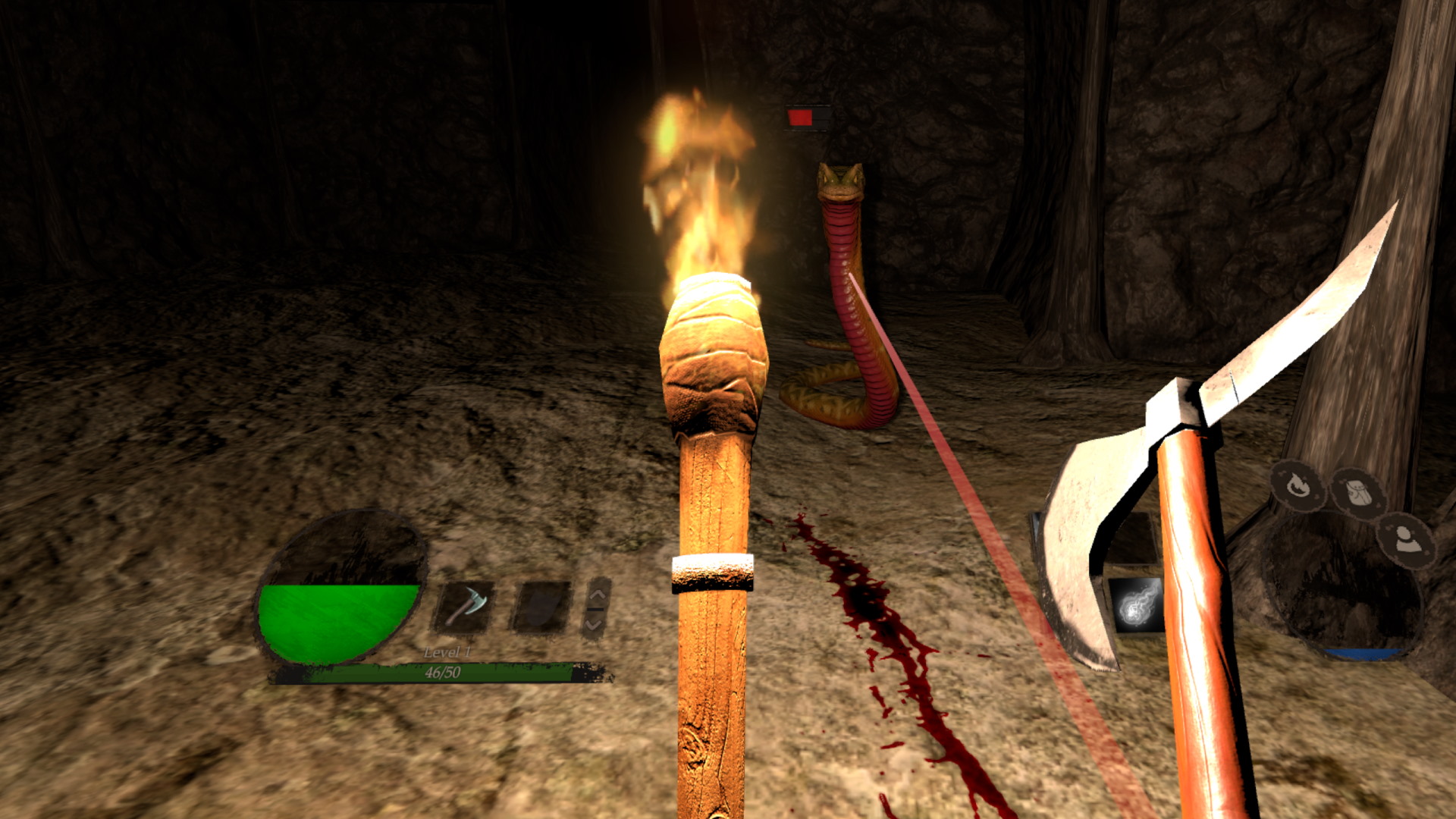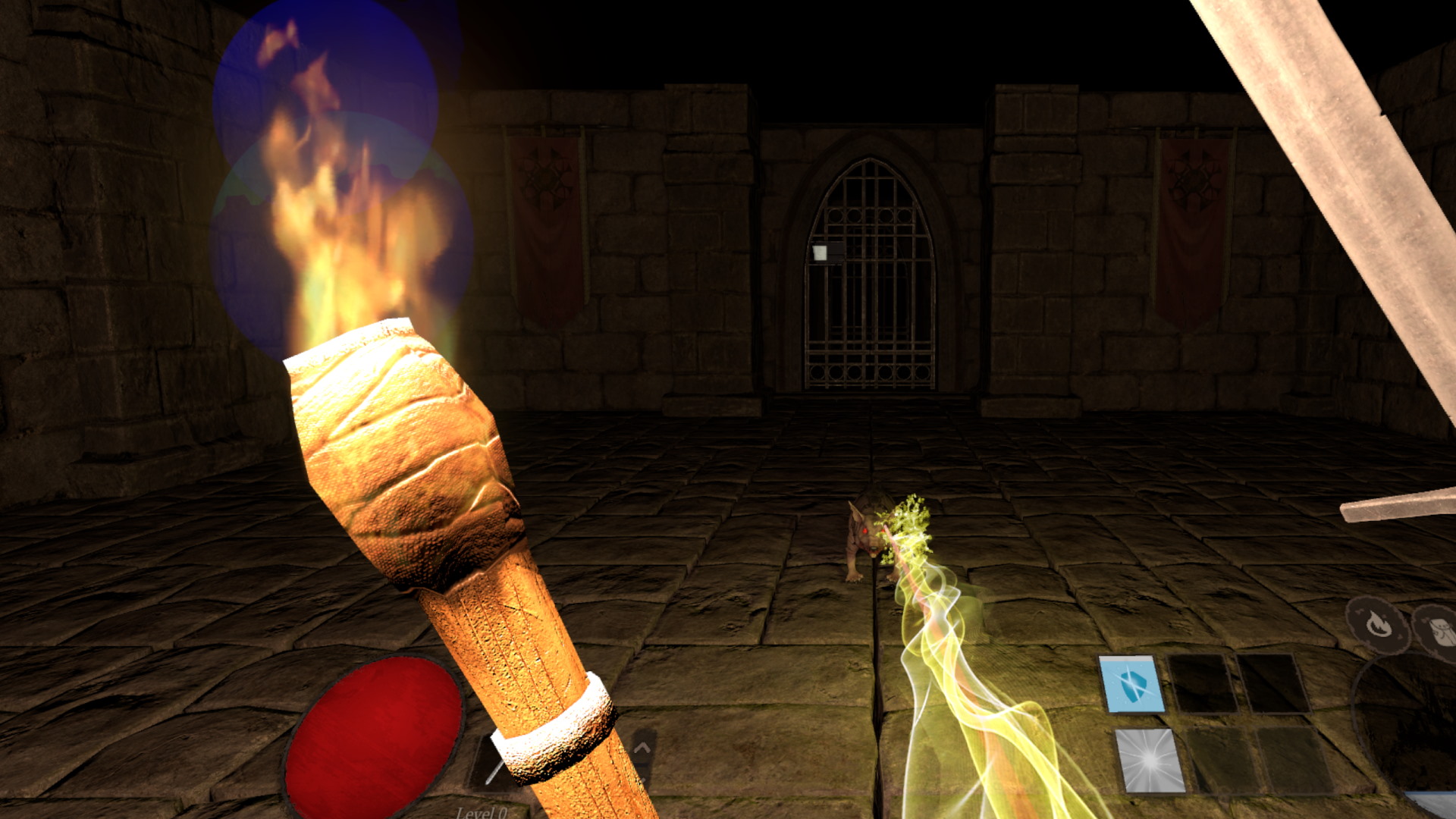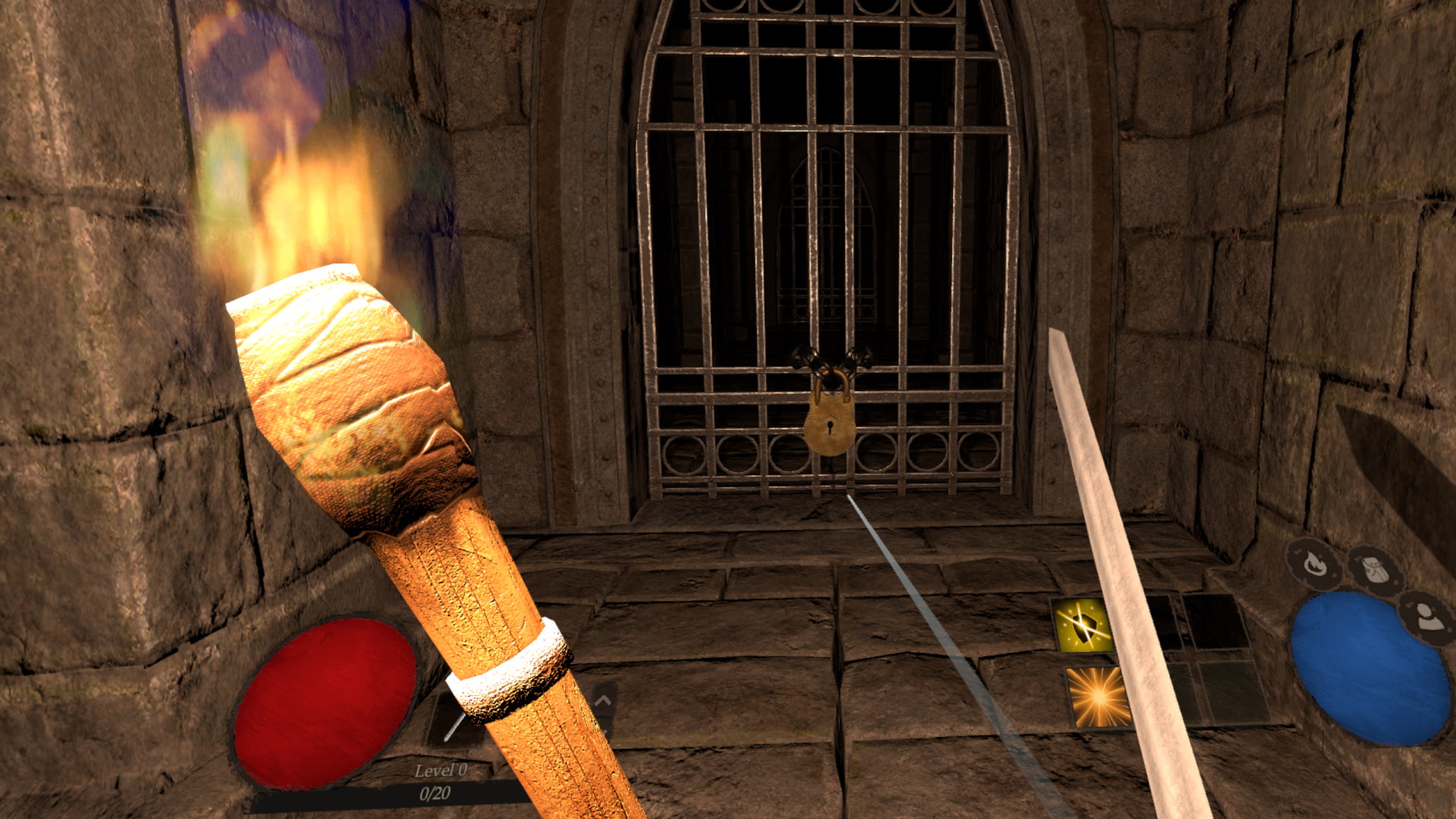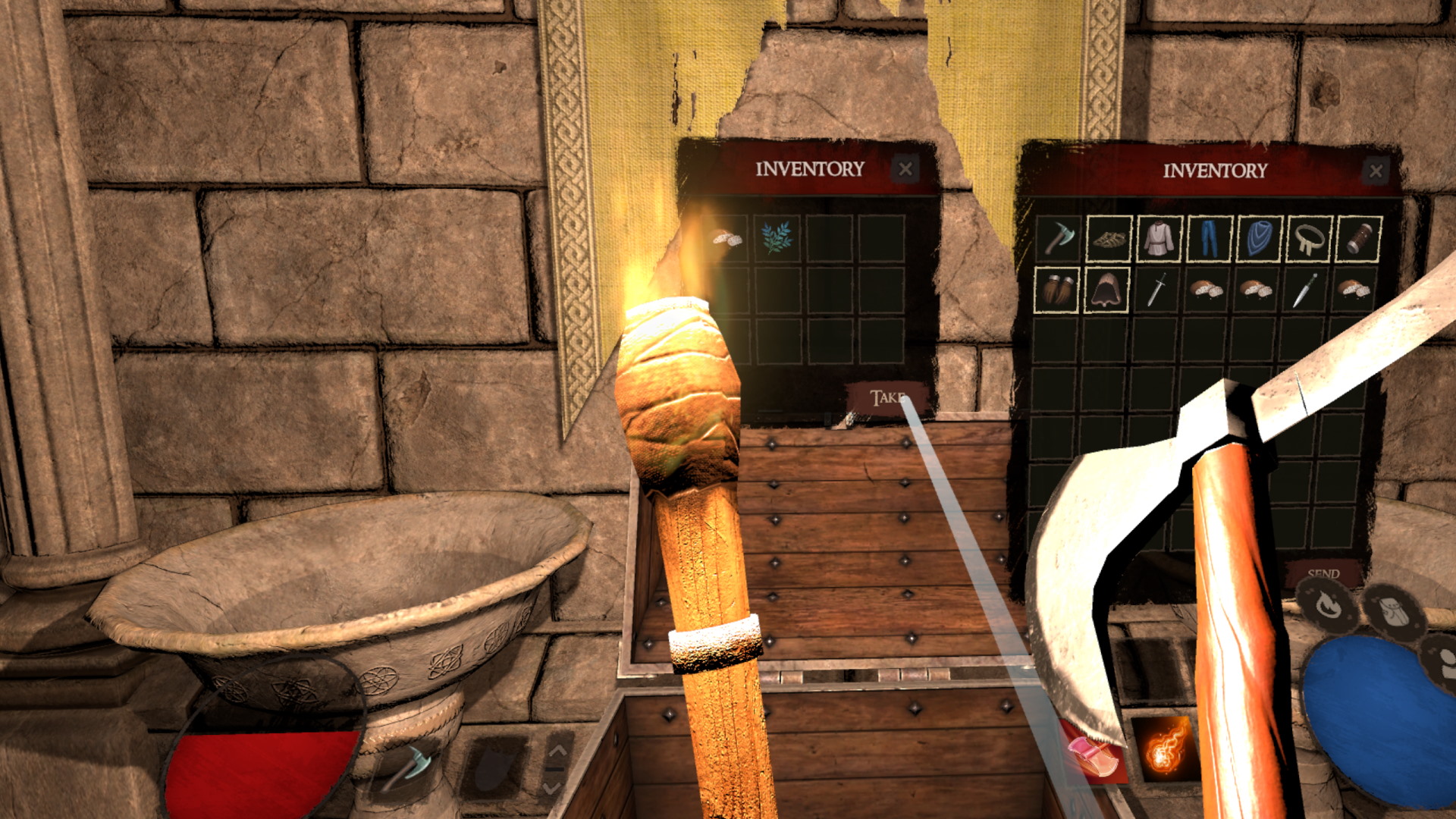 Videos showing gameplay:
Release date for Full version is June 30, 2022.