New update that puts an end to the Early Access.
The game is still in the early stages of development, all problems will be corrected !

This update contains a lot of change, starting by UI that has been modernized is purified to make you enjoy a better immersion.

New creatures selection system has been set up, so you can now, before each game, the difficulty system does not change, all creatures are not yet available.

We present your new friend.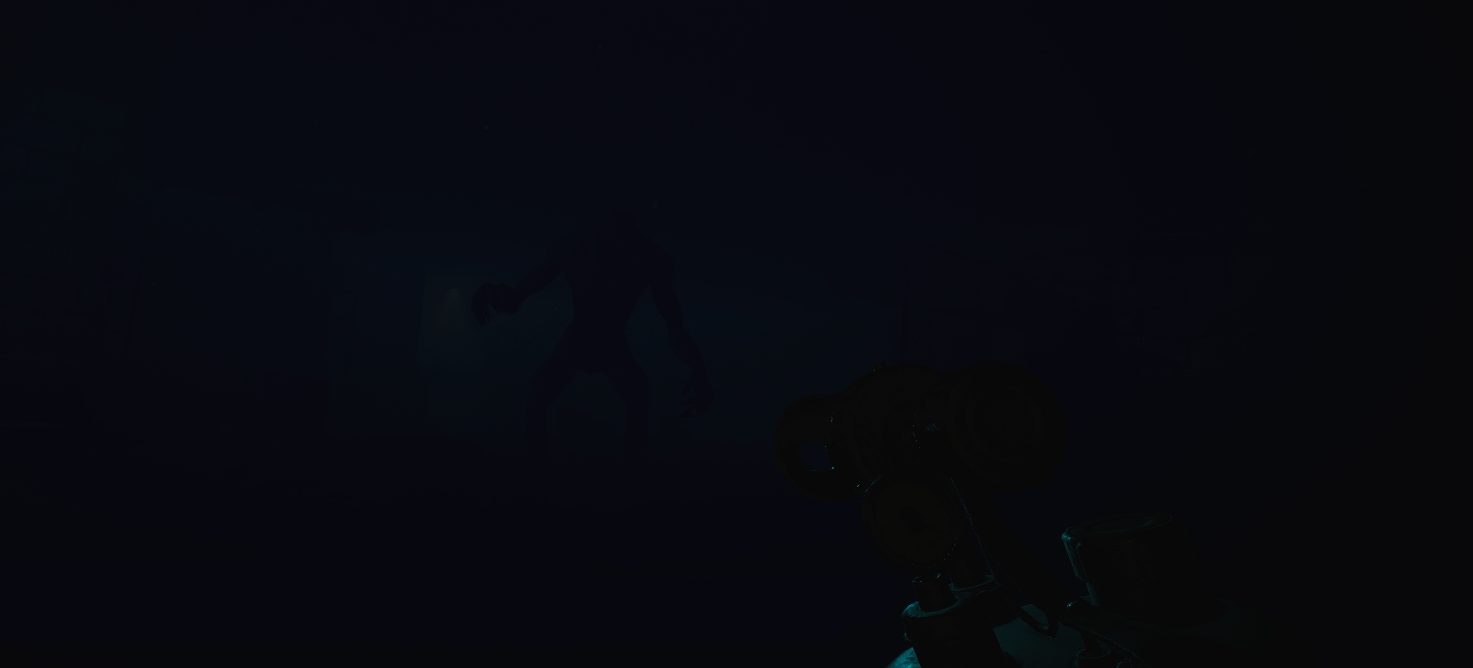 Notes :
- New quest in preparation time.
- Fix the door opening problems during the interaction.
- The settings menu is now correctly saved.
- Fix the scraps will not spawn in the toolbox.
- Fix some translate errors.
- AI flee now correctly after the death.

We also thank the beta testers, as well as the youtubers/streamers have try the game!

Thanks for your support!

Twenty Dolz Production,