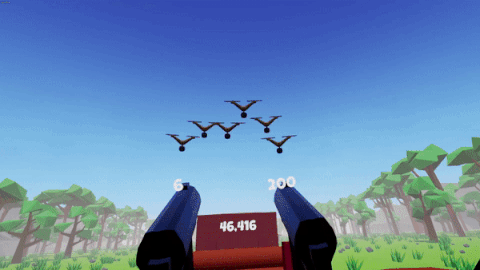 My first Game, Train Chase, which is a VR and non-VR bullet hell wave shooter is currently on sale on Steam for 10% until the 3rd of June!


If you like bullet hell wave shooter and if you want to support an upcoming indie dev, consider buying the game and rank up to the high score!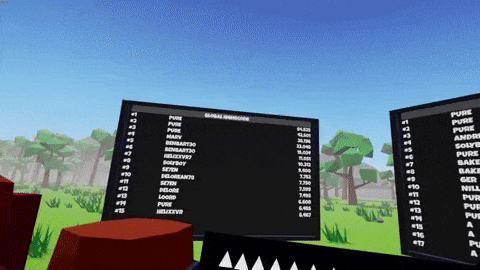 Fight various enemies, like Tanks!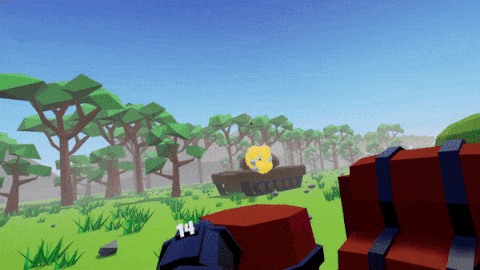 And dodge incoming bullet and even rockets while the time is slowed down!