Bullet Arena was released on the 24th of December 2020 at Itch io.
Don't hesitate to go check it out at Masnsen-c.itch.io !
After many months of development, there is now a public, playable version. It's also on sale for this Christmas at -30% (2.33$). Merry Christmas all of you !


Version Alpha 1.0.4 includes 4 playable maps and 5 different gamemodes, along with various structures (In wood, stone or metal), generators, turrets and more.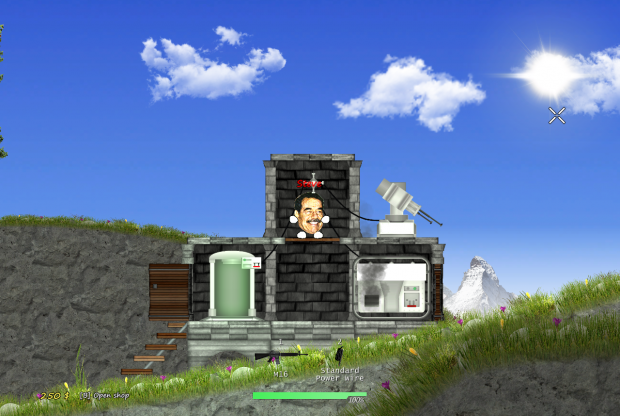 Enjoy !