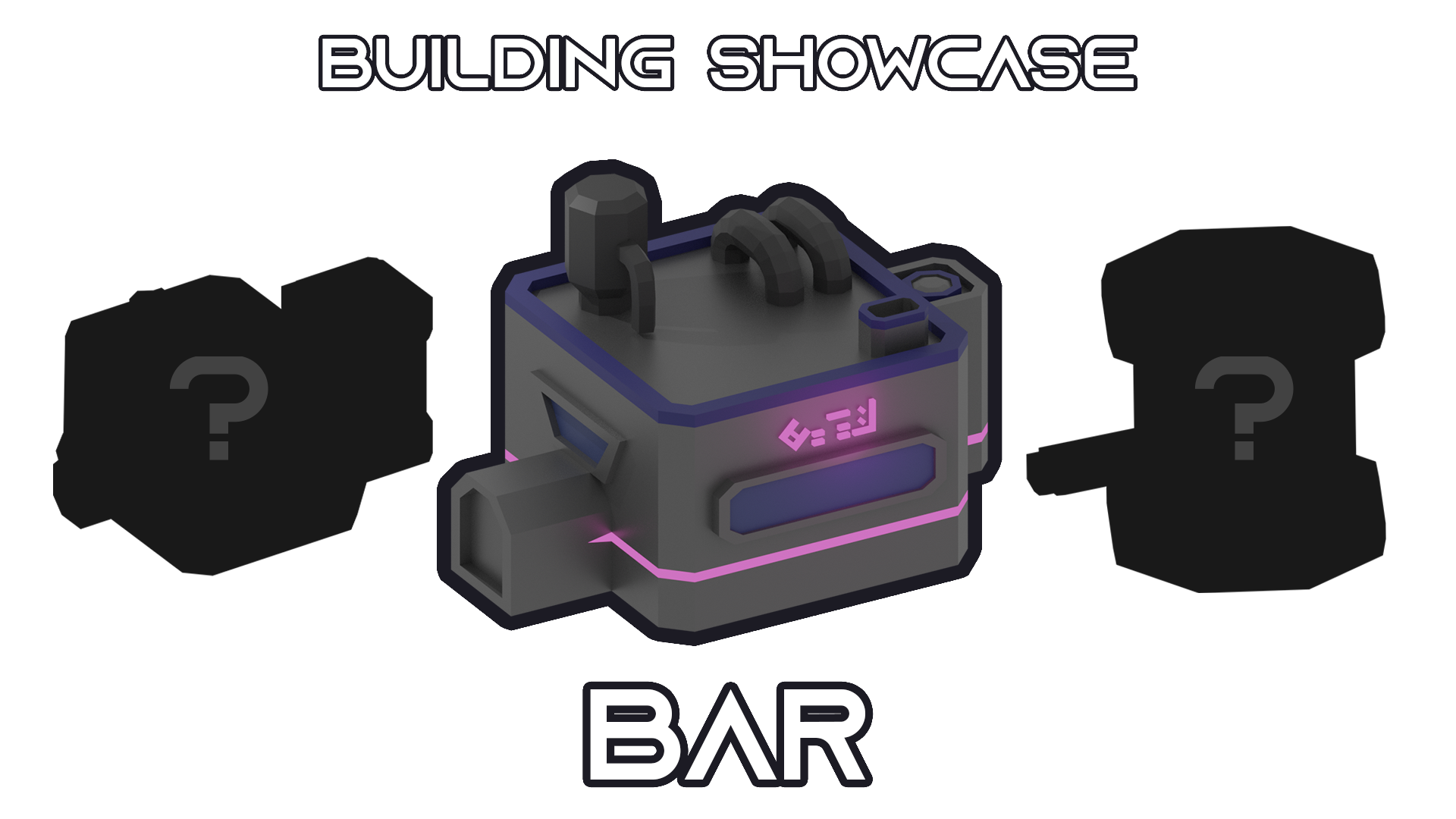 Space Station Tycoon will include over 30 unique buildings at launch so we decided to inform you about the game by showcasing some of these buildings. That's why today we will start the "Building Showcase" series by looking into one of the most essential buildings of Space Station Tycoon, the bar.
The bar is an early-game essential for every space station. It is unlocked right after you gain some research points to do so and is not too expensive to operate.
Every traveler needs to take a break to unwind and have a drink, which means building a bar on your new space station will instantly boost the number of visitors you attract and the money they spend.
Like all of the buildings in Space Station Tycoon, the bar is an upgradeable building. You can upgrade it in various ways to gain unique perks. That way you can optimize many of this building's stats like comfort, profits, upkeep costs, attraction, etc.
You can also experiment with different drink prices to maximize your profits. This is a great tool to make some extra money from your high prestige space station.
You will get a better chance to see the bar and many other buildings in action. Follow us for the upcoming gameplay trailer.
Kickstarter-> www.kickstarter.com/projects/canhacioglu/space-station-tycoon