Hi everyone! Although there's been a lot of progress this week, there's little to tell you, as it's mostly either a continuation of things I told you about earlier, or something I don't want to tell you about yet because it's not 'finished enough' yet. I'm going to try to squeeze something out of it anyway:
Shadows in Glux
As you know, I'm currently wrestling with the shadows in my new graphics and lighting engine Glux. Most problems relate to the fact that objects in the Olvand world are not fully 3D, but are also not flat objects. It's hard to say how much the system should know about depth to make the shadows look acceptable, but not too realistic. The results are looking more and more acceptable, but I'm not fully satisfied yet: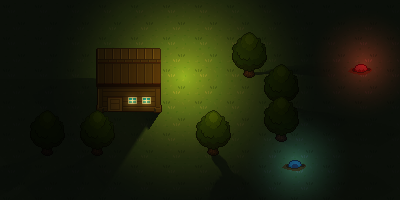 Recording the last things for the trailer
This week, most of my Olvand time was spent doing something you could call 'building sets'. That is, a number of the things I want to show (painting, dueling) can be done pretty much anywhere in the world, so I might as well do them in a place which looks nice. These are two of the sets I built: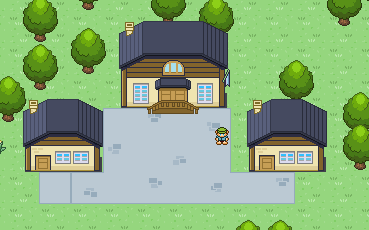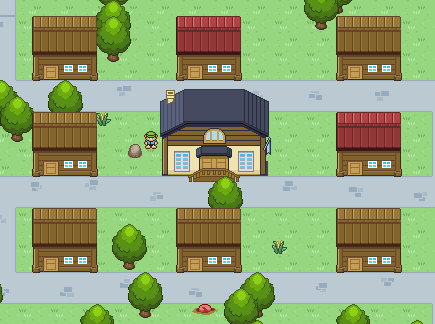 In these sets I recorded most of the actual scenes with the help of others, and at the moment I'm editing the videos so they'll fit in the trailer. Only a few more shots and some editing and the trailer will finally be done!
PS
Did you all hear about SteamOS? I would love to have Olvand running on it - and with Glux, that probably is quite easy

.
If you want more development, see [twitter] or [facebook]. If you want to be a tester, you can subscribe on [olvand.com].