Building can be tricky at times. Whether you're taking a modular or non-modular approach, there is always one thing to remember: it always starts with a block.
Throughout my continued learning of game development I became accustomed to only seeing the midway or the final stages of level design. Very seldom have I seen an exact workflow from start to finish. Well, I wanted to change that. The screenshots I have included are dull, bland, and, well, quite primitive, to be honest. The entire point of sharing this progress with whoever may be reading is not to flash my very, very limited BSP capabilities—it's to show those who may be considering game design that it all starts simple enough. It all starts with a block. Build your way up and never quit building! Personally I can't wait to compare the finished product to the very early stages I'm in now.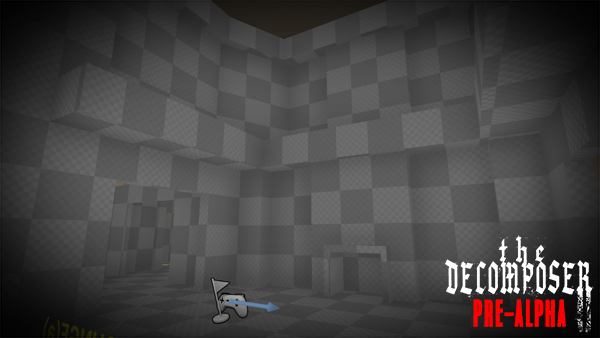 "What about the design in the previous pre-alpha pictures?" you may be asking. Simple answer: I've moved onto phase two. The early shots I've previously posted were of a test map to ensure components work and to have reference for future builds/adjustments. The original design was—being honest here—very linear. That's what I want to avoid with this project.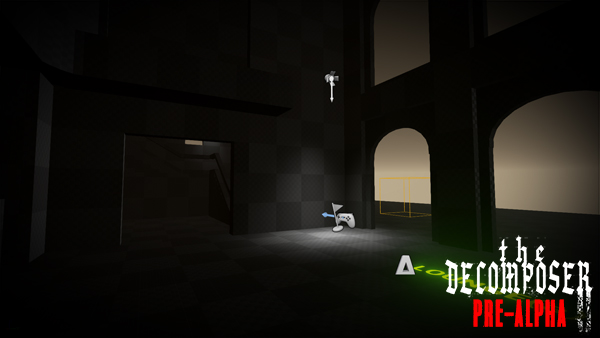 I've gone through several floor-plan designs and eventually found one I liked. The reasons behind my choice were simple: it's non-linear, atmospheric, and strategic. The last thing I wanted to have was a static level with one-way paths of travel. My goal with the new map is to give the player options of where to explore and how to escape the . . . baddies(?). Before I even began this project I had decided that I didn't want to limit a player to sitting in one, pre-rendered 2d room, nor did I want the player to travel on one course like some kind of carnival spook house.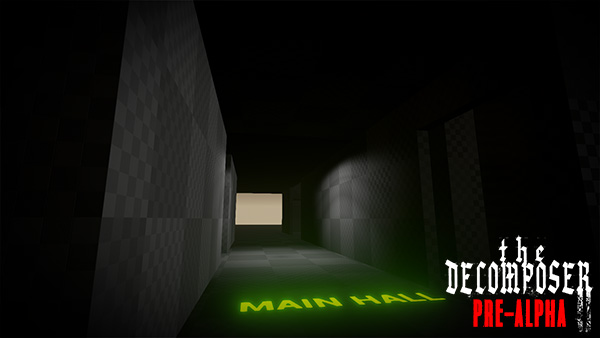 Using Unreal Engine 4's BSP tools, I began crafting a basic layout for my environment, which will later be replaced by static meshes. This, as many may know, gives me the flexibility to make adjustments later on if need be. Also, in regards to modular vs non-modular design, I've decided to use a mixture of both.
What can you expect in the coming months? I'll be documenting my progress here. Expect to see some finished designs within the next few months, as well as a sneak-peek at some of the characters and enemies in the game.
Oh, by the way, the entire game won't be confined to one location. There will be a few other locations in the game that are vital to the story.
Thank you all that have shown an interest in this project during its early, ambiguous stage. I promise you will not be disappointed!
-Mike