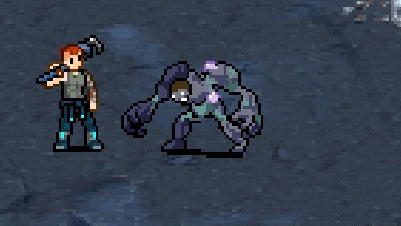 Added
1- Are you dreaming to see a cow on Luna? Nope, that's Tube beef not Kobe. Funny how the luxury of the old civ can survive the great war and find its home on Luna.
Tweaked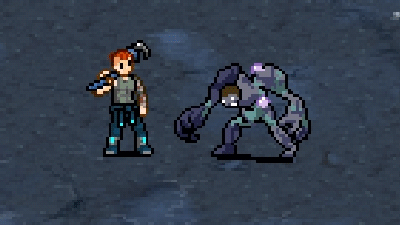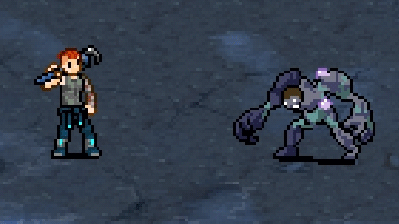 1- Changes to Mecano's melee and range attack animation for a more "civilian" approach.
2- Halloween event ended. Exp and coins reward back to normal.