Added
1- Don't have the money to resupply units? No problem! Try beat critical missions or impossible missions and get free units to your squad. Keep in mind though, if your units are piled up to 9 then the mission won't give you anymore. So, just use them up!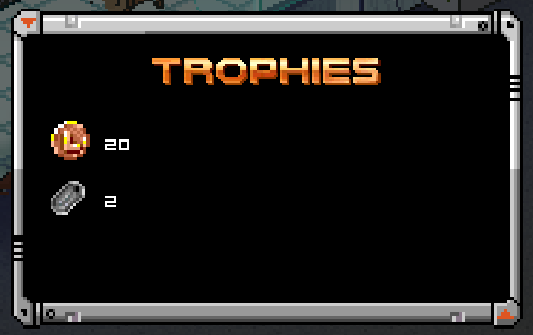 Fixed
1- Map was not refreshing when exiting inventory
2- Auto-aujusted deployed soldiers causing crash issue
3- Combat squad management saving issue
4- Wrong Effects layer issue

Tweaked
1- Units list in store edited. You can access the unit store at completed critical missions. The further you proceed, the more units you can get.