The Game
Build a hotel from the ground up and manage the property to become a hotel magnate! With a ridiculous amount of customization tools to wield, a host of facilities to build, and a wide variety of guests to impress, Hotel Magnate has it all. Let your inner hotel manager shine!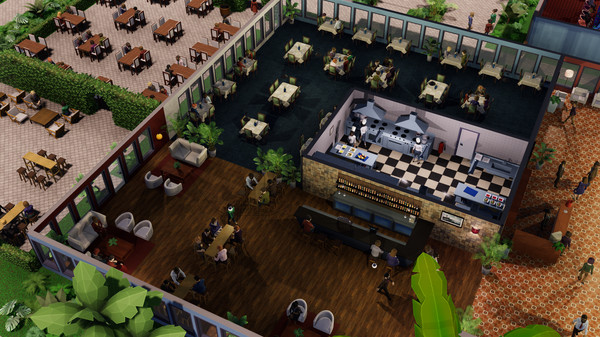 Pick from an assortment of rooms and facilities to grow your space and increase your revenue. Build restaurants for the foodies, day spas for the vacationers, and conference halls for the workaholics.

Build, furnish, and oversee your own multi-level hotel
Tend to your guests' needs and demands. Attract wealthier clientele by improving facilities and securing better ratings
Hire employees to clean, serve, manage, and maintain your hotel
Take control of the inner-workings of your hotel by managing room prices, wages, restaurants, and many other operations
Become adept at marketing to attract different types of guests and generate buzz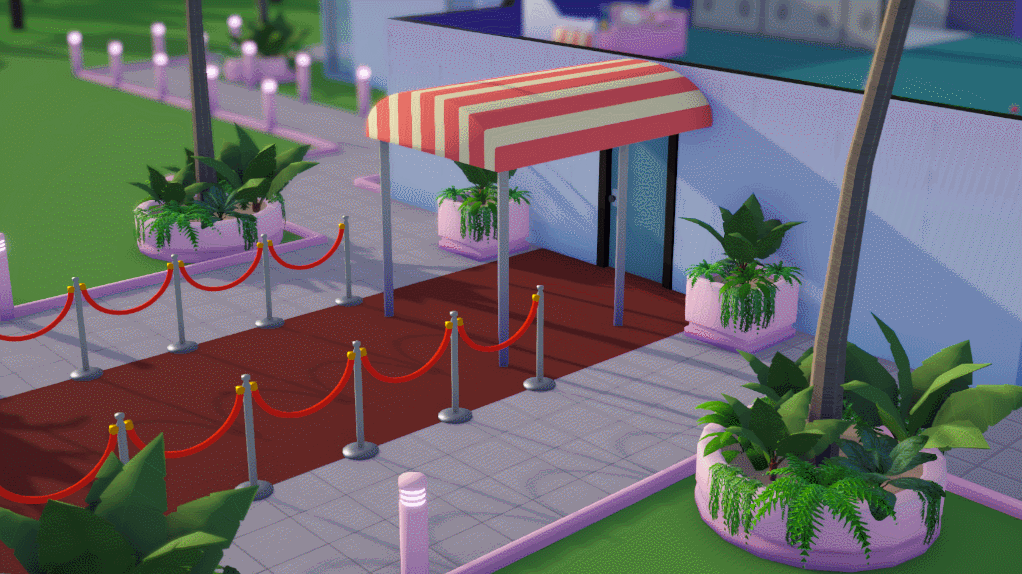 Be creative and have fun! Balance experimentation and building management to gain a high hotel rating.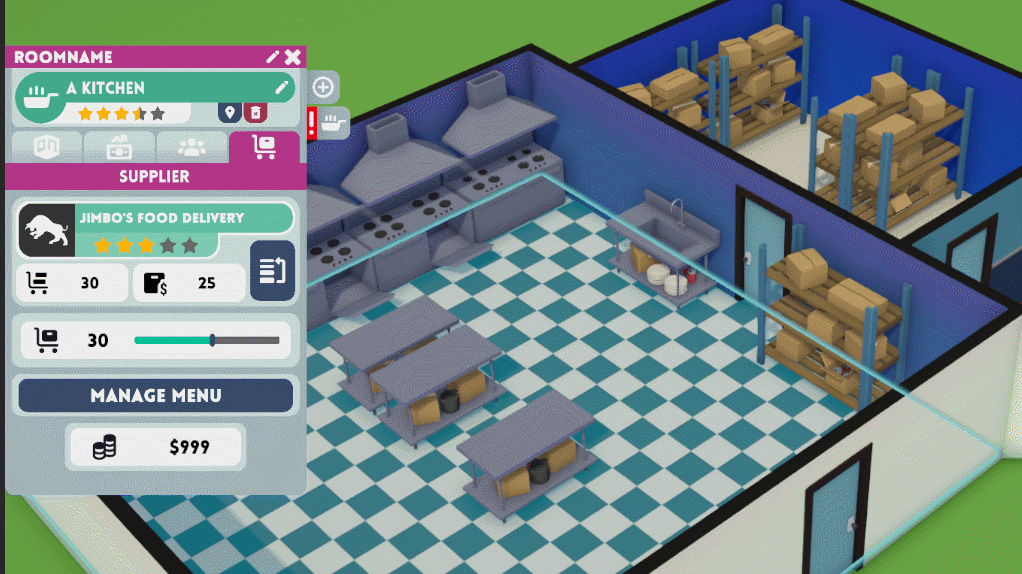 Learn More
Like what you see? Click here to discover more features for Hotel Magnate.
Wishlist on Steam | Follow on Twitter | Website | Discord