Dear Survivalists!

Today we want to share two topics: a Patch and a small update about the Alpha progress.

We just released the Pre Alpha Update 5.4.1, which will fix a few issues with savegames and exploits. We have also reduced the crafting time for all ammo by -30%!

Furthermore, we have slightly lifted the restrictions on which of the Alien blocks can be used in a blueprint: Ion Cannons and Alien Sentries are added back. Marker/Spawner Blocks, Alien Containers and Alien Cores are still not allowed. Blueprints containing those blocks will result in them not showing up in your in-game Blueprint Library. We will add a more convenient way on how to deal with these blocks for Alpha.

Changelog Pre-Alpha 5.4.1:

Changes / Improvements:
* Crafting time for ammo reduced by -30%
* Zascosium meteorites now spawn on dedicated servers if this resource becomes scarce
* Added back some alien blocks for blueprints (now only marker blocks, alien container, alien core and spawner blocks are not allowed in blueprints)
* Alien Containers not available in Creative menu anymore to avoid exploits via Blueprints

Bug Fixes:
* Fixed problem that other vessels could be stolen on Dedicated Servers: facing your own Core block while standing on a foreign vessel or base will not allow opening other control panels anymore
* Fixed problem with side windows: now they should fit in all situations
* Another fix for loading broken save games
* Possible fix for a crash linked to auto turrets

Alpha Progress Report:
As we made a big step forward in terms of the "large decorations" like trees on different planets, we would like to share our progress. Welcome to the renewed Akua and Omicron!



Are you ready for the new challenge on Akua?
....and yes there will be underwater decorations: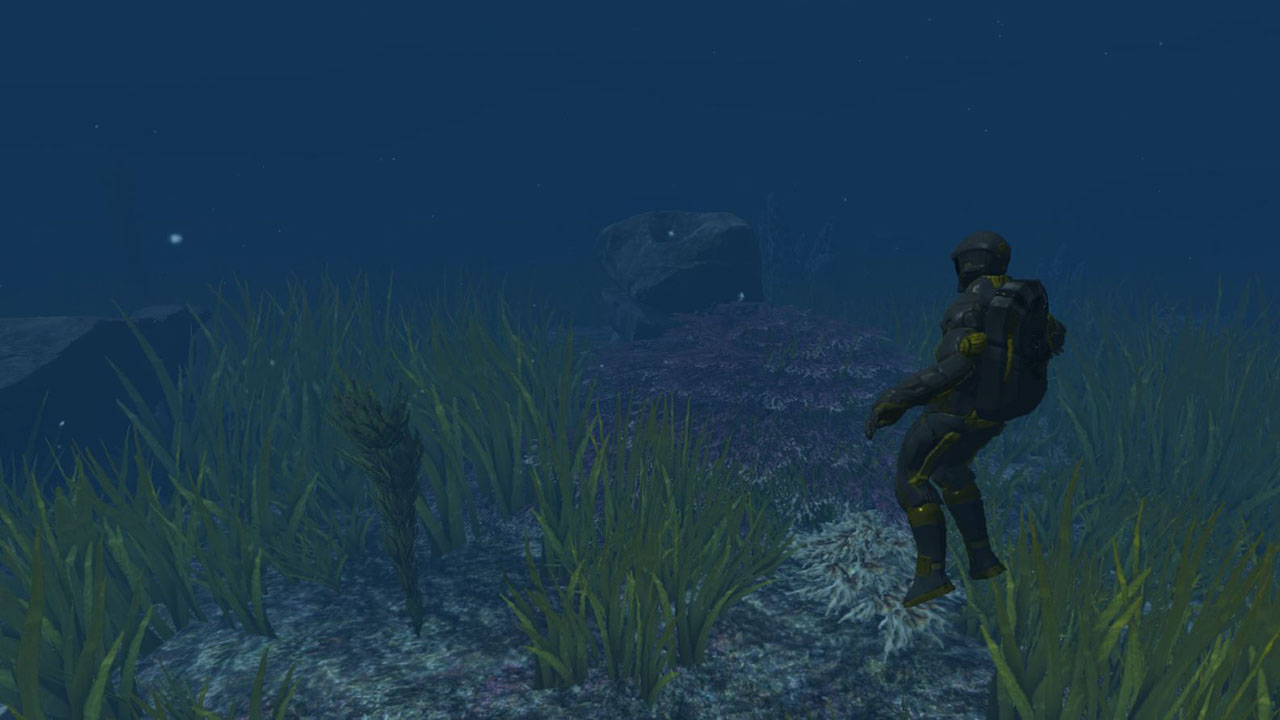 Also Omicron will change quite a bit: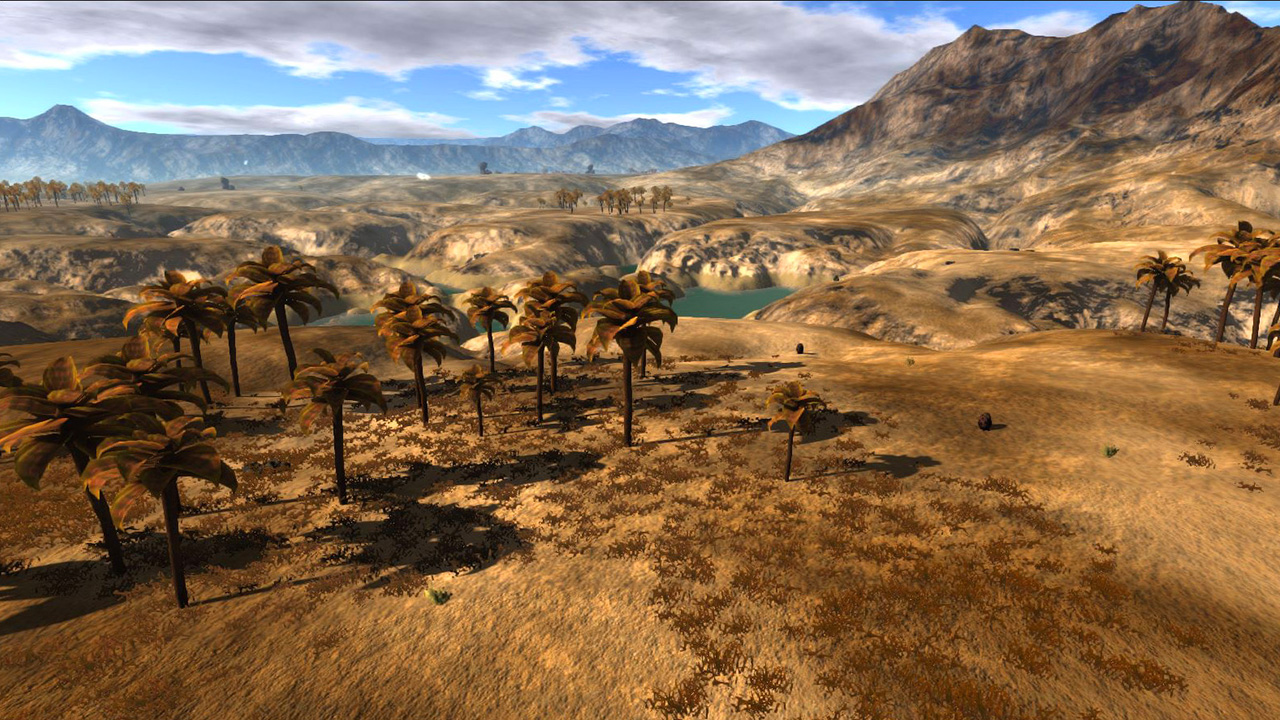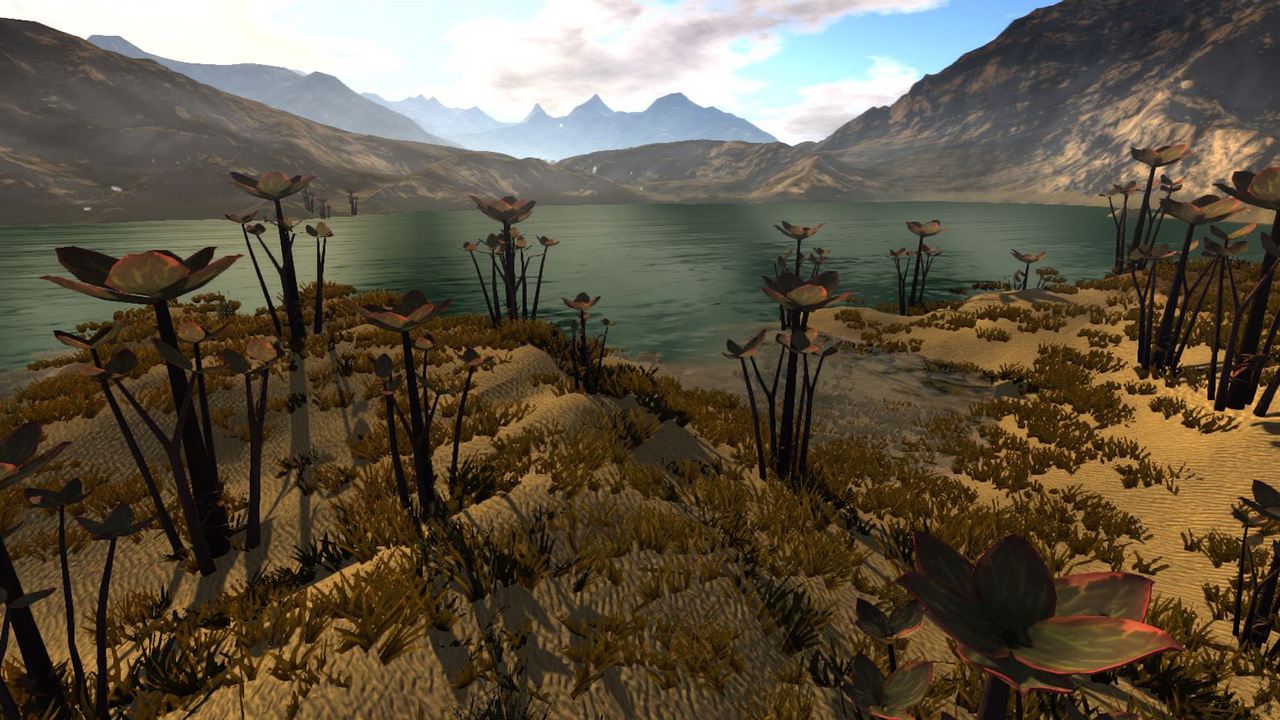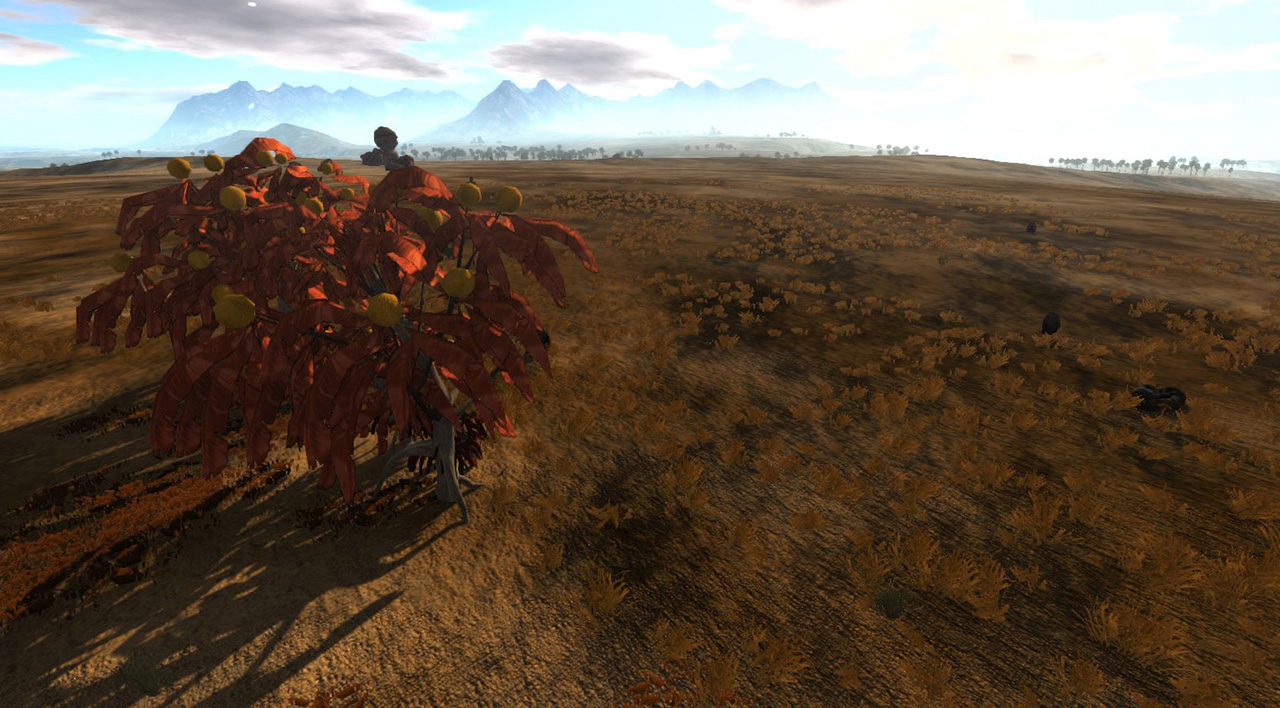 We are still on track with the development for the upcoming Alpha release. Stay tuned for more progress reports.

Empyrion Dev Team