It's FRIYAY y'all! Time to paint the town red with Levelhead Community Love! Plenty of events to take part in and levels to play & make! Buckle up.
As always, remember to click the level names to bookmark them for later on. OR! Use the fancy Playlist to bookmark all of them at once. HERE WE GO!
Happenings:
Free Streamer Emotes!

Check out the RAD new Levelhead emotes created by our AWESOME Paragon Sleepydoof. Express your Rage, Surprise, Sadness, Love, and more with these creations! Freely available for all Streamers to use as part of their channels, and also now available in our Discord!
Delivery League Championship

The date is set for the 2nd Delivery League Championship! A Tournament held by community members to race against each other LIVE, with Commentators! Registrations are open for participants & casters/commentators!
Levelcup Season #10

Get your creative juices flowing and submit your One Screen levels before Sunday, May 17th!
Race

Check out the RACING feature built with the community API at LevelCup/Race. You can race up to 31 people in Levelhead in real-time!
Featured Levels:
Show me the Money!

GR-18 sees, hears & feels the satisfaction of collecting JEMS in Effector6's enthralling level Awesome Adventure Discovery. All I can imagine is GR-18 running and screaming SHOW ME THE MONEY!
Clock Tower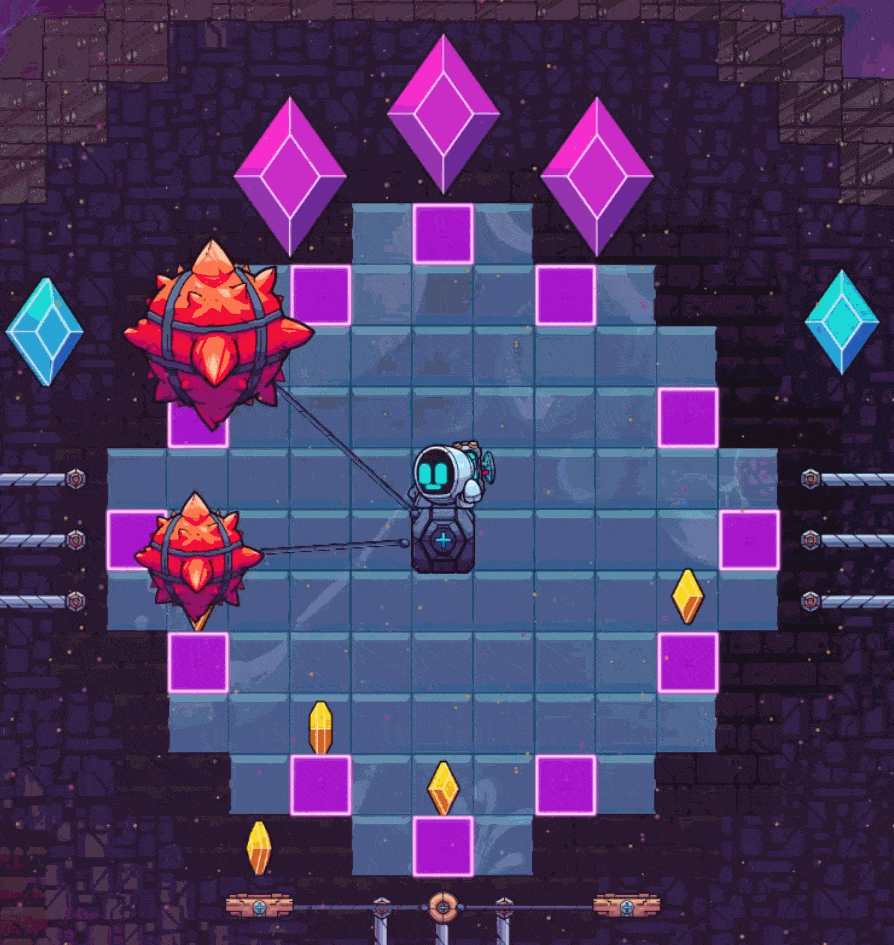 Keep the sound on and enjoy the masterpiece Cursed Clock Tower by Spekio. It is a special treat for Castelvania fans!
Baby Robot Steps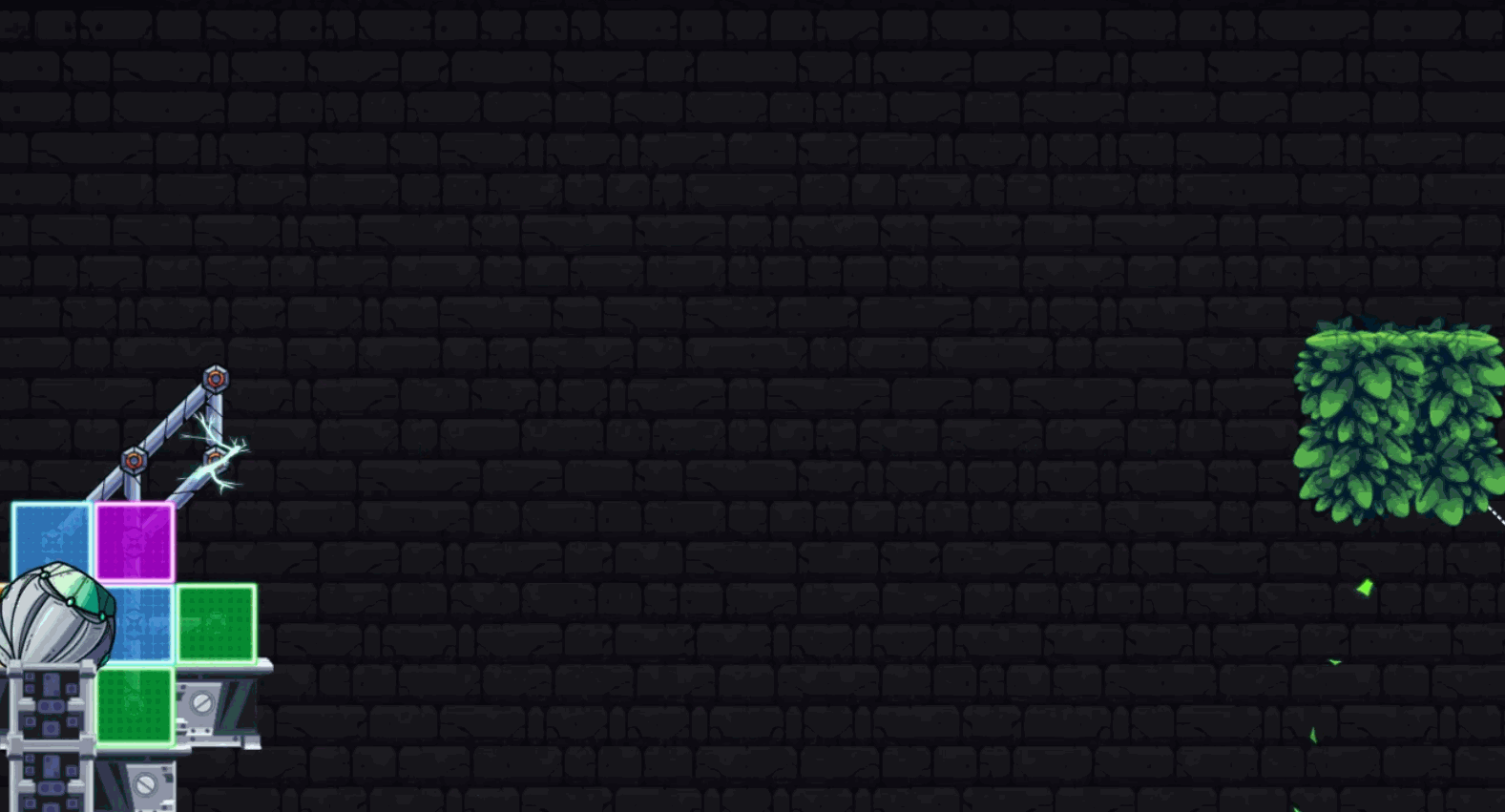 Nothing like being fired out of a barrel to start the weekend. Start with some baby steps in Levelhead But Short: Tree made by TalkGibberish before venturing out into the harsh reality of kaizos, trolls & other dangerous creations!
YAYYY!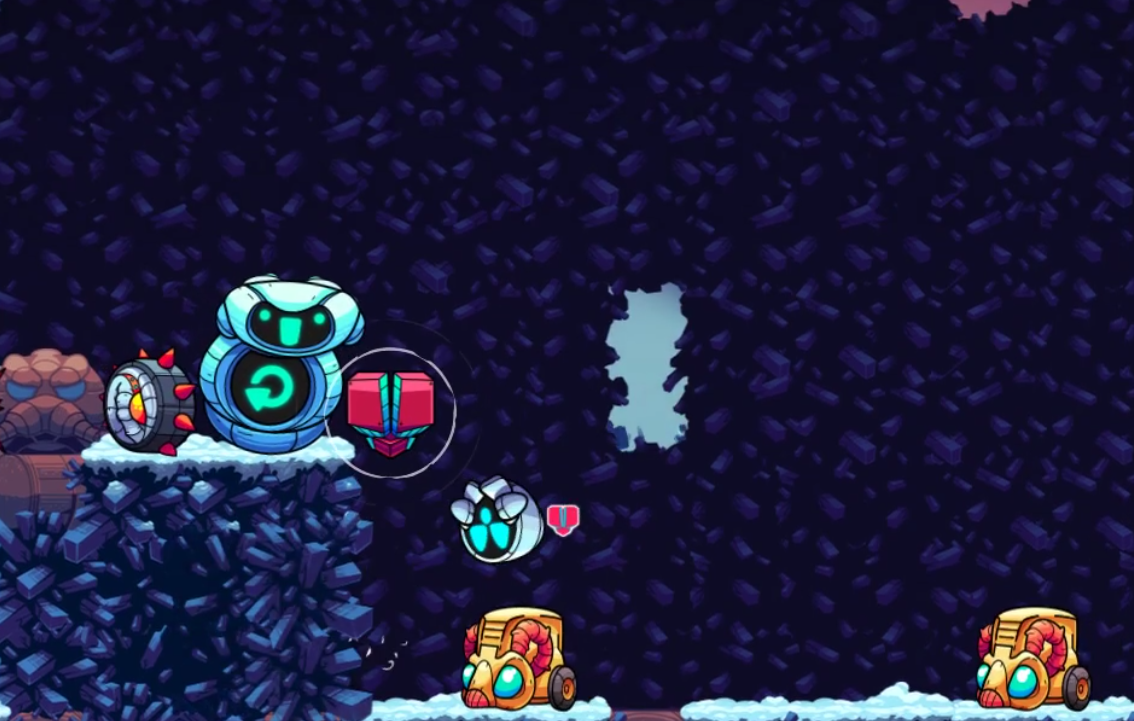 Alsastre has taken inspiration from one of my favorite BS games in the level Quadruple Rampage? GR-18 will experience descending to the depth to beat the evil boss and... I guess also deliver the package?
Buffet of options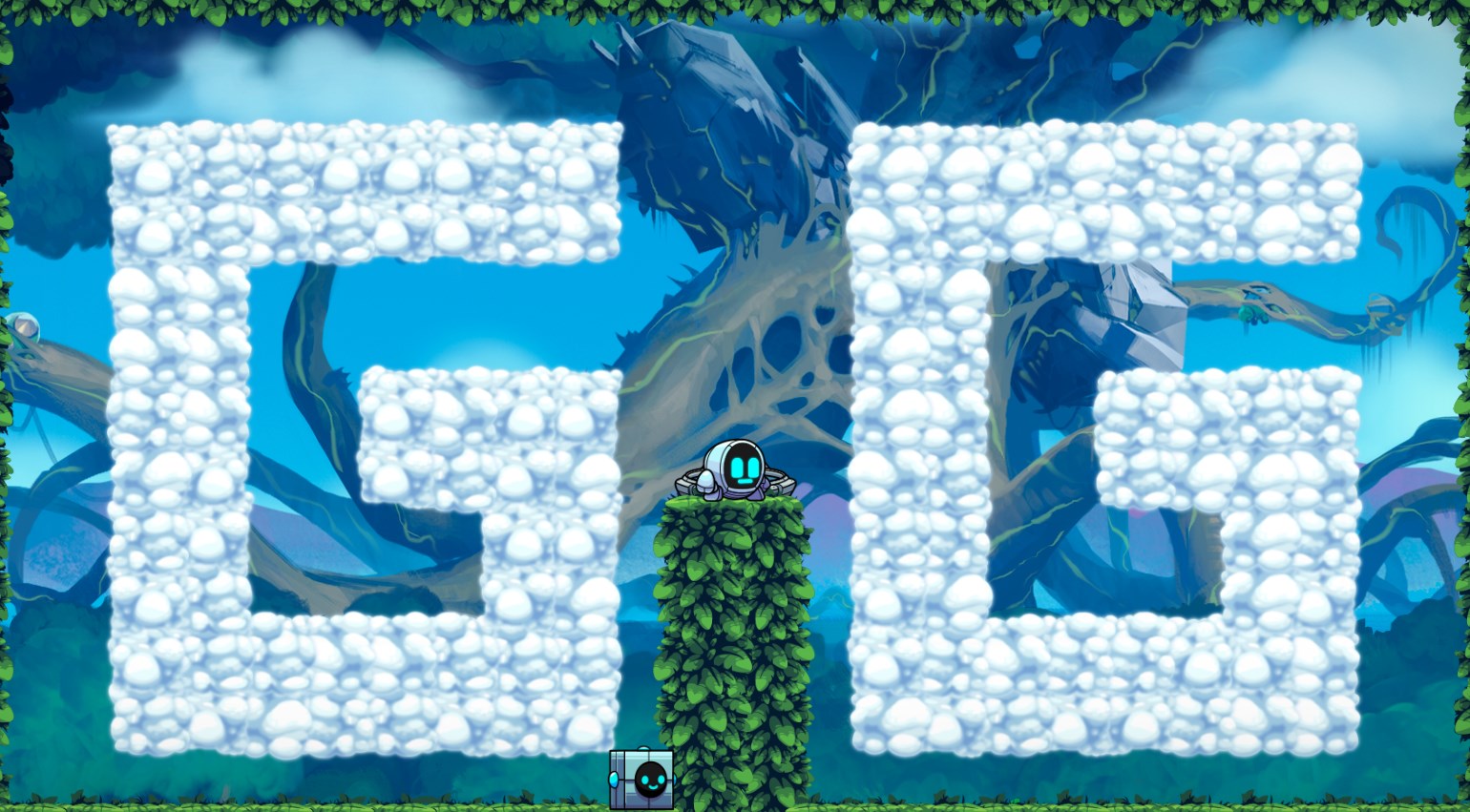 Variety is the spice in Oussou's captivating level Easy Zone 1-2. GR-18 will want to go for second and third servings!
Highlights: