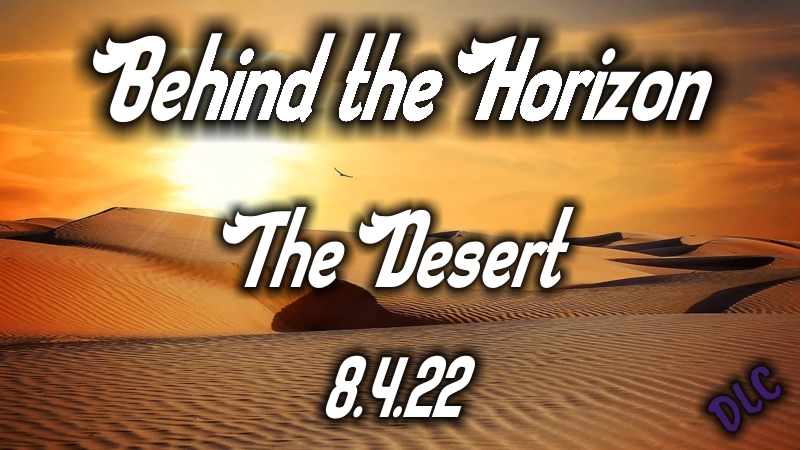 Hello Community,

the time has come: Behind the Horizon - The Desert, the first add-on with over 50 hours of game play, has been completed and is ready for download :-) !
Hightlights:

- Explore new vast territories
- Master the art of surviving in the desert
- Experience a new exciting main story in 4 chapters (playing time well over 50h)
- Find new friends
- Face the demons again
- Pursue numerous side quests
- Build on your relationships from the main game
- Get company on your farm
- Learn many new crafting plans and new spells
- Build and use many new items
You can find more information, a trailer and screenshots on my Steam shop page, and of course you can buy my game and the add-on there.
My shop page on Steam: Store.steampowered.com
Shop page of the AddOn: Store.steampowered.com
I hope you enjoy the new episode of Behind the Horizon and wish you all a lot of fun exploring the new areas!
Jadawin