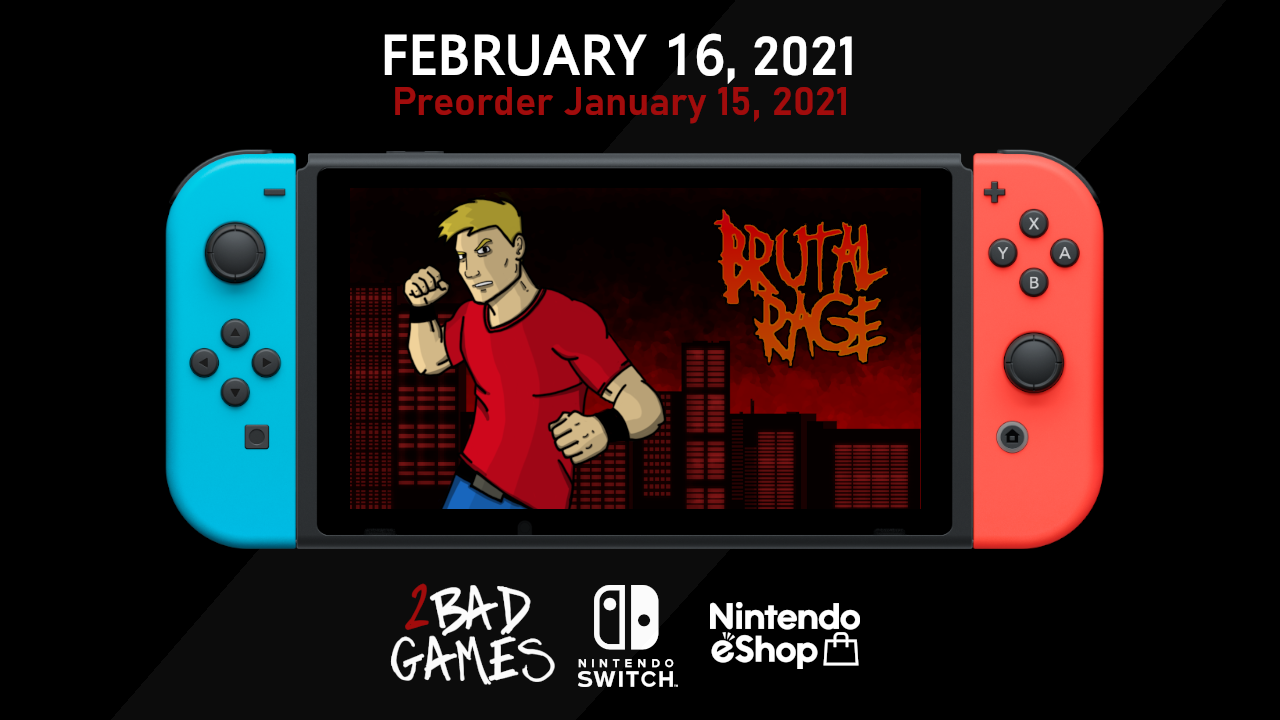 Hello after the launching of the game on Xbox One, I'm really proud to announce that BRUTAL RAGE will be available on Nintendo Switch February 16 !
the pre-orders are already open on the Nintendo eshop !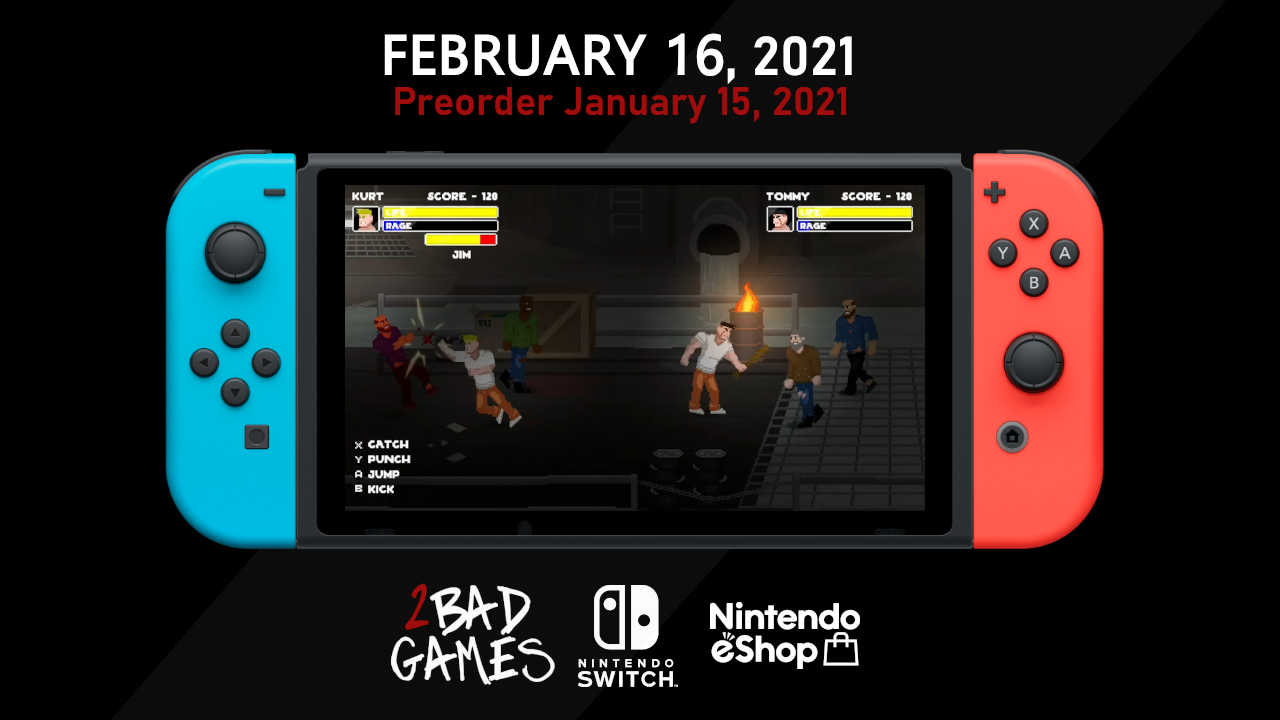 ABOUT THE GAME:
BRUTAL RAGE is an arcade beat 'em up, a love letter to all these games of the '80s and '90s. I think it will appeal to all fans of beat'em up because I used all the mechanics that define the genre. I also add a bit of humor to the game by playing clichés that we find in this kind of game. Little extra, the game is playable in local co-op, it's always funnier with a friend!
The game is inspired by a lot of action movies from the '80s such as Tango and Cash or even Demolition Man where the hero is a bad guy with questionable punchlines. Of course, it is also inspired by the 90's arcade beat'em ups such as Streets of Rage, Double Dragon or Cadillacs and Dinosaurs.
I've worker on this game alone since 2017 and finally after 3 years of hard work the game is available on Xbox One and in the next few days on Nintendo Switch
SCRENSHOTS & TRAILER: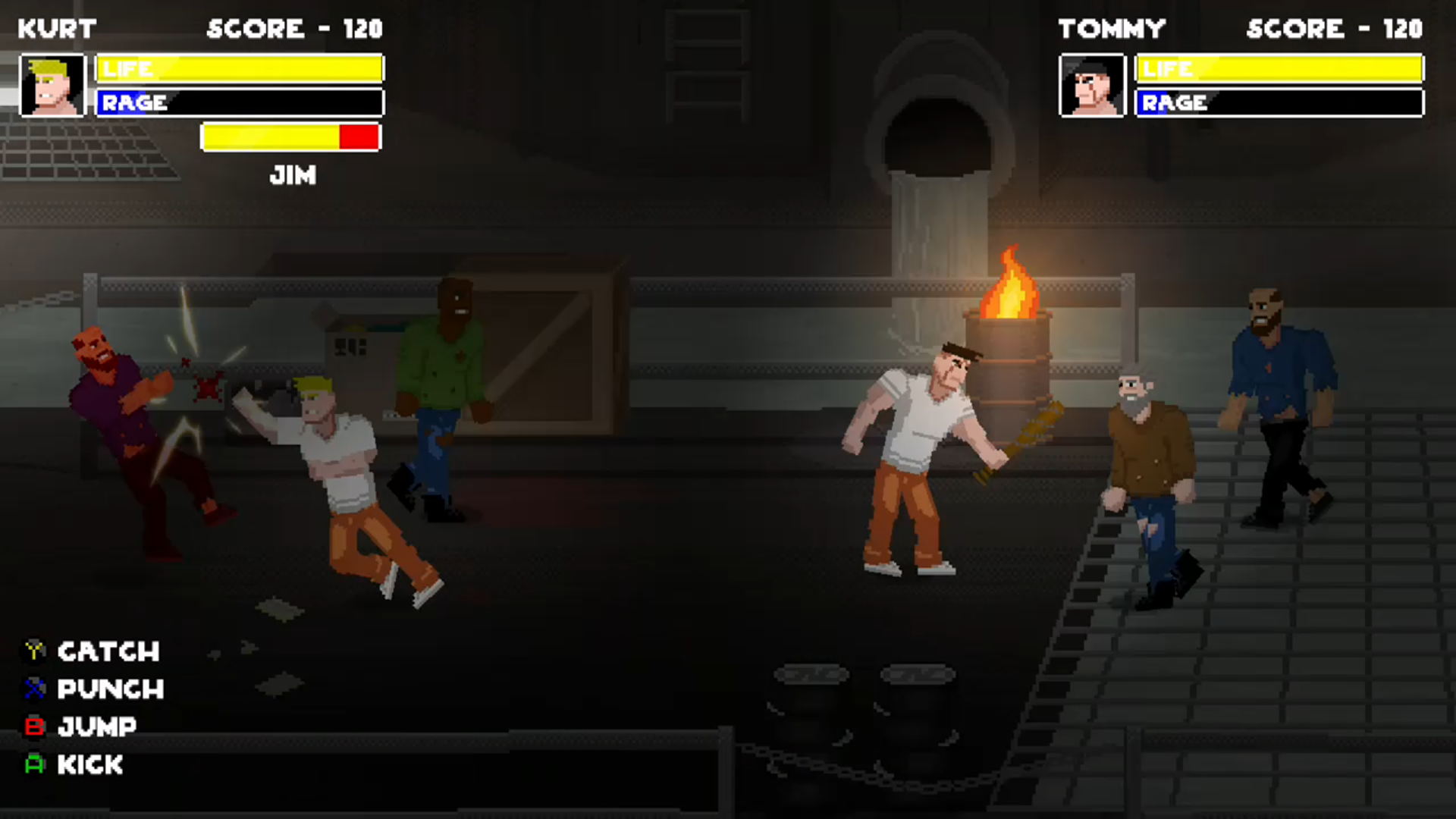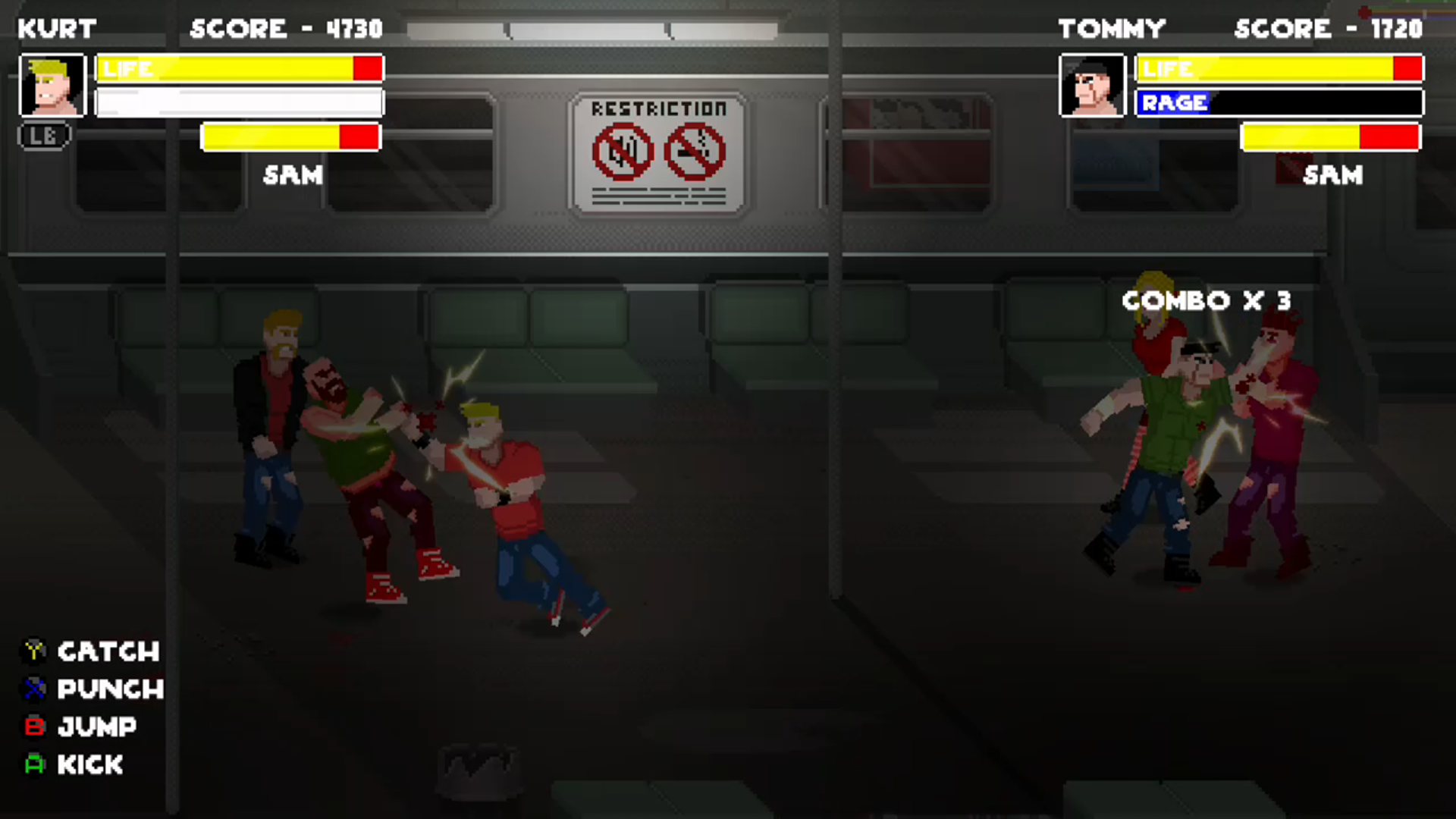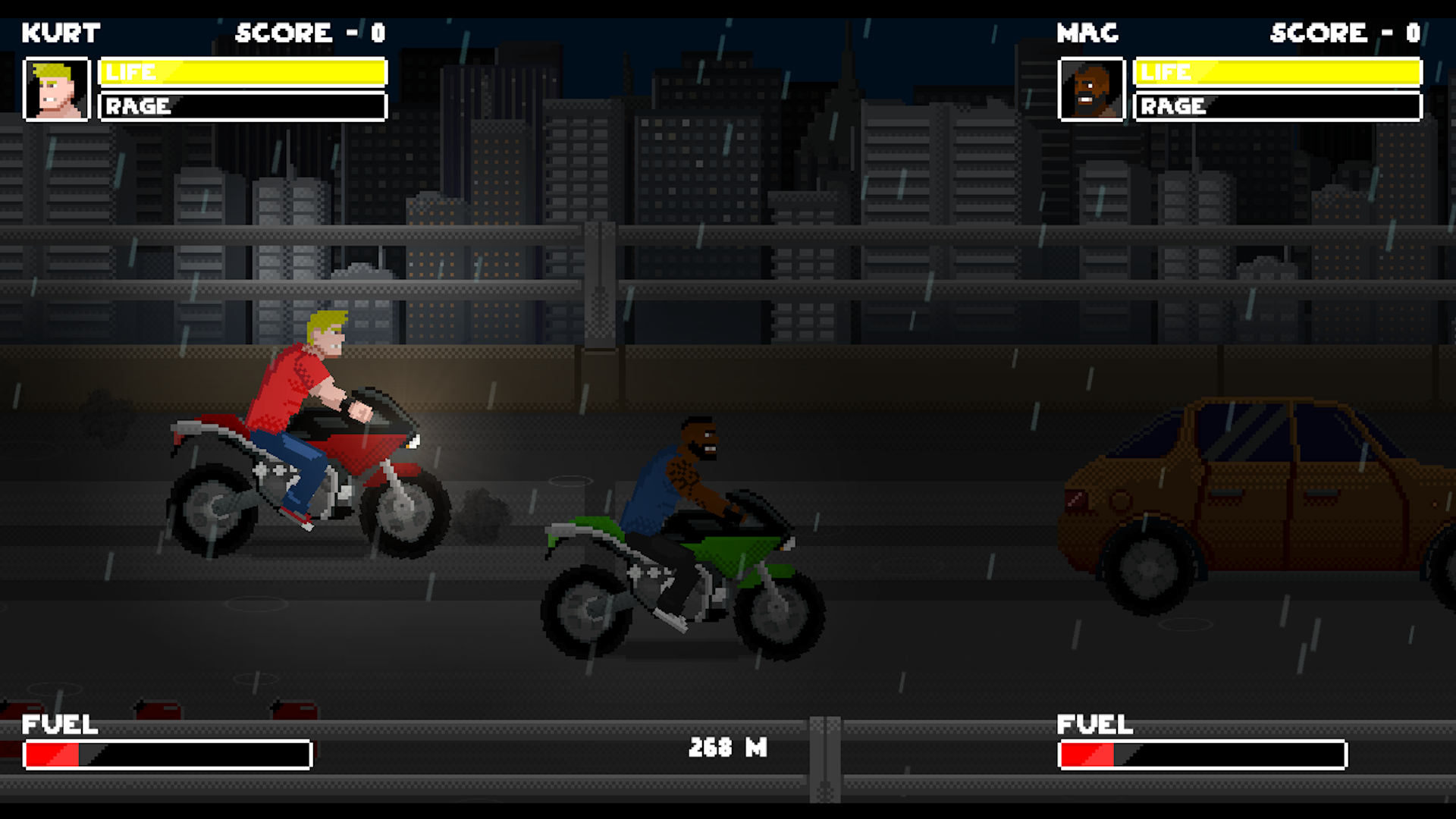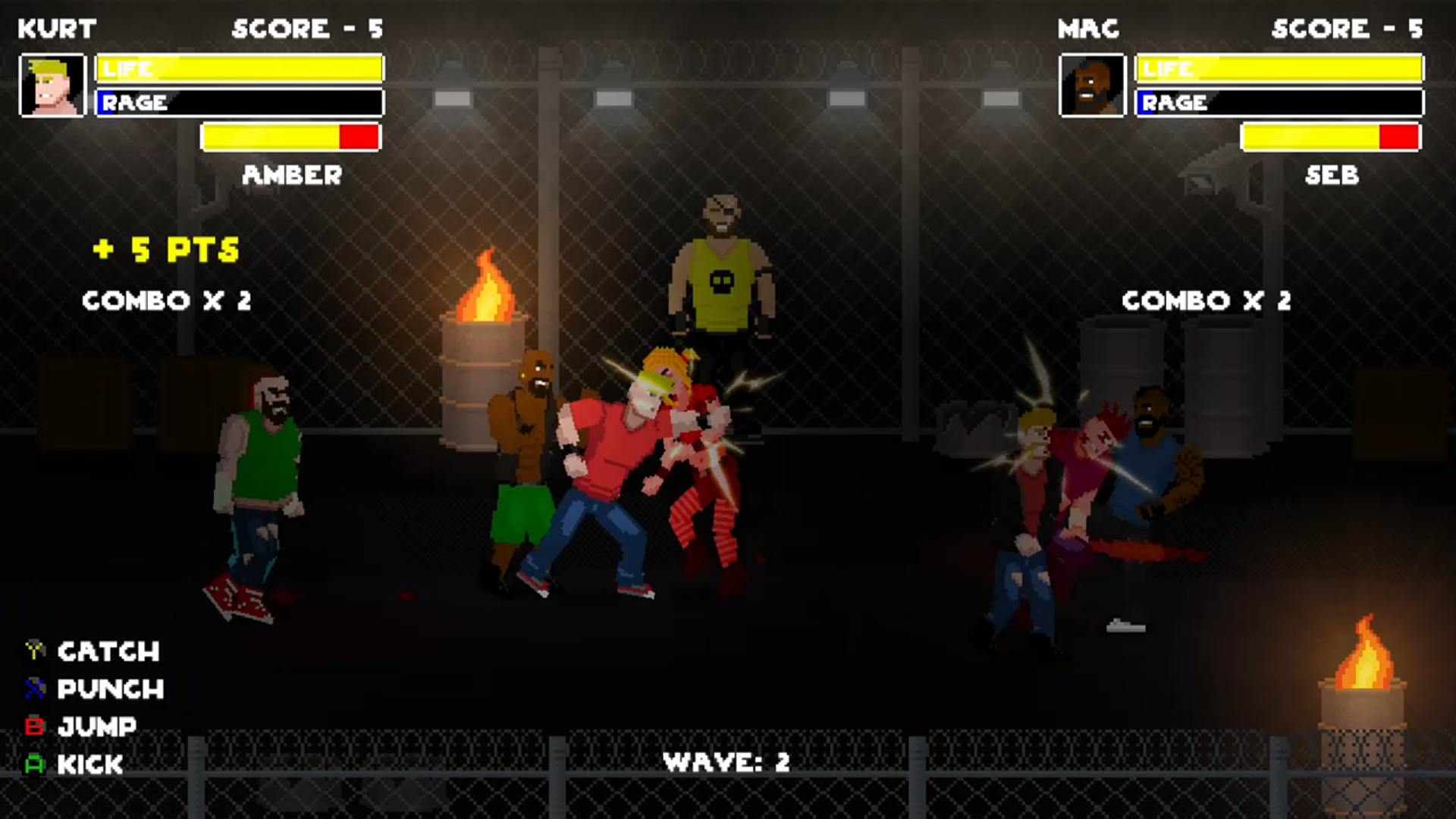 I hope you'll give a chance to my game and play it ! I've made it with all of my heart !
Thanks to all the people who supported me from the beginning !
more informations soon… stay tuned
Tony DE LUCIA
2BAD GAMES
siteweb: 2badgames.com
twitter: @2badgames