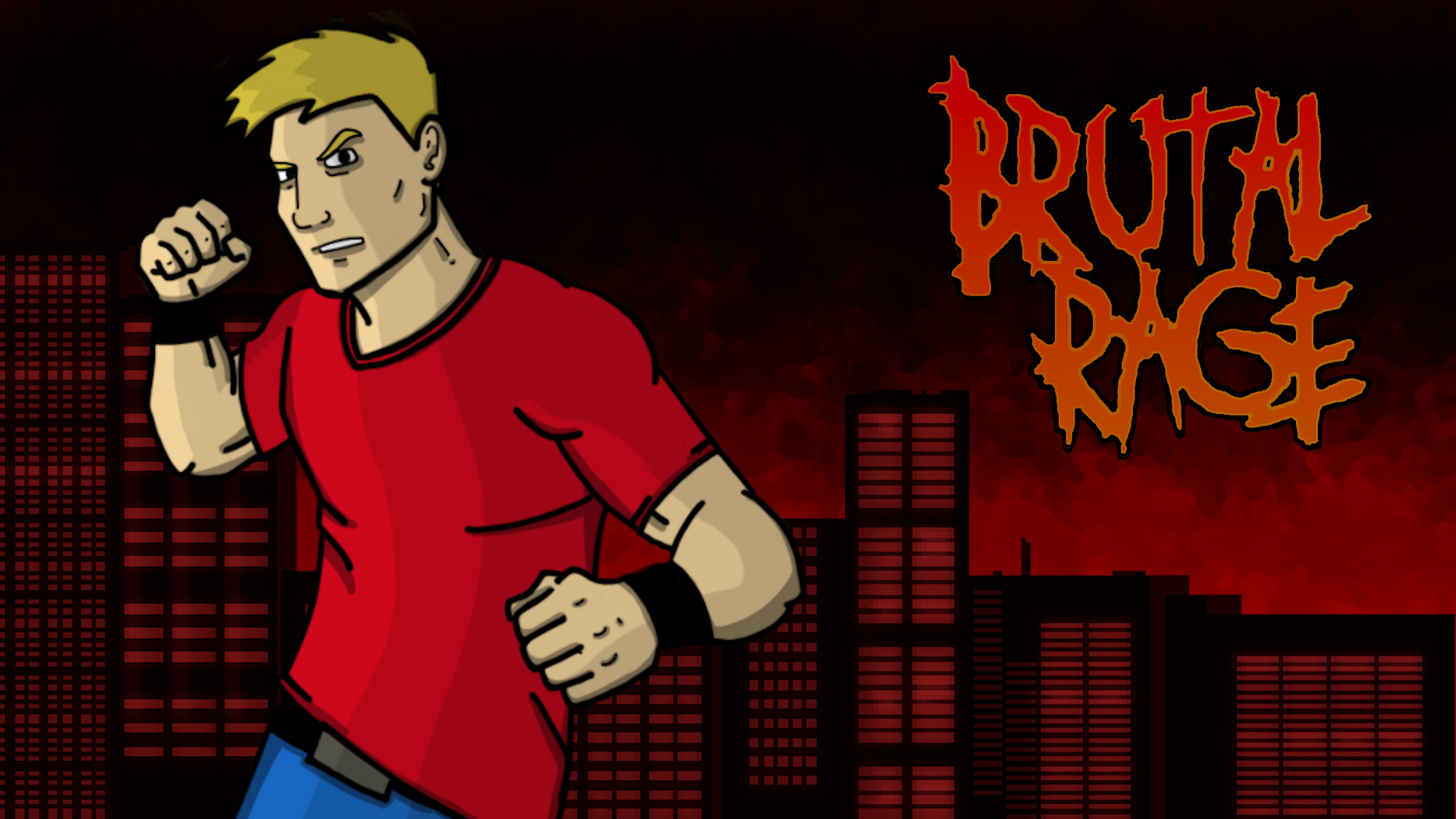 Hello everybody, I'm Tony from 2BAD GAMES, I want to talk about my new game BRUTAL RAGE
lets talk about the content.
The game will contain 3 different game modes:
TRAINING:
This is the best place to learn all the figting tecniques
the tranning is the 1st step before to start playing the other modes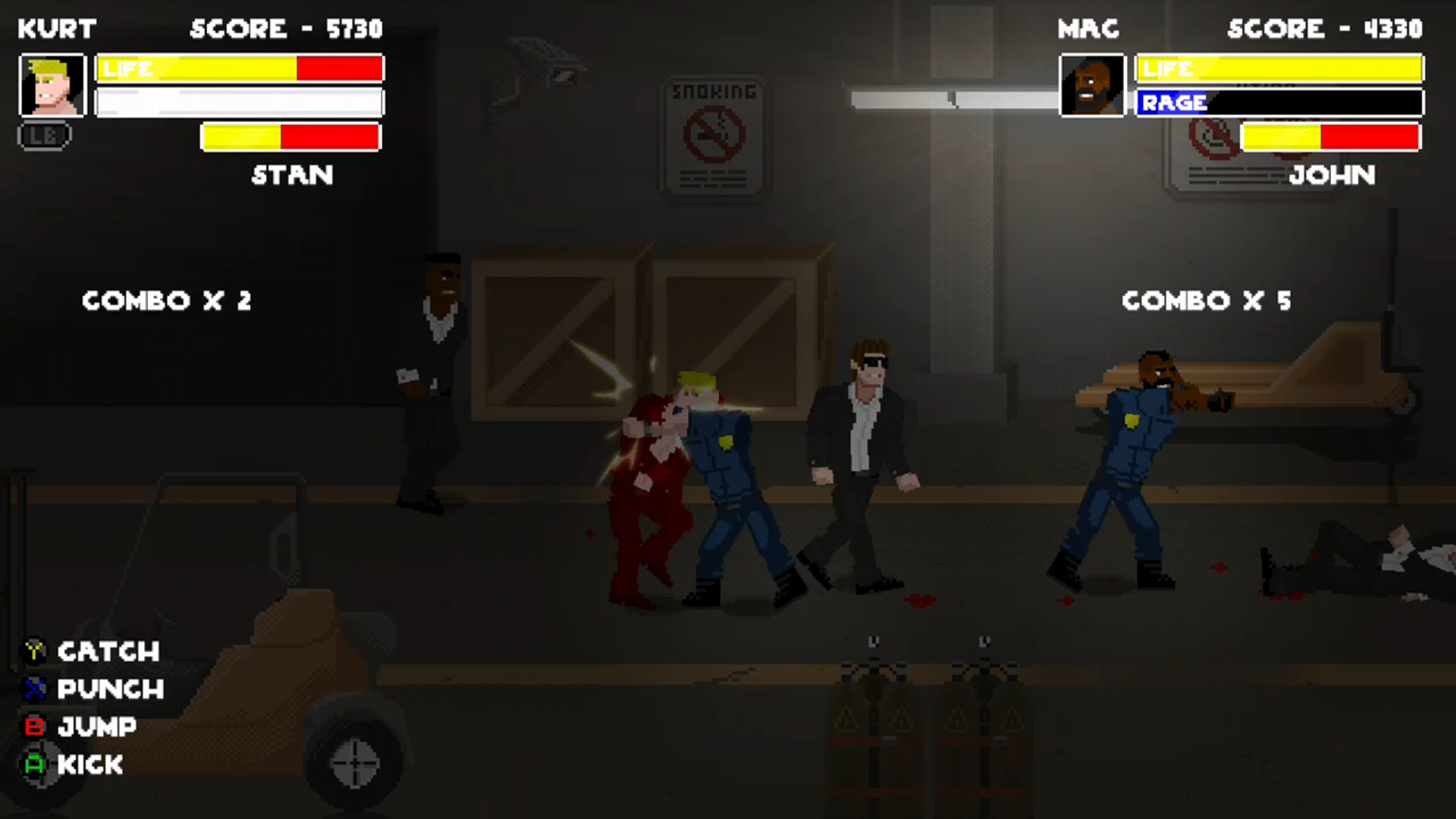 STORY:
In the story mode discover the story of cops
wrongly accused for a crime they didn't commit !
Embark on a brutal path of blood for retribution
on 6 episodes in more than 18 different locations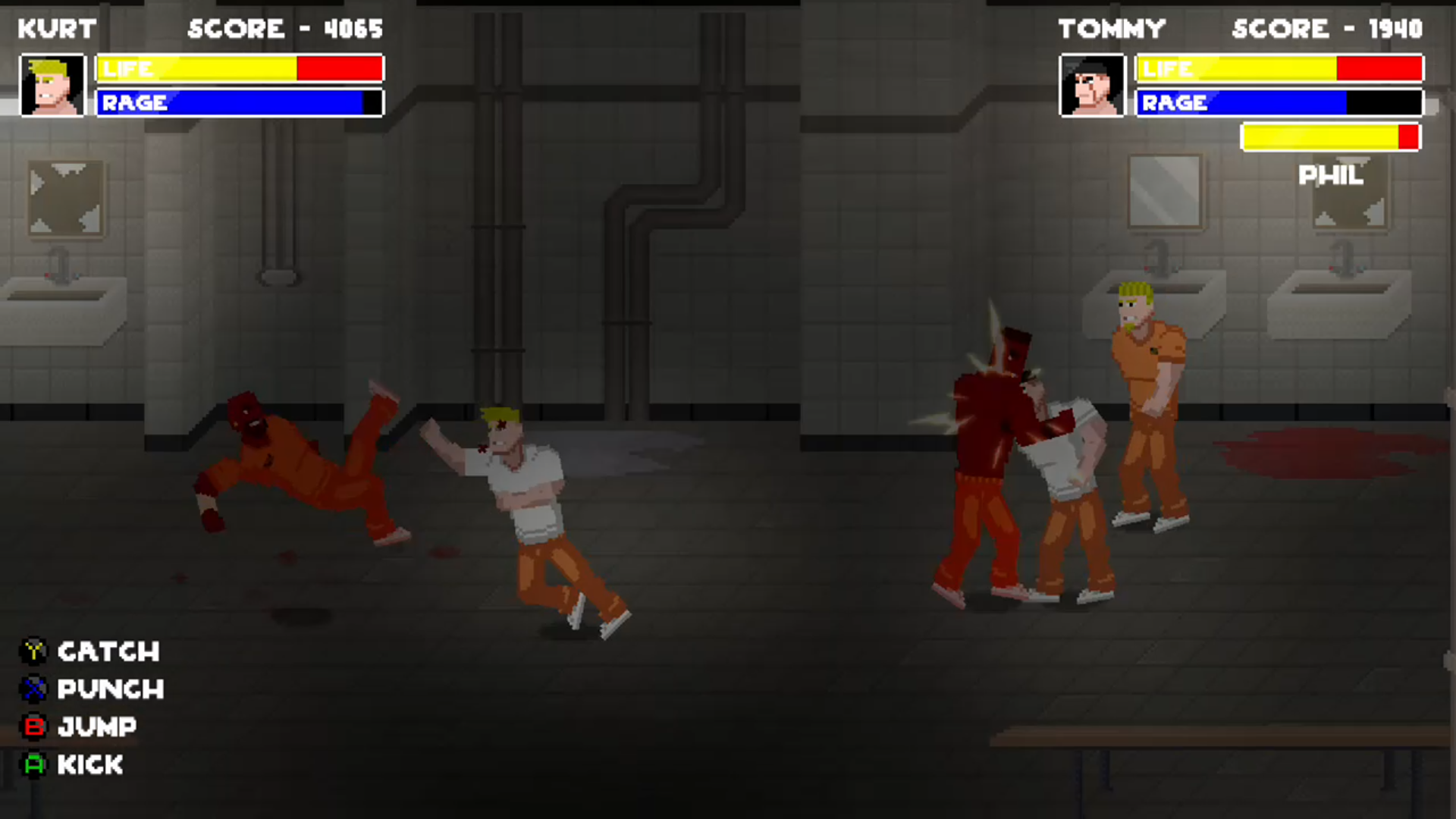 BRUTAL CLUB:
In the brutal club you have to survive to 10 waves of enemies
and beat the champion of the 3 arenas to become the champion
of the brutal club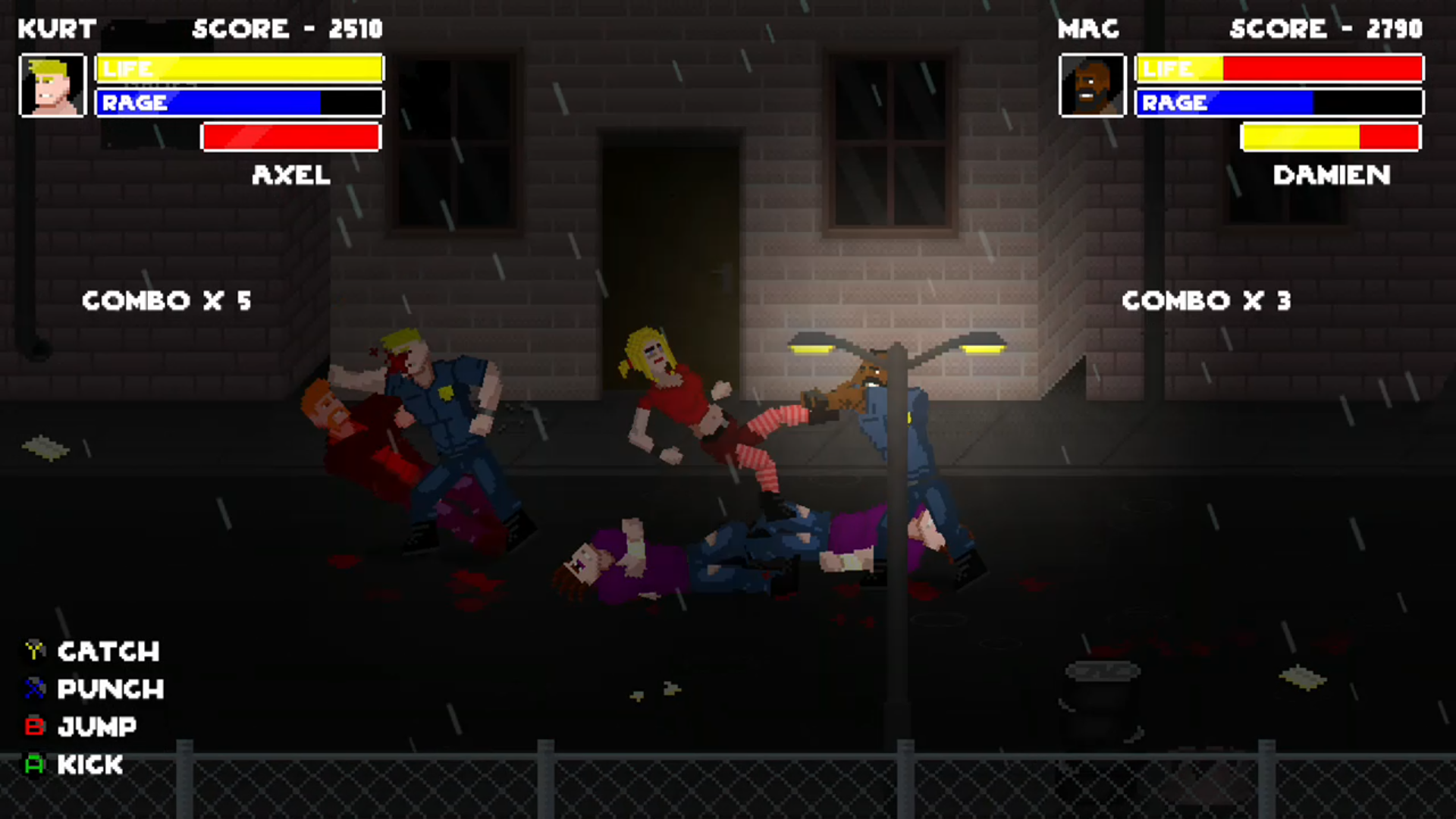 Off course all this game modes can be playable in 2 Players local co-op !
The game would be available on Xbox One the 22 April 2020 for 6.99$ only
If you like fighting, brutality and arcade games ! You need this game !
You can pre order the game NOWWWWW !!! Microsoft Store
Do not hesitate to follow me on my twitter @2badgames
I try to post advancement of the game every days